"The UAE is one of the fastest-growing business hubs in the world."
We are so pleased to finally announce the opening of our office in Dubai! Headed up by our very own Digital Marketing Consultant, Dan Smith, our brand new office is situated in the famous Emirates towers, home to some of the world's biggest brands and located in the heart of Dubai's financial district.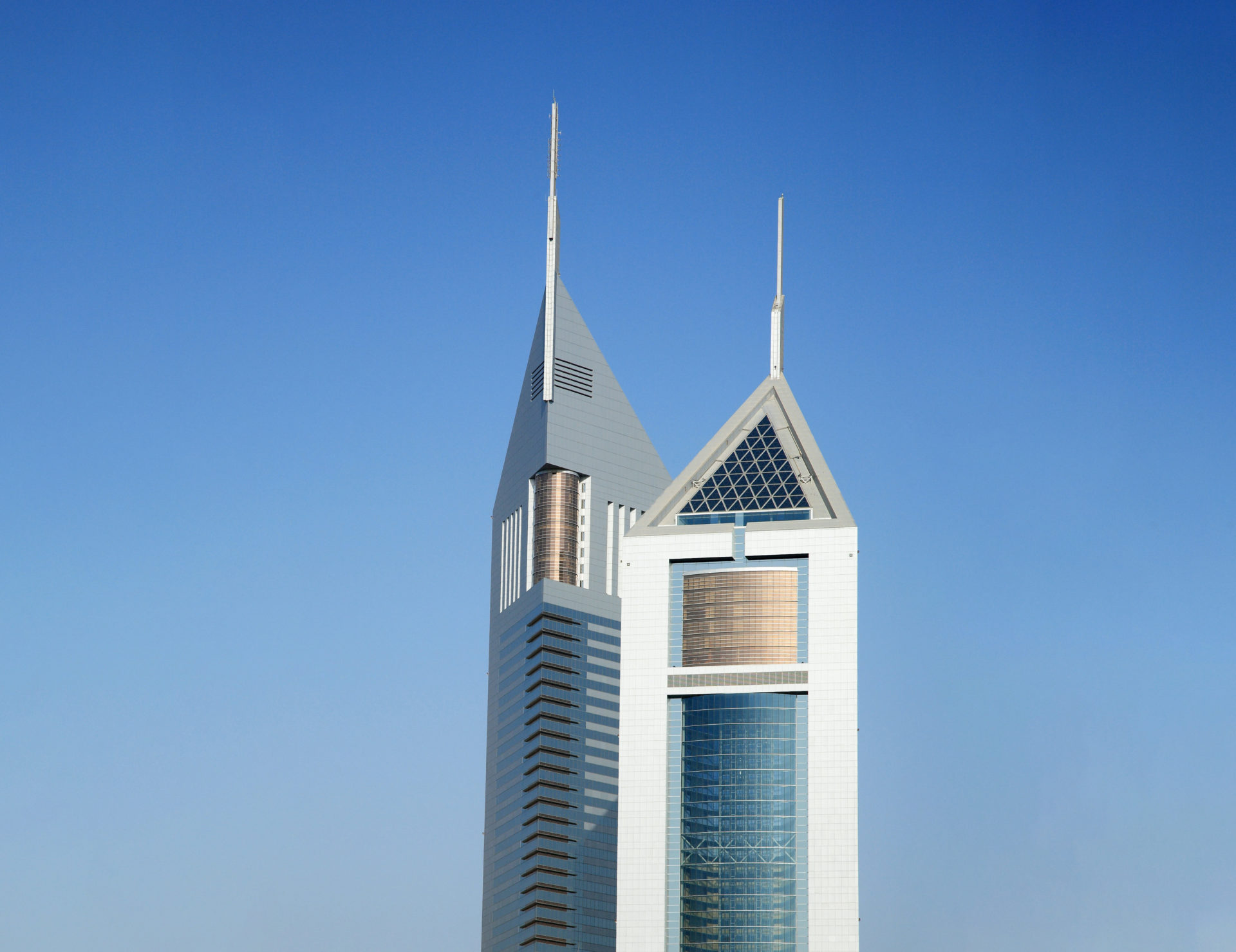 About Dan
Dan has a wealth of knowledge and connections in the City and the former Salisbury resident jumped at the chance to help with our rapid growth at Blue Bee. We made the decision to start work on "Project Dubai" in early 2020, however, the Covid-19 pandemic slightly slowed our progress. Building on our growing presence and reputation in the Middle East has been important and we can't wait to carry on our excellent service in the UAE.
Whilst many of the team haven't been able to visit Dubai due to travel restrictions, Dan was on hand to oversee the move into the new office in late 2020, and although we have had to wait to share the news, we are extremely pleased to do so now.
Mark said "Over the past few years, we have doubled in size, and although Salisbury will still be our head office, the opportunity to grow into new areas could not be missed. Although the office in Dubai was secured late last year, we have had to wait for travel restrictions to begin to be lifted before we could make any announcements. Now that we are more confident that the restrictions are slowly being lifted, it felt like the right time to announce such exciting news."