Attention spans can be very limited and the quicker you can grab the attention of your audience, the better. This is why visual storytelling is becoming increasingly popular and has been proven to have a huge impact with viewers. The addition of a character or brand mascot can work wonders with your engagement rate.
Not only are cartoon characters eye-catching and memorable, but their playful nature can also help to convey a friendly and approachable message, as well as adding another dimension to your brand.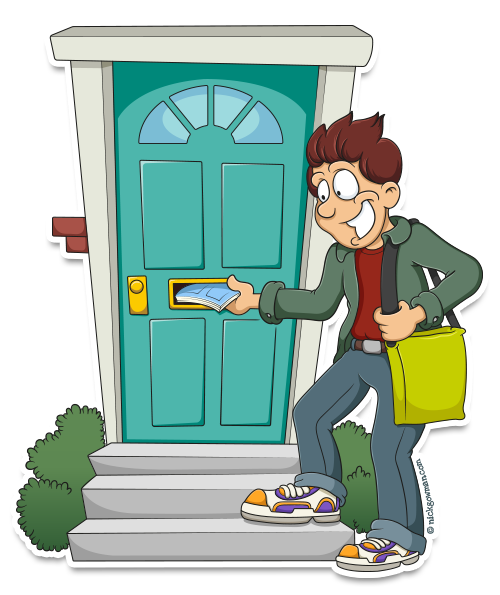 There is also a nostalgia attached to cartoon characters, taking you back to those Saturday mornings of watching cartoons or thumbing through a copy of the Beano or Dandy on the school bus with a friend, which for the right brands, can be a useful, impactful and relatable marketing tool to incorporate as part of your wider strategy.
How illustration can boost your marketing message
The simplicity of a cartoon sells. Cute characters also help to create recognisable brands. For example, we're all familiar with the Michelin man or Tony the Tiger, and who could forget the simplicity of the little man on the front of the Pringles tube? Big brands have used character mascots for years and they become a memorable part of the brand story and positioning within our society. A few more examples that you might recognise include:
Ronald McDonald
The illustration of KFC founder Colonel Sanders
The Laughing Cow by Dairylea
Disney's Mickey Mouse
The Green Giant (famously on sweetcorn tins everywhere!)
Mr Muscle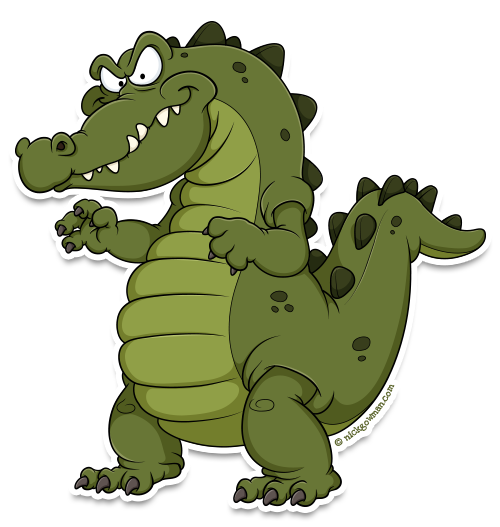 Cartoon characters are interesting and have the unique ability to fit in almost anywhere. There is also an interesting, playful element to them that makes them easy to understand and can also be understood in any language or without the addition of any written form.
How cartoons sit with the serious brands
When utilising cartoons and illustration for more serious brands and businesses, such as the legal sector, you need to strike the right balance of humour and professionalism.
For example, you could use some form of illustration to demonstrate a more complicated message. A client may have a complex formula or graph that, on its own, would look fairly bland or tricky to understand. By including a character or illustrated element, it can help to soften the edges and make it easier to digest. You can incorporate your company brand colours into the illustration and add another depth of quality for your customers and clients.
You might also include some simple visuals to accompany the data, such as small cartoon houses to measure growth in an area. Or use illustrations to explain the data or processes being discussed in your content, which help to put your audience at ease and break down barriers.
How businesses can use illustration
Blog posts
Research has shown that we respond to visual elements up to 65% better than using a simple header for a blog post. The inclusion of a cartoon or illustrated visual in the header can instantly set a feel as to the content and further entice the user to read on. There is also the scope to add in additional characters as you head down a larger post, further creating the feel of an adventure or journey.
Email messages
In a similar fashion to a blog post, you might want to include a cartoon character into the header or content of an email newsletter to instantly grab the attention of your user. A mascot or illustrated character also works well when used alongside a call to action, again grabbing the user's attention right next to that crucial, clickable element. This works well for personalised email marketing styles which are an effective way of generating leads for your business.
Explainer videos
An explainer video would also be a great place to incorporate a custom character or cartoon illustration. A sports centre could have its own character pop up at intervals, providing points and key features of an establishment. Or what about some cute and cuddly farm critters, guiding you through a local children's petting zoo?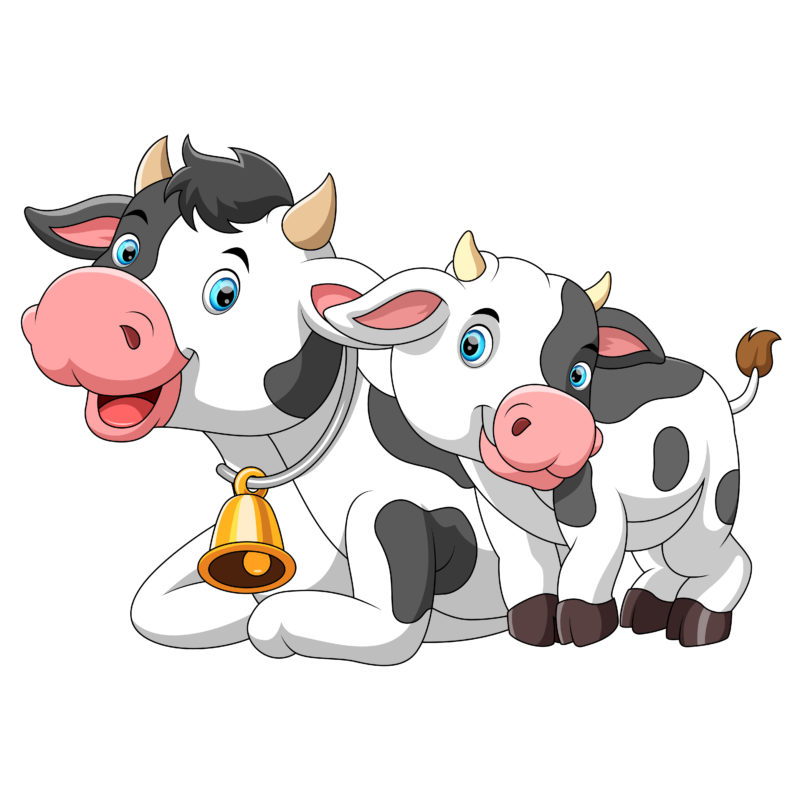 Help guides
Step by step guides are something we can all benefit from, but sometimes they can be a little overwhelming. Anyone out there ever setup a brand new WiFi router and hit a brick wall? Some bright and friendly visuals or the inclusion of a character who follows you and shows you how along the way can make even the most complicated tasks seem more manageable.
Packaging
As mentioned above, the inclusion of a cartoon character or mascot design into a product adds instant appeal, especially for children! Children relate to their favourite characters and this instantly generate the feeling of urgency to purchase that particular product. The cereal might be bland, but the inclusion of the right character can turn that all around.
Logo Design & Branding
For the right kind of brand, an illustrated logo or company mascot can be just the thing the business needs to help market to their desired audience. Find out more about our illustration services and some of the logo designs we have created for other businesses by clicking here.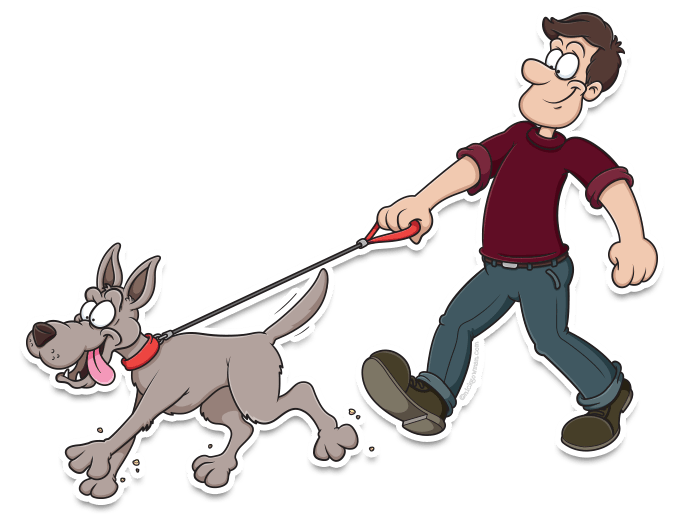 How Blue Bee can help
If you are in need of a brand refresh, or want to take a new approach to your marketing strategy for 2021, or even if you are a new business starting out on your journey and want to create a memorable and suitable illustration design for your business model concept – contact the Blue Bee team today to discuss your requirements and get a quote. You can call us on 01722 775500 or you can email us at [email protected].