It is probably the most asked questions from clients and with good reason.
Google Ads can give you instant results, and you can see what you are paying your fees for, everything is trackable and you can see exactly what your return on investment (ROI) is. SEO on the other hand is not quite as straightforward.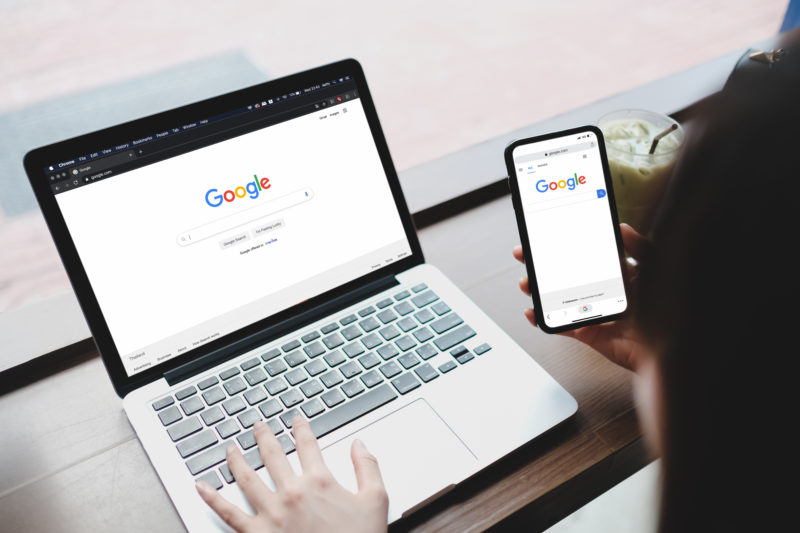 Firstly, if you hear "You will be on the first page of Google within 6 weeks" then it is probably best to walk away. There is no way any SEO agency can predict how long it will take for you to get on to the first page of the search engine results page (SERP).
But what if they do get you on the first page? You may think that is a huge result for your business, but is it?
It is more important to look at the bigger picture and not focus on individual keywords. The ultimate aim of a successful SEO campaign is to increase your organic traffic across the board. You may have that keyword on the first page, but is it generating traffic, and leads?
You could have hundreds of different keywords appearing on the first page of different searches, but are potential customers even searching for that keyword? Do not be fooled by stats showing increases in positions. Whilst it is great that lots positions are improving, does it really mean that much?
Well, if you are appearing towards the top of the SERP for the most searched terms you want to appear on, and they generate a lot of traffic, then yes! But if you are on page one for 50 terms that generate barely ay traffic, then no, it means nothing. Being on page one of search terms that are rarely searched won't generate you any business.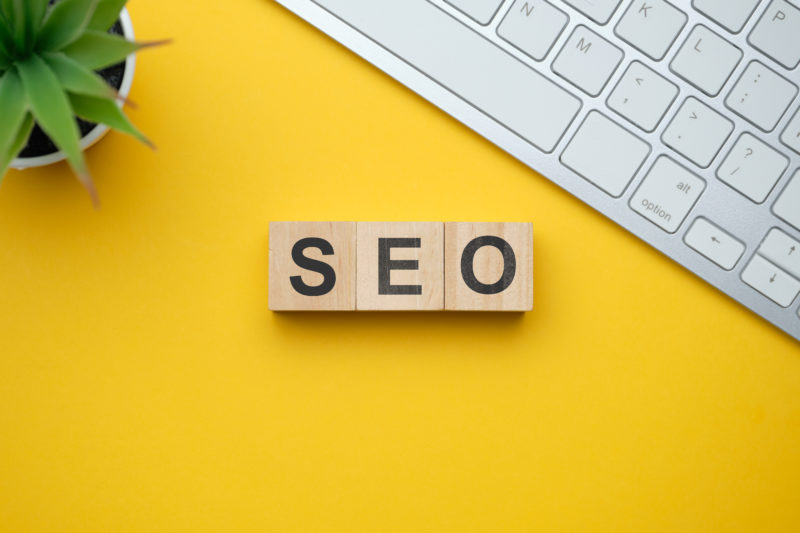 If your organic traffic is growing, then your SEO campaign is working and that's the goal.
Here a few basic things you need to get right before you would expect to see an increase in organic traffic:
Optimise your site for mobile
Remove anything that slows down your site
Write for humans first, search engines second
Have Google analytics and Google search console set up
Add a Google my business listing
Write unique Meta titles and descriptions for EVERY page
Link to other pages on your site within your content
Encourage trustworthy websites to link to your site
Create a blog or news page and update on a regular basis with engaging content. Go for quality over quantity
Have readable URL's. For example if you are creating a blog post, don't have a URL like www.bluebee.co.uk/article/235345 but having something like https://bluebee.co.uk/why-your-business-needs-a-great-logo-and-how-to-get-one/
Ensure you are using social media to drive potential customers to your site
Give each image on your site a name. Google cannot understand images unless you name them
Despite being SEO experts, the answer to the question 'how long does SEO take?' cannot really be answered. But we can help you get the fundamentals in place to ensure you have a good platform to build from going forward.
Talk to our SEO team today to see how we can help.