Throughout 2020, due to the Covid-19 pandemic, many businesses were forced to change their approach for how they market and sell to their customers. Some of you, as business owners, may have discovered that your business is not as 'customer-centric' as you first thought. You may have identified gaps in collecting customer information and in the ways you communicate with them – making it more difficult for you to market to them in a changing world where you are not able to rely on the usual footfall or impulse sales that you have relied on in the past.
Why is customer loyalty important?
It is cheaper to retain an existing client than it is to gain a new one. Your existing customers already know you and have purchased from you, so it is easier to maintain contact with them and build a connection, than it is to build trust with a prospective customer who has not made that purchase commitment yet.
58% of consumers are more loyal now than they were 5 years ago.
63% of customers belong only to 1-3 loyalty programs and are more selective.
Consumer behaviour is changing and more people are shopping around, comparing prices online and things are not as simple as they have been previously. Retailers and service-based businesses need to build more of a relationship with their customers to give them more of a reason to purchase from them instead of go elsewhere. Building this relationship requires a mixture of building trust, providing a great service or product, and potentially additional incentives to encourage consumers to buy from you.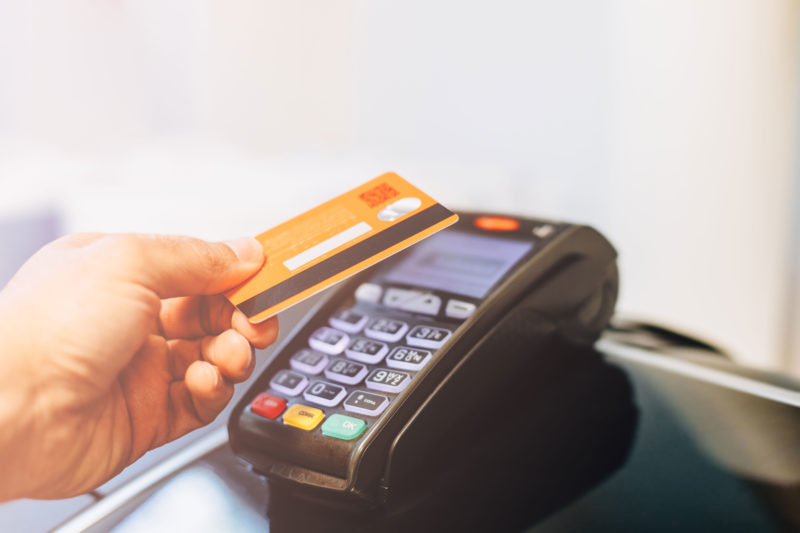 Why are business owners not using a loyalty program?
It may be due to:
Tech limitations
It can be challenging to put together
It requires people power, time investment and some financial investment
May require integration into your existing commerce systems which may not be possible at this stage
You may not be collecting customer data in order to implement the program to existing customers
People are wary of providing their data so you may need to put more emphasis on telling them how you will handle their data and exactly what you will use it for to help put your customers at ease and build trust.
How do I start to build customer loyalty?
The first place to start in order to stay closely connected to your customers, is to collect their information. The type of business you run will influence what data you will require from your customers so you can personalise your marketing campaigns.
Do you have a digital database? If not, you should get one. You can store your customer data such as contact details, order history, birthday, and other demographical information which help you to not only form a wider picture of what your average customer or different customer groups look like, but can also continue to maintain contact with them and offer them incentives to come back to you.
Some examples of this could be offering them money off their next purchase. Or sending them a voucher for their birthday. Or exclusive offers that are only sent to loyal customers that are part of your 'inner circle'.
This doesn't mean you need to give lots of discounts all the time, but it does mean you can stay in regular contact with your customers via email or via multiple touchpoints, and tailor your marketing approach to retain those customers that are most likely to come back to you and spend more money.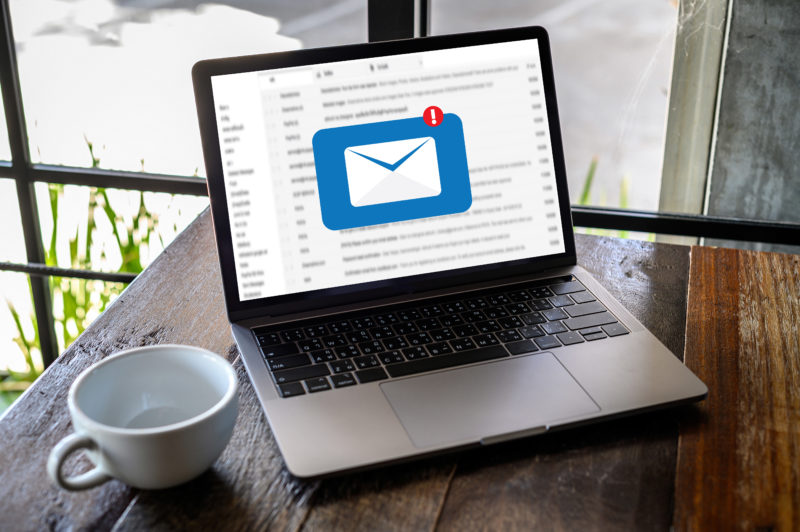 Some simple steps you can take towards improving your marketing approach include:
Encouraging everyone in your team to be focused on delivering great customer service and a great experience for the customer so that they are more likely to return and even recommend you.
Lean on your suppliers and partners to supply marketing materials for your product ranges that you can easily implement into your website, email communications, social media and other, possibly printed, forms of communication with your clients. This will save you money on photography and graphic design costs – no need to reinvent the wheel! Use what is already available to you where possible.
Show empathy in your communications. Everyone is going through a challenging time at the moment (as we move into 2021) and so showing an understanding of what your customers are experiencing is key to unlocking a trustworthy relationship where you can personally relate to your customers. Use terms like 'We miss you' or 'We understand' or show some real faces in your campaigns such as staff or customers so that the reader can relate.
You can build incentives into a customer loyalty program to encourage people to return and to increase the perceived value of your service offering. This could be in the form of a points-based system, exclusivity, sustainability incentives such as returning packaging to be re-used, money off future purchases, and so on.
Use automation where possible as this will help you to reduce the time spent on sending these communications when you also have a 'million' other tasks to complete to run your business.
The key is making contact with the right message, to the right person, when they are at the right time in your customer journey – via multiple methods so that you are always in the forefront of their mind.
Want to know how to improve your marketing communications?
Get in touch with the Blue Bee team for help and advice, so we can help you reach your business and marketing goals for 2021 and beyond.