As you may have seen over the last few years (and you will see again this year) the team here at Blue Bee are huge fans of Halloween. There has been a lot of discussion in the office around costumes, and some have found it easier than others to pick out their scary attire.
Luckily for those who are struggling, Google have revealed the most popular costumes this year using search trend data from the United States.
Using overall trending searches, as well as searches in particular categories, here is the list that Google have come up with, and our description
Cobra Kai (Netflix series)
Dungeon Master (Dungeons & Dragons – huge points for pulling this off)
The Mandalorian (we have no idea either)
Space Cowgirl (pretty self-explanatory)
Trolls (Get that hair spiked up)
Belle (friend with a Beast)
Marshmello (musician that wears a funny helmet with x's for eyes)
Inflatable shark (not sure how you can make yourself inflatable)
Firefighter (at least make the effort and be Sam)
Sanderson sisters (with Hocus Pocus 2 due out soon, this was bound to be up there)
Whilst these are the overall search results, Google has also compiled some more lists for those who still aren't sure.
Witches seem to be very popular for children in 2020. Three of the top ten most popular outfit choices are famous witches.
Most popular Halloween costumes for kids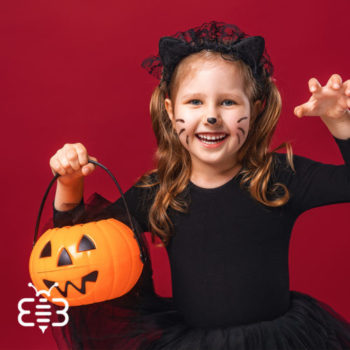 Supergirl
Flamingo
Hocus Pocus
Witch
Glinda
Robot
Maui
Bat
Sally
Werewolf
Most popular Halloween costumes for babies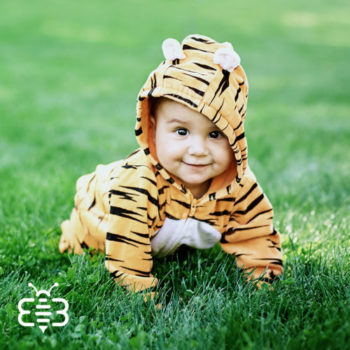 Baby shark
Baby Yoda
Baby pumpkin
Boss baby
Baby dinosaur
Baby Olaf
Baby chicken
Baby tiger
Baby bat
Baby lion
Nothing appealing so far? Dressing up with your partner? Well here are the top trending costumes for couples: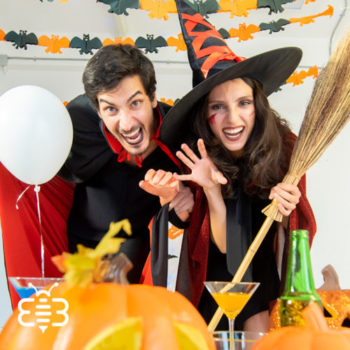 Bonnie and Clyde
Lilo and Stitch
Cosmo and Wanda
Coraline and Wybie
Lydia and Beetlejuice
Mario and Luigi
Woody and Jessie
Angel and Devil
Phineas and Ferb
Sharkboy and Lavagirl
This actually concluded our list, but Walt, our Head of Barketing, wasn't best pleased that we left out all of our four-legged friends. So, we took another look at Google's list to bring you the most popular Halloween costumes for pets: 

Top 10 Halloween costumes for pets
Cat taco
Corgi stegosaurus
Twinkie
Beetlejuice
Fish
Woody dog
Chucky
Frog
Pumpkin
Raccoon