Web apps for all screen sizes
Creating a condensed version of your website, with all the bells and whistles
Web apps allow you to provide a smaller version of your website, with all the functionality you'd expect, optimised for smaller screens.
No matter which device your visitors are using, a web app will deliver a mobile-first experience, allowing them to get the best experience possible without downloading a mobile app to their device.
Mobile web visits now exceed desktop traffic globally, so it's more important than ever that your content is suitable for smaller screen sizes, and a web app can help you achieve this.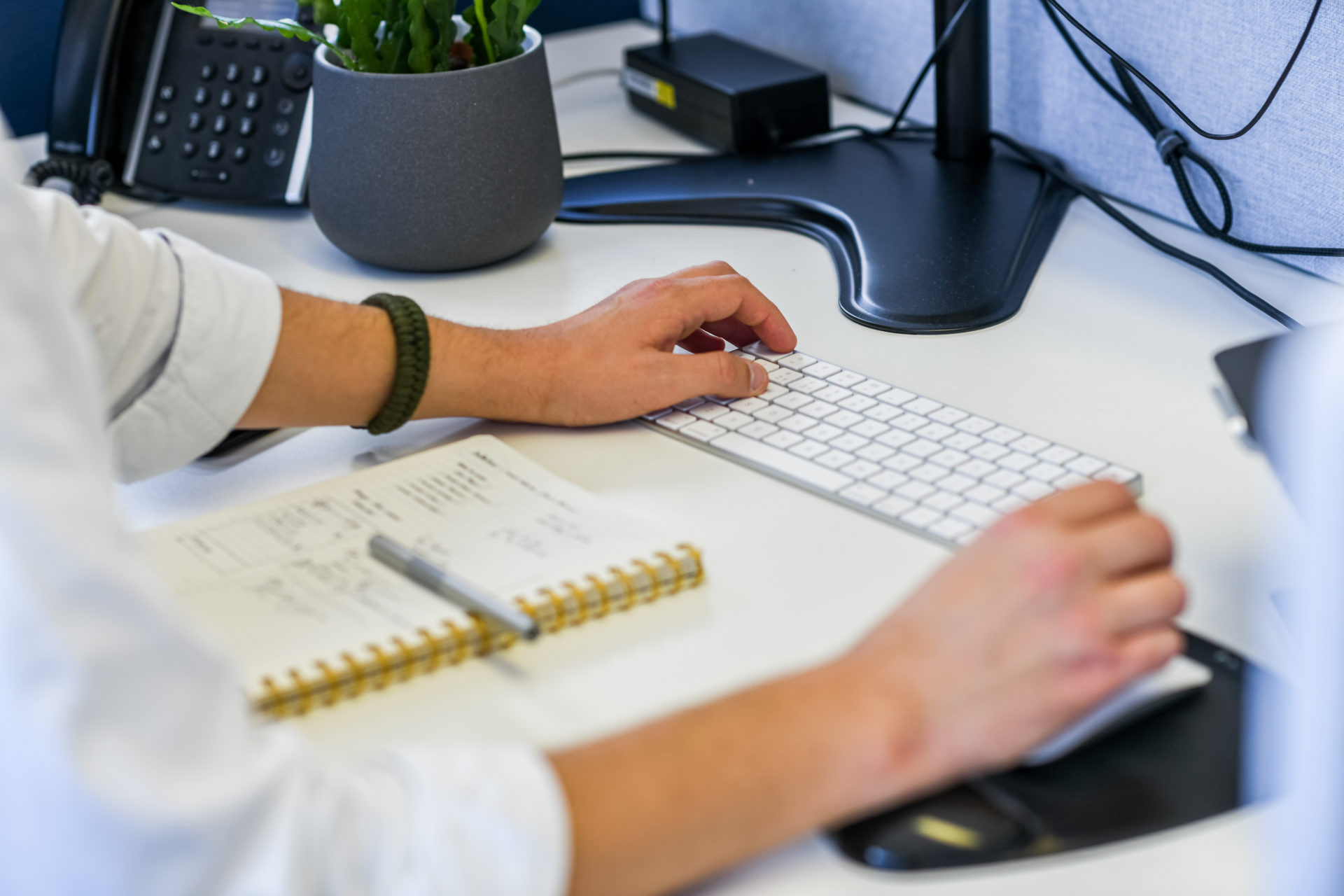 What are the benefits of using a web app?
Web apps save your users from downloading mobile apps, and allow them to view or use your content wherever they are, as long as they have an internet connection. One of the major drawbacks of traditional mobile apps is that if there are bugs or updates, your users need to update their app to fix these.
This can cause issues with users on older devices or people who don't update their apps to suffer from a poor user experience. With a web app, you can make changes to the live app, and this won't intervene with their usage.
How accessible are web apps?
While mobile apps can generally only be accessed via iOS or Android devices, web apps are accessible to most mobile devices, which is a great way to be accessible and reach larger audiences. Web apps are also free to use, so there's no reason why people won't use yours!
Web apps are cost-effective, easy to maintain and can be launched and updated quickly. Mobile apps often have a rigid approval system before being published, which can delay your plans, but with a web app, once it's up-and-running, you can put your feet up without the hassle.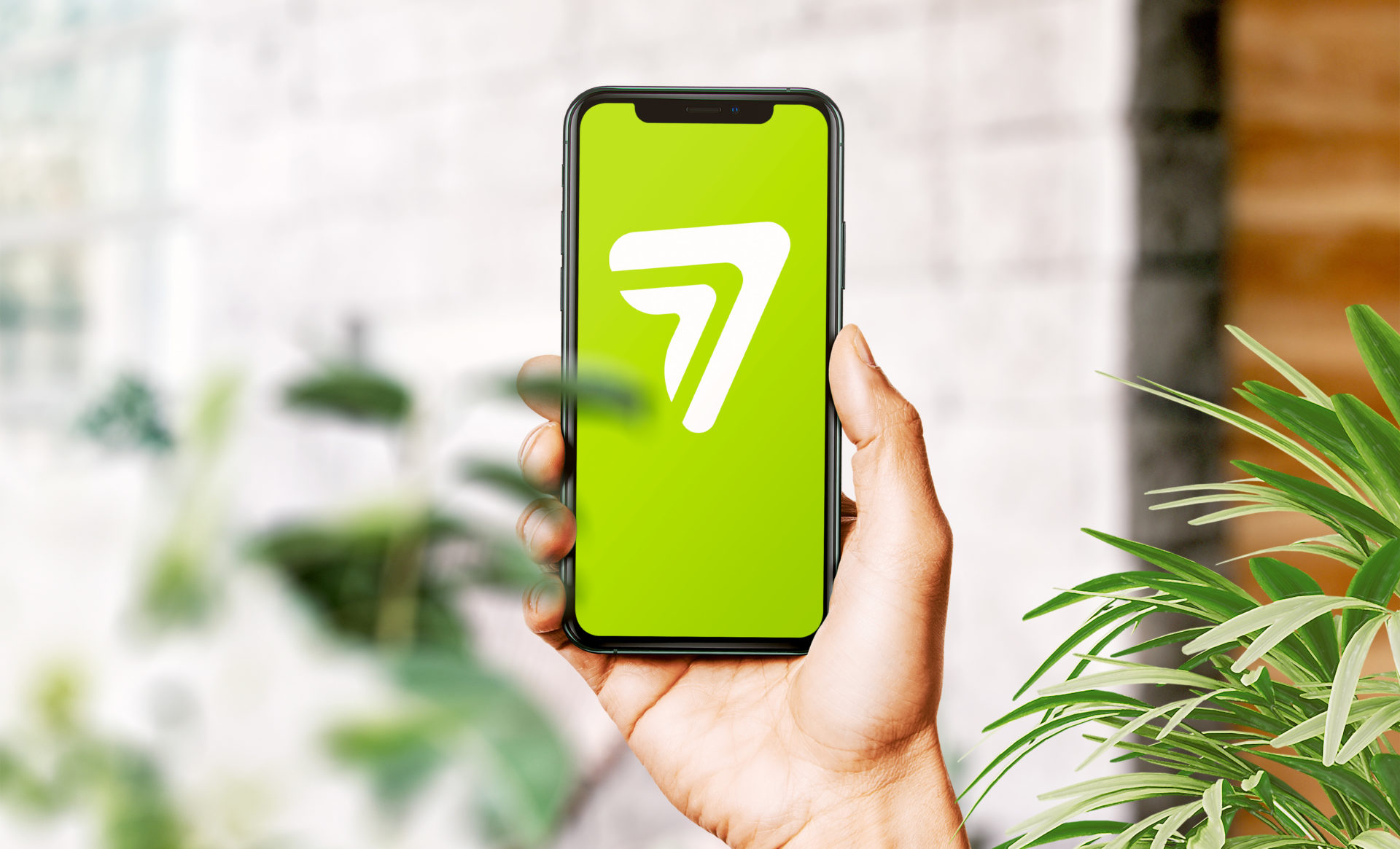 How can we help?
Web apps are truly the best way to reach a mobile audience, and we have a tonne of knowledge around creating mobile user experiences that really work, making your website more accessible and providing a 21st-century experience.
As standard, we will also make sure that your web app is secure, train you on managing your new CMS and support you in adding any extensions, plug-ins or add-ons that you may need, as well as adding tracking so you're able to monitor your business at a glance using Google Analytics.