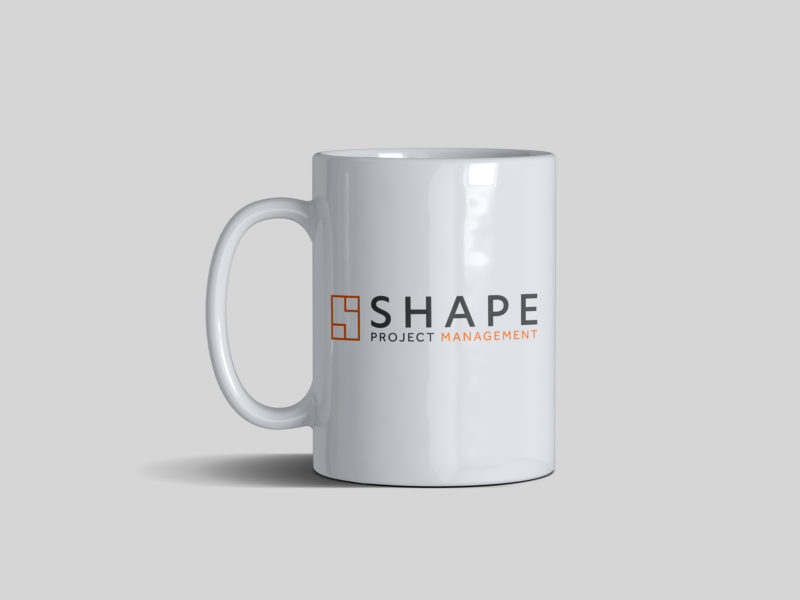 Initial meeting
Shape Project Management approached us to create their new company logo providing them with a clean and professional visual identity better representing their industry. As a residential project management business we provided Shape Project Management with a structural, simple, and geometric response to the brief. In our initial scoping meeting, we really delved into what makes Shape Project Management stand out from the competitors and what they want their new brand to achieve. Some keywords we worked out and wanted to keep in mind were; modern, clean, simple, structural, solid and robust. Both us and the client really wanted the logo to represent what they do in a subtle yet eye-catching way.
The logo
Our answer to the brief was inspired through our research phase where we immersed ourselves in the clients industry and business. Inspired by floor plans typically used in the residential project management process we designed a strong and structural icon reflecting the nature our clients work. As you can see, we used simple and strong line work to create a design that resembled a floor plan, and the more you look into the logo you will see how we used negative space to also create an 'S' shape as a nod to the company name. This detail creates a strong design that will catch the eye of the viewer and have it stay in their mind as a recognisable design. We then use a colour palette that also serves to represent them as nod to colours used within the construction industry, as well as providing a strong call to action colour for their website which we are designing for them.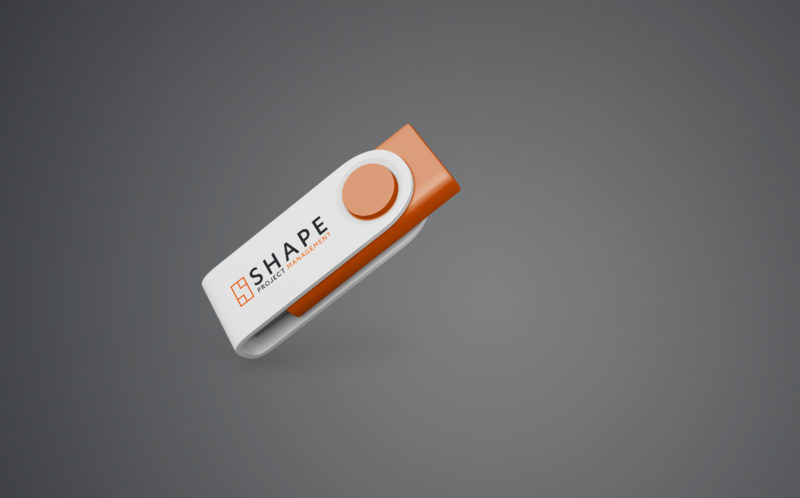 Application of brand
With Shape proud of their new logo we moved on to create their brand pack. This is where we can really bring the brand to life and start to bring more awareness to them as a company. The purpose of our brand pack is to give the client a starting point with a collection of essential items designs that they can use to hit the ground running the their advertising. It will contain the likes of business cards, letterheads, social media banners and more. This way we create a cohesive style that is the beginning of strong brand recognition and positions them in the market as serious residential project managers. As well as a brand pack, we will be working in partnership with the client to create them a brand new website ready for the launch of the new brand, pulling everything together and creating a strong design that the client can be proud to shout about.