We manage your marketing, while you manage your business!
This package is designed to provide small businesses with a complete digital marketing package that incorporates essential elements to help increase online visibility for an affordable fee.
  
Our marketing package is designed to help your business move forward and start attracting customers over the short, medium and long term. Google Ads can provide a relatively quick method of attracting new customers while SEO and Social Media can provide increasing performance over the medium and long term.
  
Agencies will usually charge at least £1400 per month for these services if taken individually and we're pleased to offer the following, for a fixed fee of £695 per month, this package provides the following services:  
(usually £445 per month)
Google Ads Management
The management of your Google Ads campaigns as per our standard service. All features provided as part of our normal Google Ads Management service including, search ads, display ads and shopping ads. You will pay Google directly for your advertising spend.
Google Ads allows you to almost instantly attract targeted traffic to your website and provides a unique opportunity to find new customers relatively quickly.
To be eligible for the marketing package, your monthly spend with Google must not regularly exceed £1500 per month.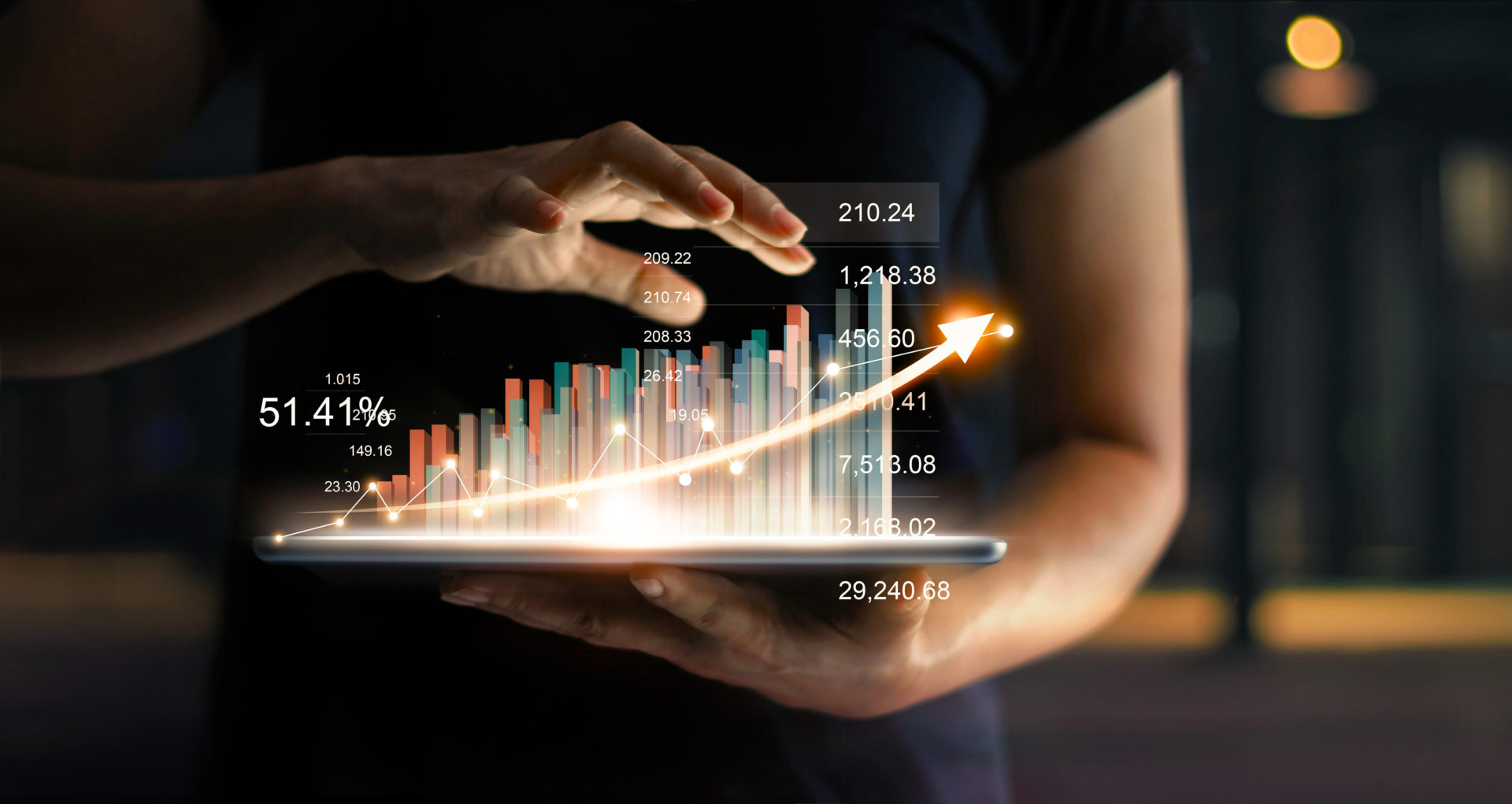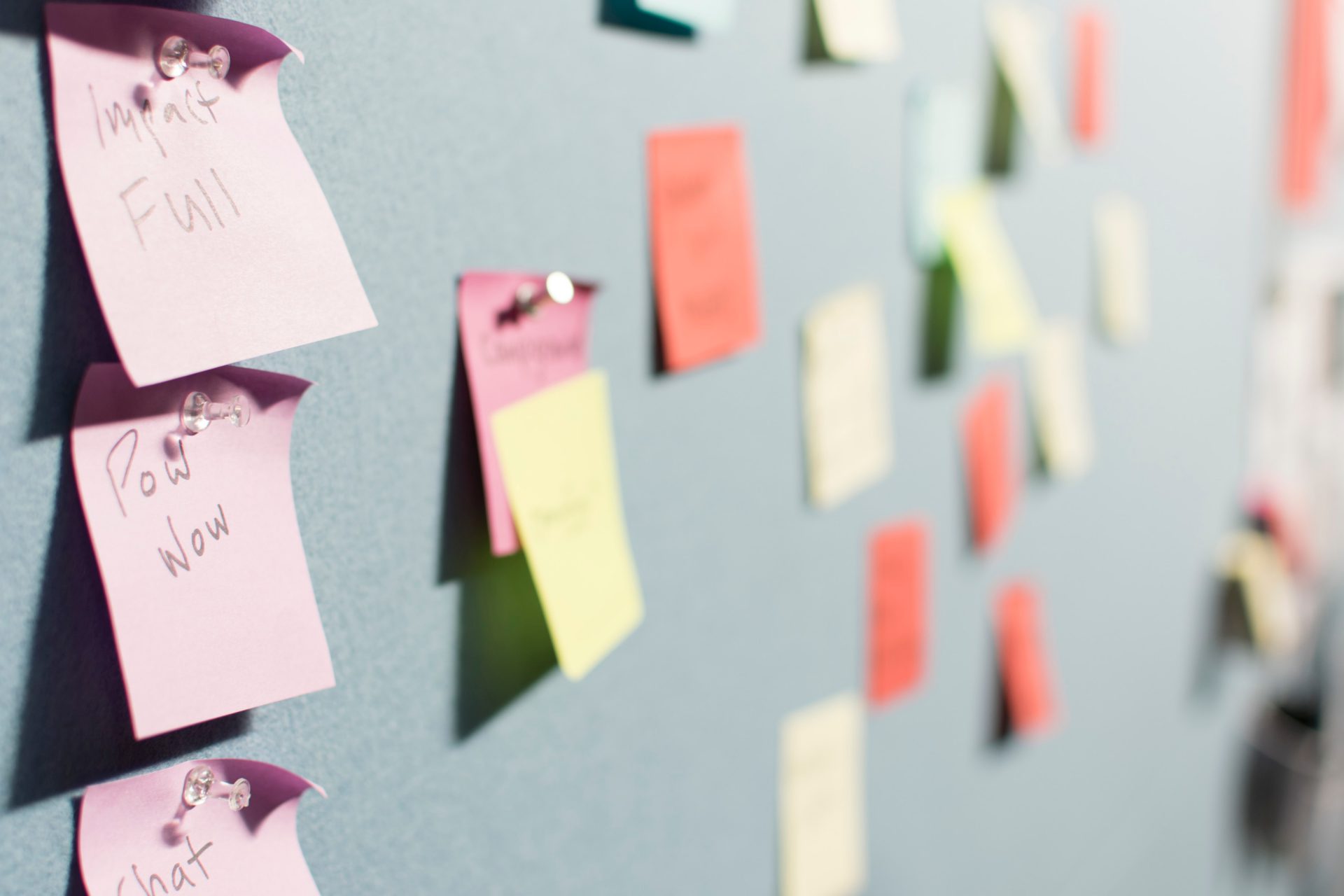 (Usually £600 per month) 
SEO/Content Marketing
Our marketing package includes two items of blog content of 400 words, per month. Google consumes regularly created content and as a result, this can benefit your overall site rankings and therefore grow organic traffic by enabling search engines to rank you for more search terms as more content is created and published.
Content will be designed to educate and inform potential customers to build trust and establish you as an authority in your sector while simultaneously increasing the number of search terms you rank for, including for terms that are currently unknown (15% of daily search terms in Google have never been searched for before, regularly created content ensures you have the opportunity to rank for these terms).
This content will then be amplified and shared on social media.
(Usually £400 per month)
Social Media
It has never been more important to connect with your customers wherever they are active online. Buyers often find products/services they wish to buy by searching on Google and then visiting social media to 'qualify' a company they may be interest in buying from.
Combine this with the fact more time is spent on social media than ever, this represents a huge opportunity to place your company in front of customers on a wider scale.
Our marketing package includes bespoke social posts on up to 3 social media channels (e.g. Facebook, Twitter and LinkedIn). Posts will be varied between sharing content (Created as part of the content marketing package) and other relevant pages on your site.
The objective here is to share interesting content your followers find helpful: This amplifies your brand awareness and helps you attract natural links from other websites while establishing you as knowledgeable in your field.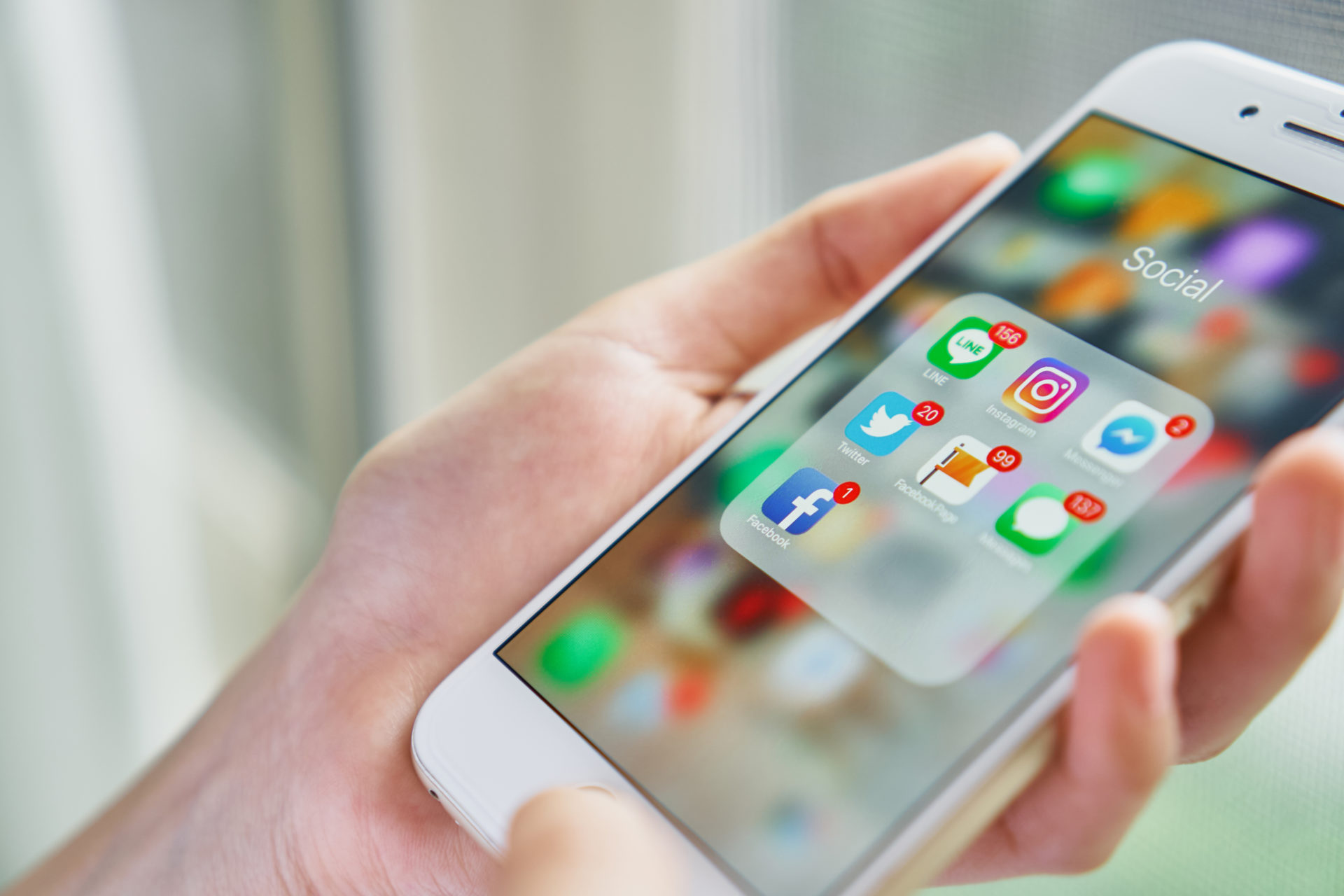 Marketing Package Price £695 per month (+VAT)
Cancel anytime with 31 days notice. 
Frequently Asked Questions
Contact Us
"*" indicates required fields