Strong branding is essential to the success of your business: it encompasses everything you put out there, from visuals to communications, products and campaigns, shaping your brand and ultimately determining how people view it. Effective visual branding should encapsulate your brand identity in seconds, communicating the best of your business through a strong logo, a bold colour palette and cohesive aesthetics.
Make your brand stand out from competitors with high-impact branding – we've put together three golden rules to help you make your branding the best it can be.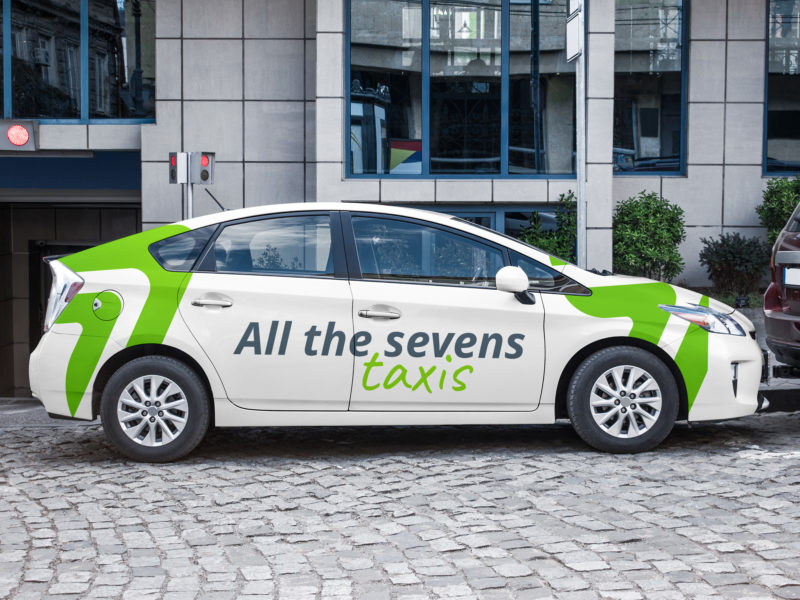 Strong Brand Logo
A logo is the figurehead of a business, emblazoned on websites, products, email signatures, company vehicles, marketing materials and more. A strong logo will embody a brand and all it stands for. To make your business stand out from the crowd, your logo should be bold, distinct and impactful with a clear, recognisable design.
Consider the typeface, graphics and colour scheme of your logo. There are no set rules for successful logo graphics – logos can be just as effective with elaborately drawn illustrations and icons or simple lines, patterns and textures.
Bear in mind that logos should be well-proportioned with all components in balance. Consider how your logo will look in different sizes, in various mediums and in monochrome, as a strong logo should have a high level of adaptability.
Bold Colour Palette
First impressions matter, and as your brand colours are often the first thing people notice about your business, it's vital to get them right.
Different colours convey different information and associations for your brand. Make use of colour psychology to communicate your brand identity – colours, for example, can elicit different feelings and emotions in potential consumers.
Choose colours that work to both represent who you are as a business and to differentiate your brand from competitors.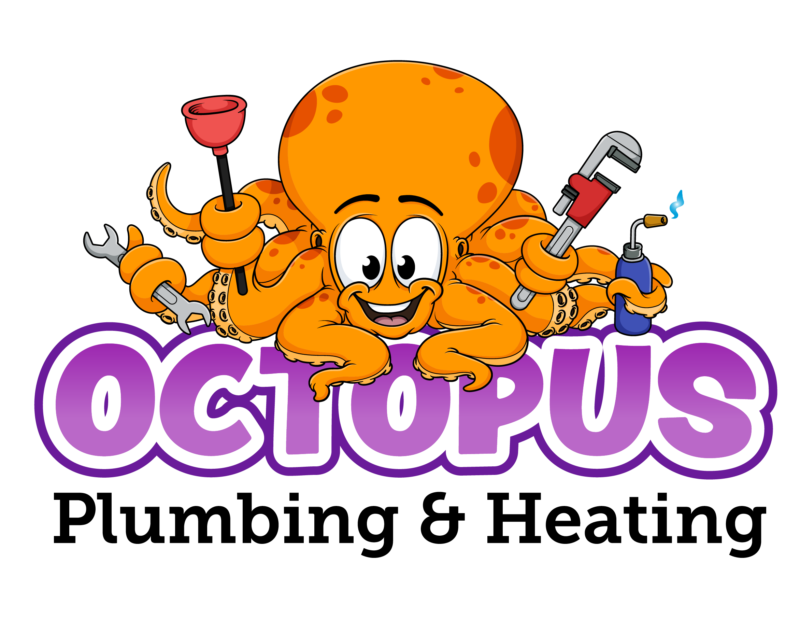 Infallible Brand Identity
Your brand should showcase what makes your company great. Your brand identity incorporates your logo, colour palette, business name, tone of voice and so much more.
It's important to establish your business' tone of voice, as this will lay the foundation for your whole brand identity. For example, you might opt for a friendly or cheeky tone to appeal to your target audience and communicate your brand's personality.
Consistency is key to an infallible brand identity: everything your business puts out there should be cohesive, strictly adhering to your brand guidelines.
Check out blue bee's previous branding projects here.