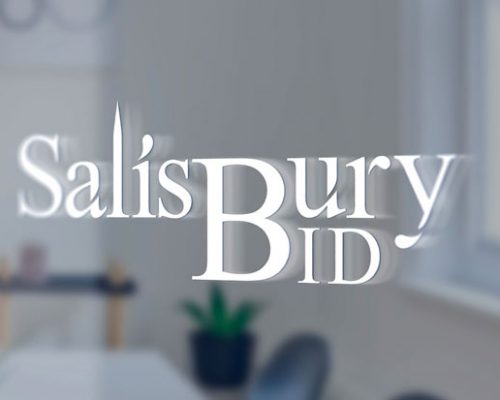 With all the marketing tools out there at the moment, it can be easy to miss the seemingly 'small' things when it comes to developing your brand strategy. One of these is the logo.
We all recognise the McDonald's sign on top of fast-food restaurants. Similarly, the Apple logo has become equally iconic in modern society as has Nike. 
If you think that your business isn't really in the same league as these big players and it doesn't matter, you're probably missing the point.  
Your logo is one graphic design asset that customers first connect with and recognise, particularly when you appear online. If your logo is closely aligned with your brand and company values in the eyes of consumers, it can actually elicit a growing sense of trust and anticipation.  
It's
 More Than Just an Image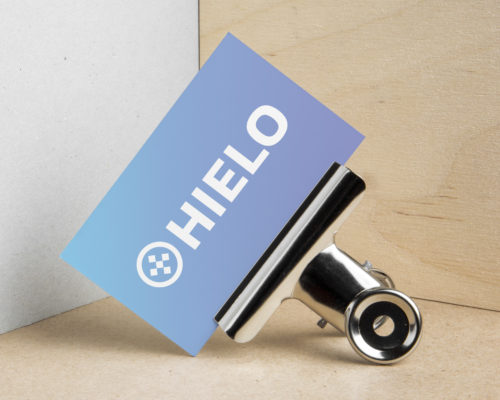 Your logo is not just a nifty bit of graphic design that looks good on your online store or the high street. It's the primary point of recognition for your brand and will gather power as your business grows and becomes more successful.  
Because of limited time and money, small and medium–size businesses tend to put less thought than they should into logo design. While it may not be damaging in the early days of a company's development, later on, it could cause problems, especially if there is a desire to change the logo in accordance with the branding.  
In other words, getting your logo design right from the outset is important and it deserves more of your attention than you are perhaps giving it at the moment.  
How to Develop the Right Logo 
For
 Your Business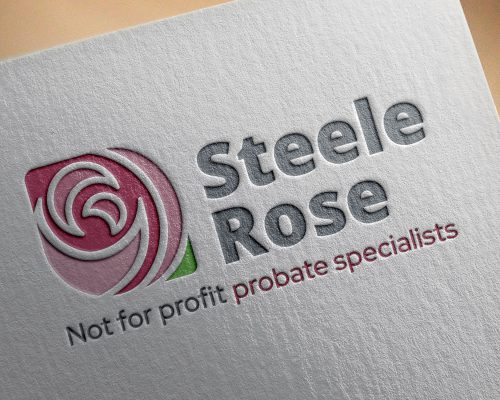 We work with a wide range of businesses across Andover, Amesbury and Salisbury. Once we get into the merits of great logo design and why it's so important, it's amazing what a transformation it can make to their brand identity.  
A good idea is to check out other businesses in your sector and see which logos stand out. Check other sectors as well and you'll see how they differ in subtle ways. A wedding planner, for example, might choose a delicate, romantic font. A sports facility will probably go for something bolder and more active in appearance. The colours and font size are also important. Graphics or images can either enhance or hinder a logo depending on whether the right choices are made.  
With so many different types of media available nowadays, you also have to be certain that your logo transfers well across all of them. It should look as good on your website as it does on social media platforms or a video.  
Finally, you need to fully understand your brand personality so that you can match it up to the logo design. This is something that many businesses have difficulty with but is vital to get control of.  
Logo Design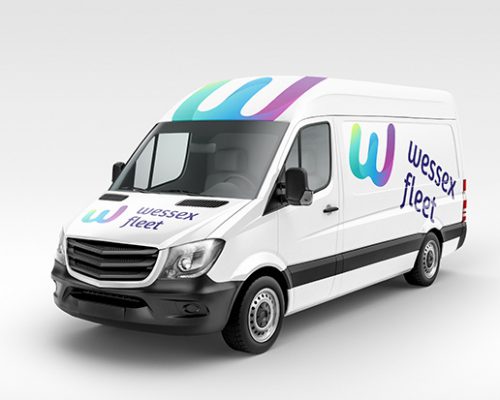 At Blue Bee Solutions, we have a talented graphic design team who will be able to deliver a stunning logo that works for your brand and business. Whether you're local to Andover, Salisbury and Amesbury, or further afield, we'll help you uncover the potential by getting to know your business and your competitors and then brainstorm ideas to come up with a logo that sets you apart from everyone else.  
Developing a logo that is built to stand the test of time doesn't happen overnight. For businesses that have an eye on the future, it's an important investment in time and money and one that should never be ignored.  
Whether you have a new business or want to change your existing logo to better match your brand, our experienced and creative team will guide you every step of the way.