Cool! Merchandise
Independent, family-run official merchandise provider
From film memorabilia to the latest gaming merchandise, Cool! offers a plethora of marvelous merchandise products that can be worn, displayed, played with, or even bought as the perfect gift for a follower of all things pop culture.
They do their best to give you great customer service at all times be that online or in one of their stores in Basingstoke, Camberley & Salisbury with plans for more to follow. Cool! words of wisdom include 'you can take a horse to water but a pencil must be lead'.
Cool! Merchandise Overview
Cool! needed to make their Shopify website more user-friendly and visually pleasing. However, Blue Bee quickly identified that as orders were growing at a rapid pace, they would quickly outgrow this e-commerce platform entirely.
Due to a large number of products on their website across anime, film, tv, music, and gaming categories, navigation became challenging. Originally it was hard for customers to find the fan merchandise they were searching for so, in our initial scope meeting, that was a key subject we wanted to discuss to help with the user journey.
What we delivered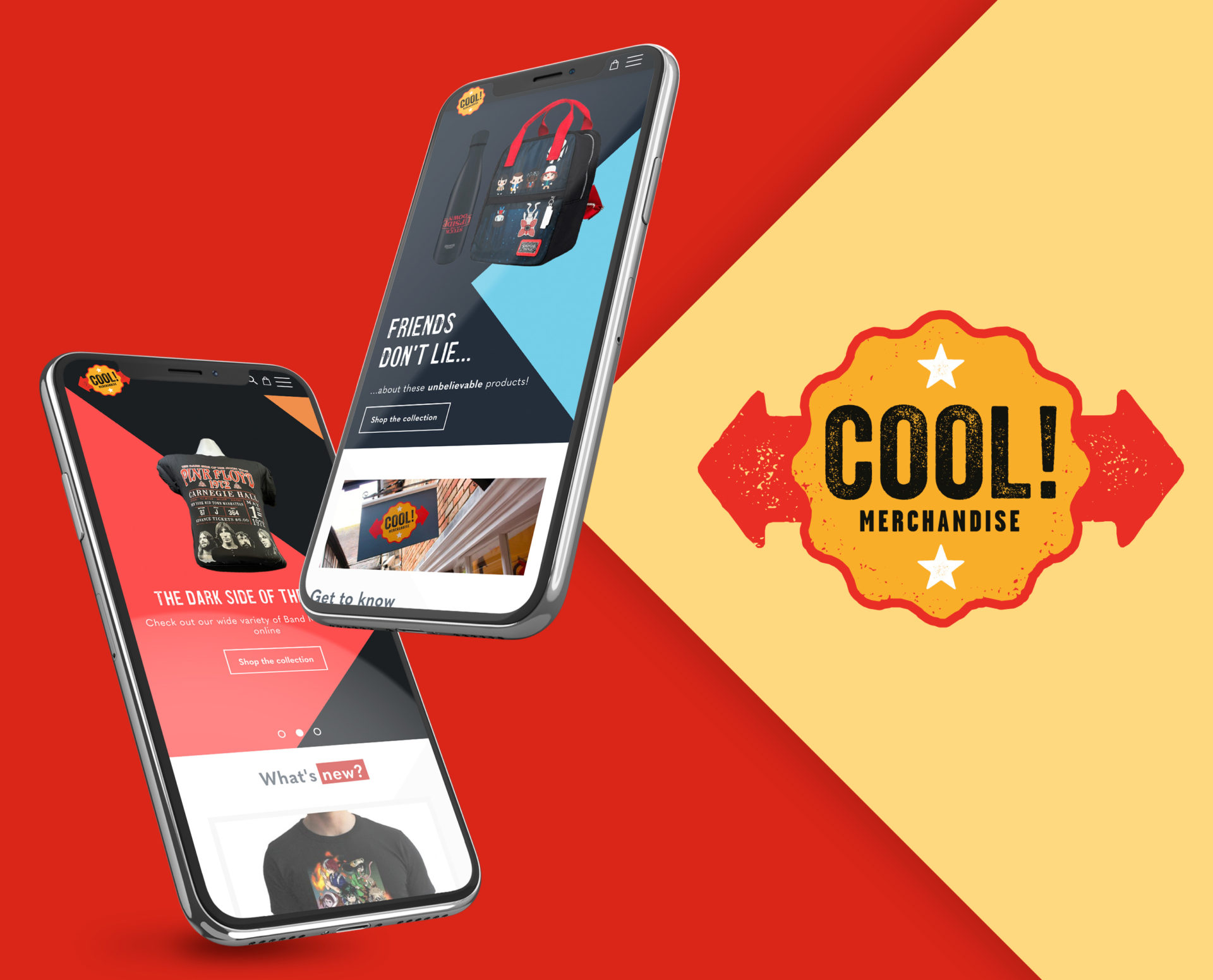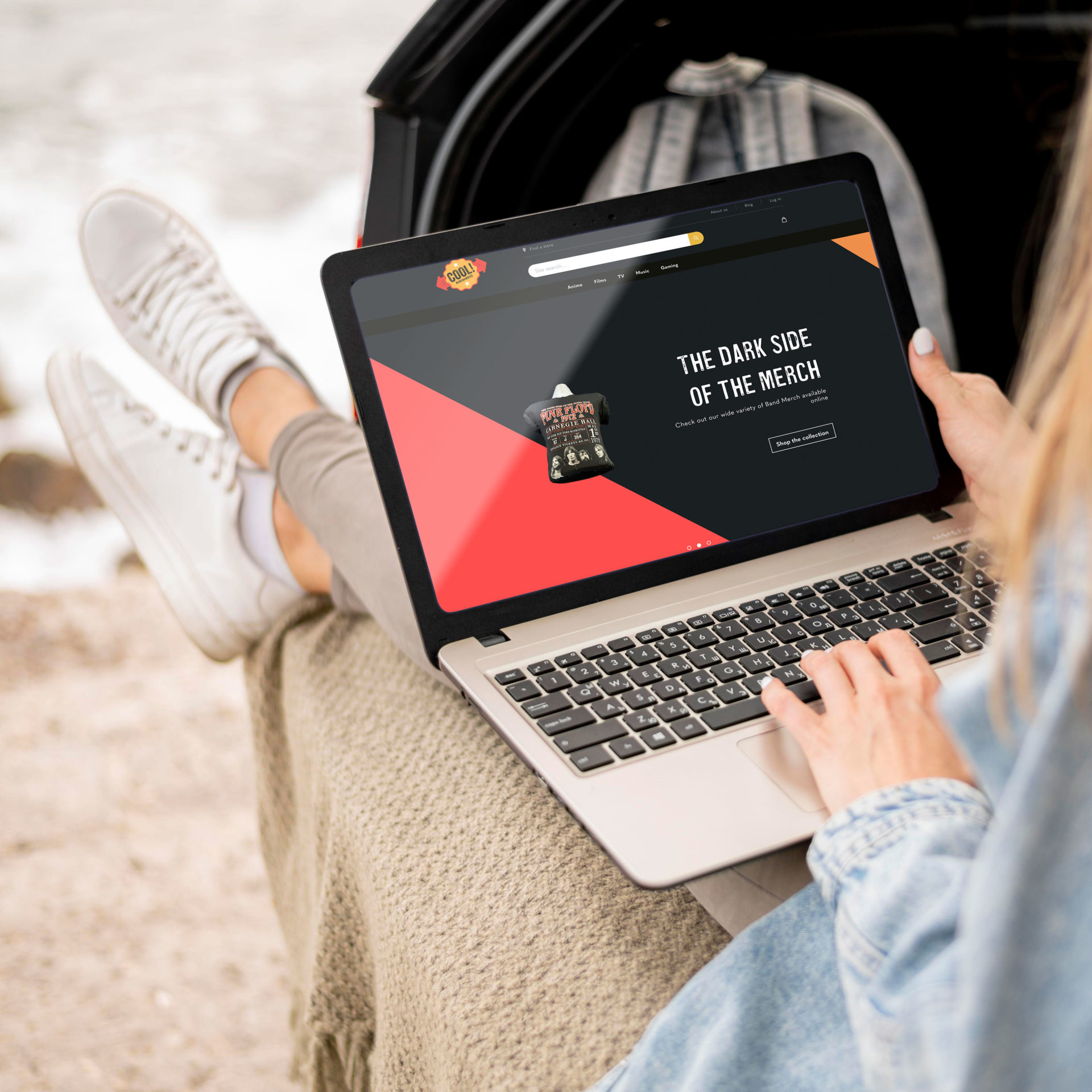 Our Approach
The market for merchandise products is filled with companies of all sizes. Completing a competitor analysis of a number of brands reflecting this diversity allowed us to encompass the customer persona and design a user interface that would grab the attention of those looking to purchase official merchandise.
To optimise operational efficiency while the new website was being built, we worked on updating their existing Shopify website to give it a fresh, clean look and make it more appealing for customers to use.
We also examined the user journey of Cool! Merchandise's existing website to identify areas that could be optimised to improve navigation and increase time spent on the pages.
A Foundation for Growth
Cool! Merchandise is continuously growing and showing no signs of slowing down any time soon! For this reason, we wanted to create a website that would act as a strong foundation as they expand even further.
WooCommerce has a much larger capacity for customer orders, and now that it has been integrated with Cool! Merchandise's existing stock system, they will be able to seamlessly manage sales from one place. By also streamlining the filtering options on category pages and centralising the search bar on the home page on the new website, user experience was significantly enhanced.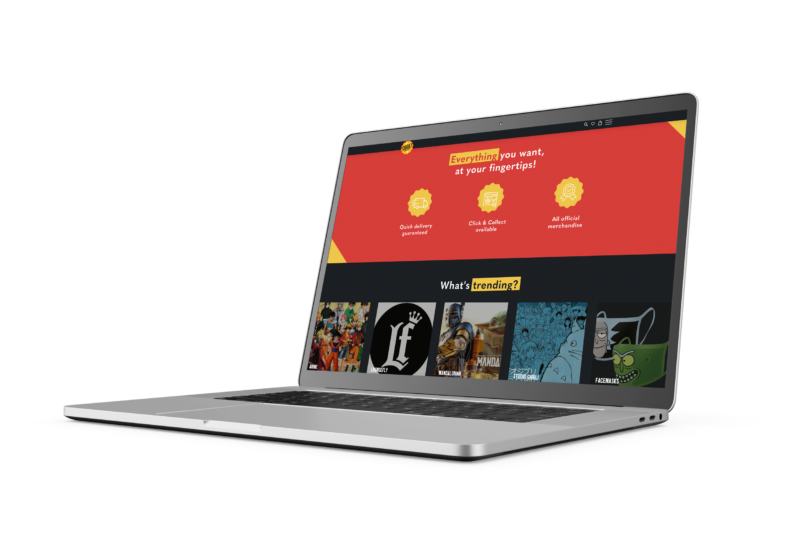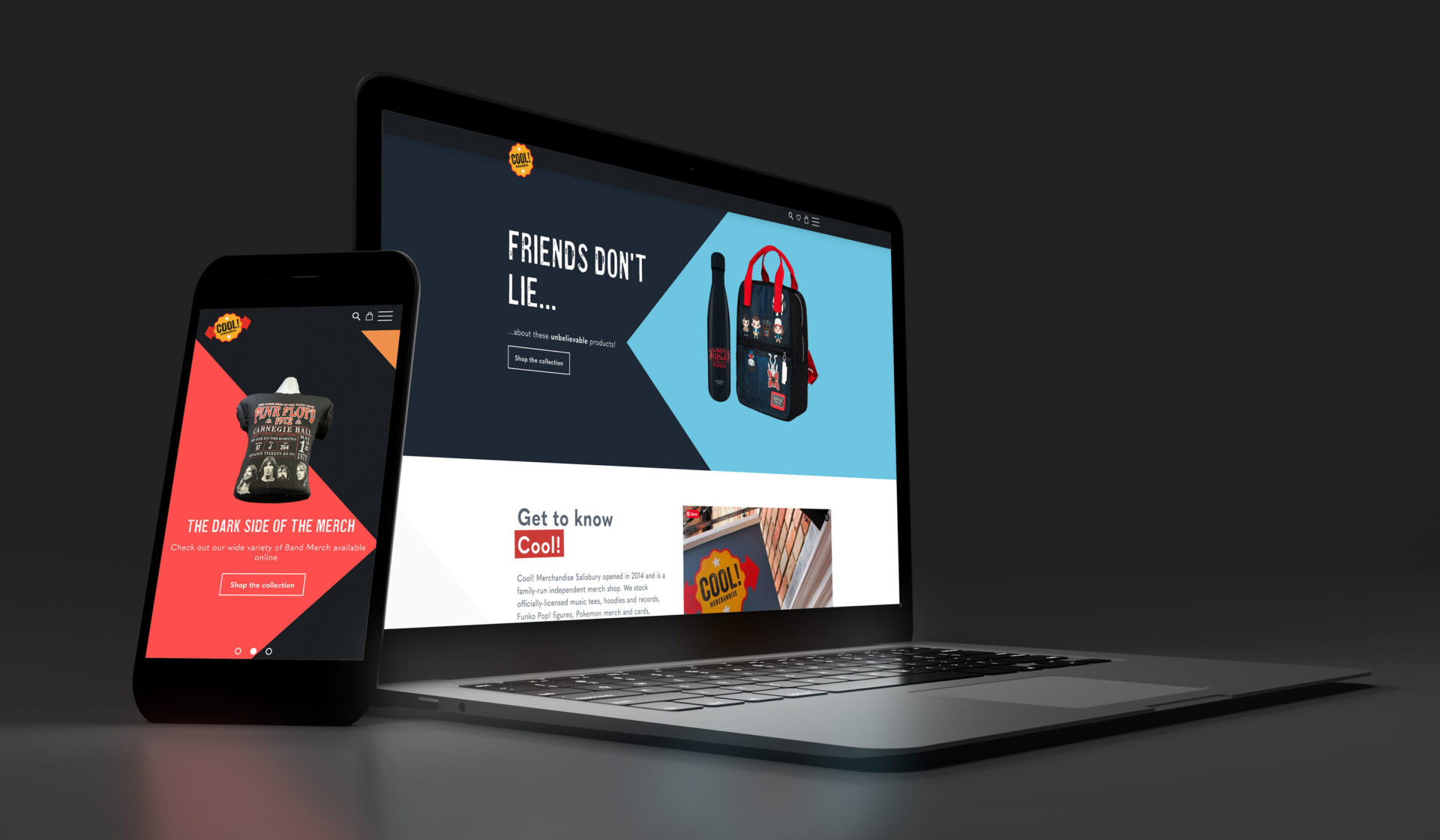 Highly Customisable
Bright, primary colours were a focus when designing the look and feel of the website, however, to ensure this could grow with the business we made the main components of the interface customisable.
This means colours within the banners can be changed to make the featured product stand out, and the style of text can be altered to align with the brand messaging of a specific product range. To create even more of a stand out style, we have brought in a unique textured, bold font into the website. This mirrors the logo font and creates brand consistency across the board.
Examples of what we did