Parkwood Leisure
A leisure company who manage over 100 gyms and leisure centres across the UK
Parkwood Leisure manage a great number of health and wellness facilities for local authorities across both England and Wales.
From pools and gym to sports halls and watersports centres, Parkwood Leisure ensure that each one of their facilities is run with quality, care, and excellence in mind.
Parkwood Leisure overview
Parkwood Leisure contacted us in need of promotional marketing videos that could help to show off what they do. We have been able to film around 20 videos per day, from an overview video to smaller pieces that are perfect for social media marketing.
These videos have been filmed across multiple gyms and leisure centres to get a full overview of what the company can offer.
What we delivered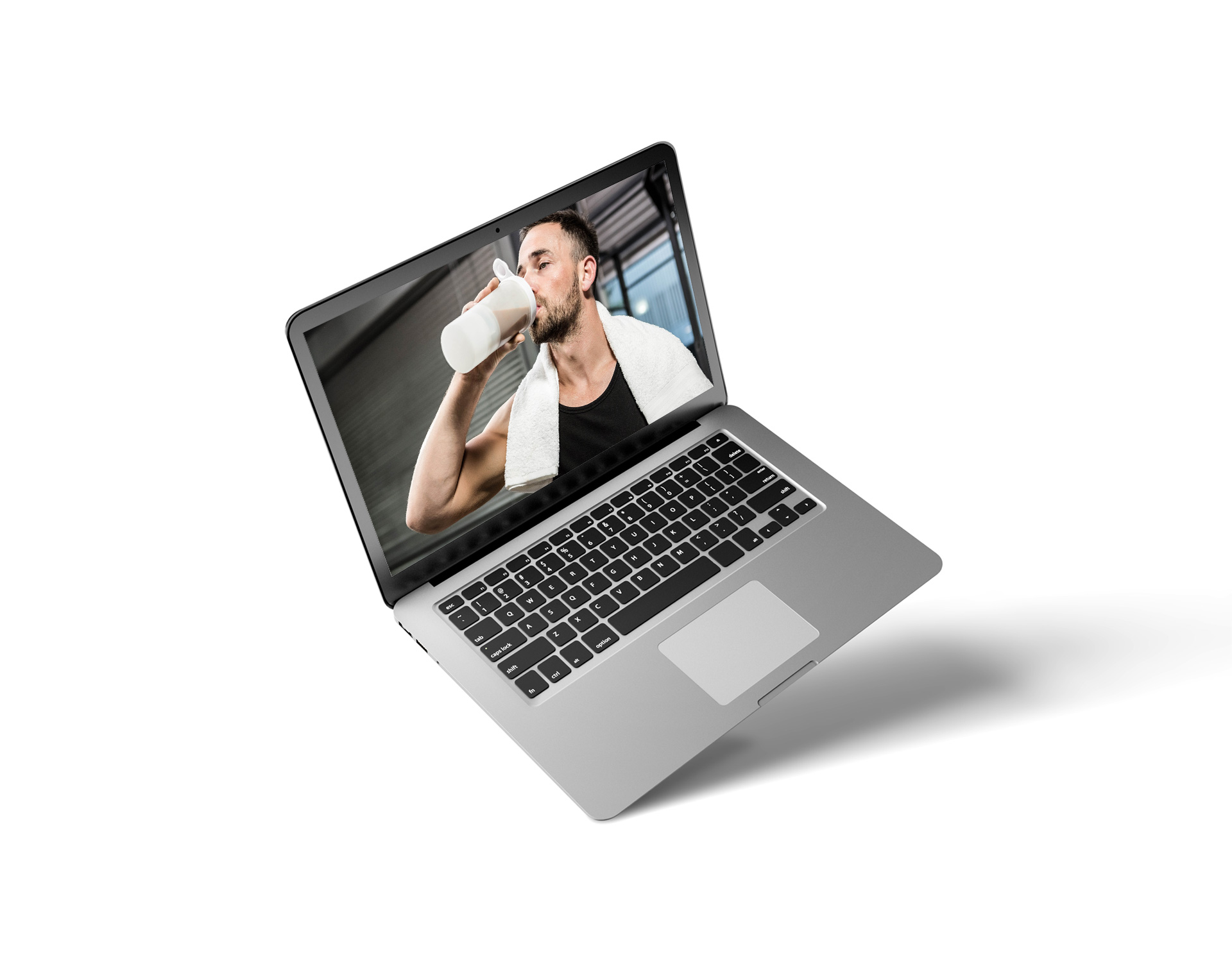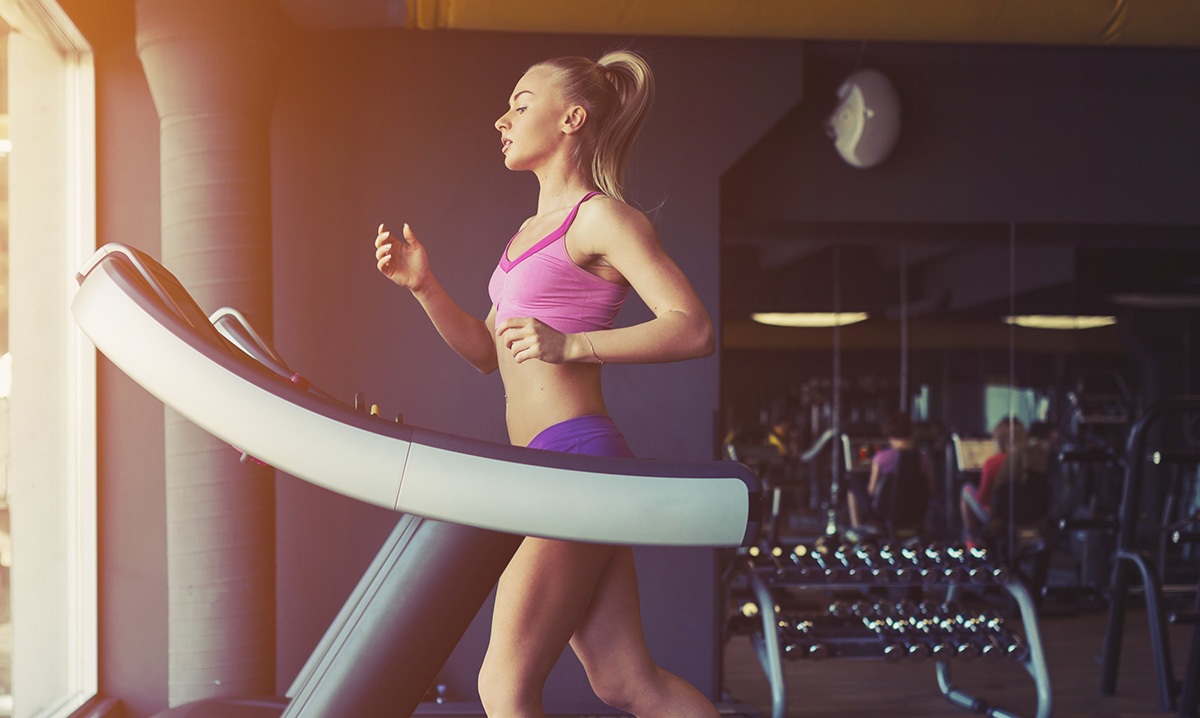 An overview video
Videos have been proven to keep people engaged for longer than text, which is why this is such a good medium for getting Parkwood Leisure in front of potential customers.
The overview video that we created works like an advert, so it can be used across a number of different channels to draw the company's target audience in.
Through filming in a number of different gyms and leisure centres, we can truly showcase all that Parkwood Leisure do, and this has been professionally edited to create a clear, engaging, informative video that really promotes the company and everything that it offers.
Social media videos
People are much less likely to scroll past a video on social media, and individuals are shown to engage more with video than with text and photos.
It's for this reason that we created a number of catchy social media videos for Parkwood Leisure, which they can use across any channels that they wish.
Not only will their own followers see them, but they can also be used for social media advertising, and when people interact with the videos this will ensure that their followers see them too – which is ideal for creating brand awareness.