La Di Da Interiors, Luxuries & Gifts
Award winning gifts, luxury, and interiors store
La Di Da are a boutique one-stop-shop for luxuries and gifts, based in Andover.
Each of La Di Da's items are handpicked by their owner Stephanie, who is passionate about offering beautiful gifts and additions to the home including upcycled furniture, homeware, unusual gifts and little luxuries.
La Di Da Interiors Overview
The current website didn't demonstrate the La Di Da brand very well, and the navigation made it very difficult for customers to find products and product information.
From the administrative side, it was difficult in the back-end to highlight or promote new products or seasonal items, and it took significant amounts of time to upload and manage all of the products on the website. The team also had issues with administering the orders, with lots of manual processes involved.
What we delivered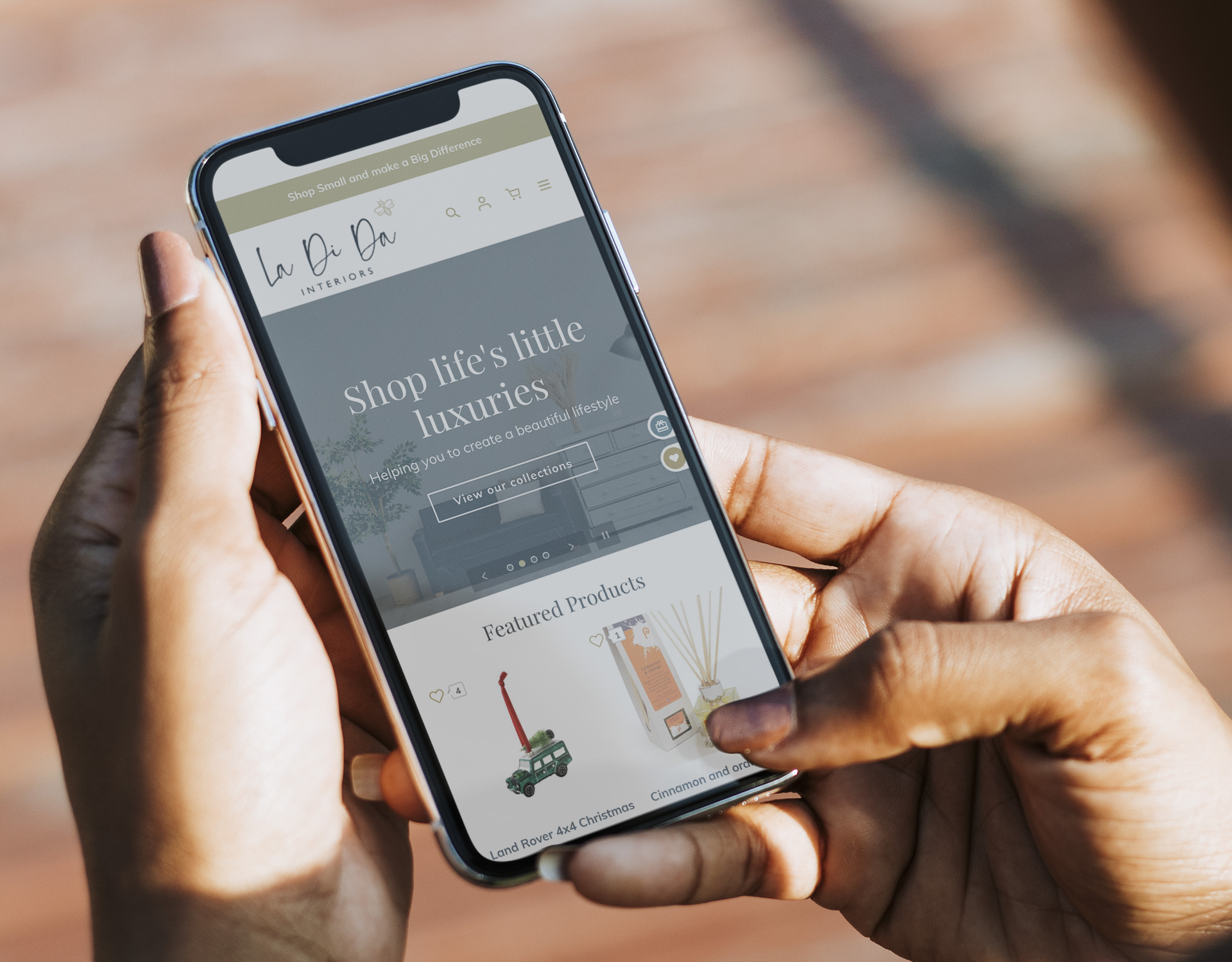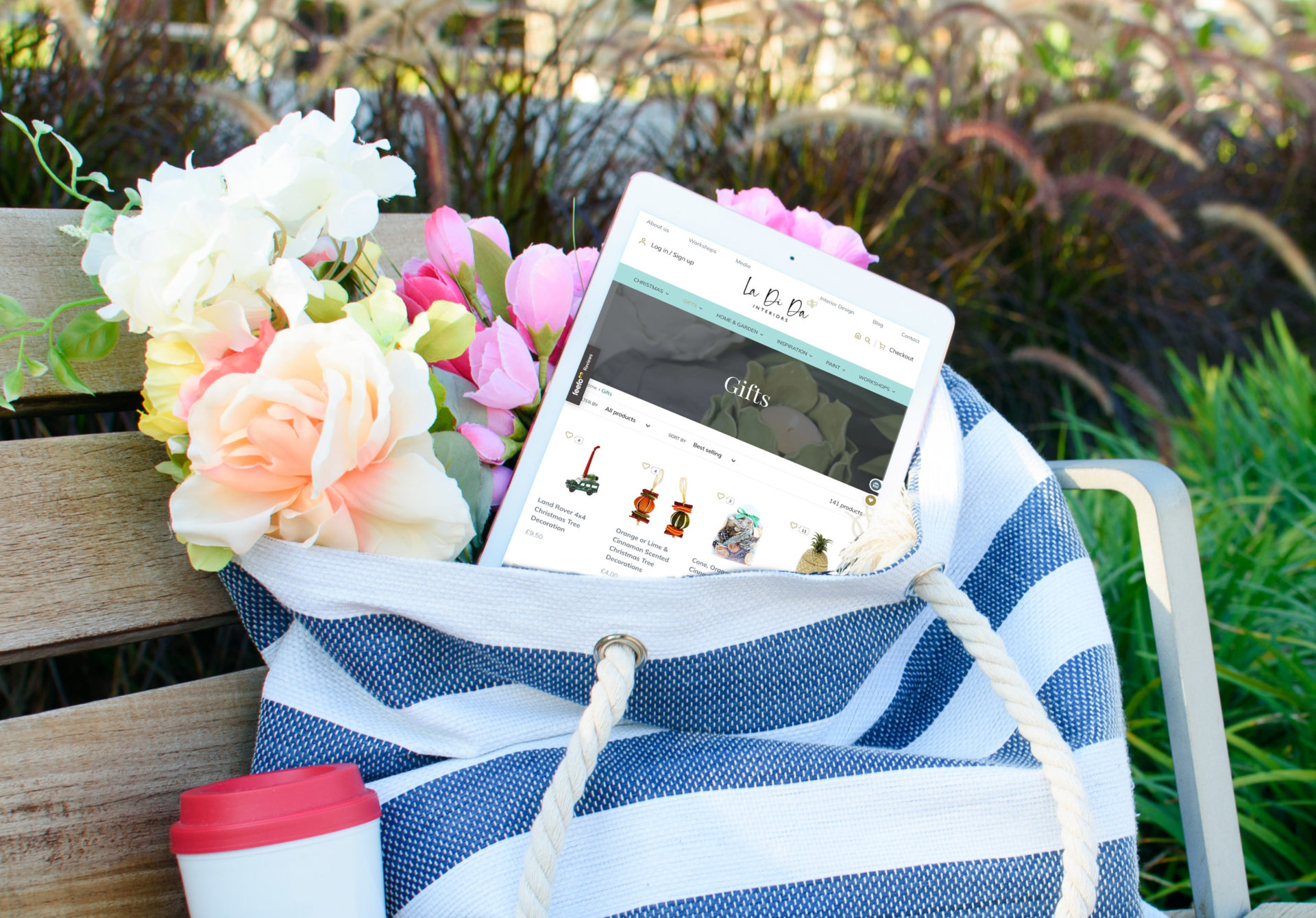 Our approach
As with the large majority of products, we started with some keyword research and competitor analysis. This helped us work with the La Di Da team to define the priorities for the content of the website, which helped us to create a sensible site map and navigation.
Working with Shopify, we designed and built a website that had a clean, modern and luxury feel to it – one that really represented the brand.
We also added additional functionality to better support La Di Da's customers, by better signposting the contact us options, as well as creating a subscribe option to the mailing list for information, tips and exclusive deals
Video Marketing
Finally, to continue along the theme of bringing the brand up-to-date, we also worked separately with them to create sixteen short videos that helped to represent the brand, as well as giving information to current and new customers alike.
These videos were edited to create smaller social-media-ready tips, with a logo introduction and call-to-actions at the end to encourage users to visit the website.