GMTS WORKWEAR LTD
A national PPE and Workwear specialist
GMTS Workwear are a business that provides specialist regulated health and safety items, from boots and helmets to Personal Protective Equipment (PPE) and aprons. Diverse in their approach, they supply this equipment to the food, farming and rail industries, to name a few.

GMTS Workwear Ltd. Overview
GMTS came to us with an outdated website that was hard to use, lacked clear signposting and didn't portray the business in the way they wanted. It wasn't easy to navigate either, so customers had difficulties in finding and buying the right products for them.
The client wanted to improve their brand perception and awareness increase the level of customer support and have an easy to manage CMS with eCommerce functionality.
What we delivered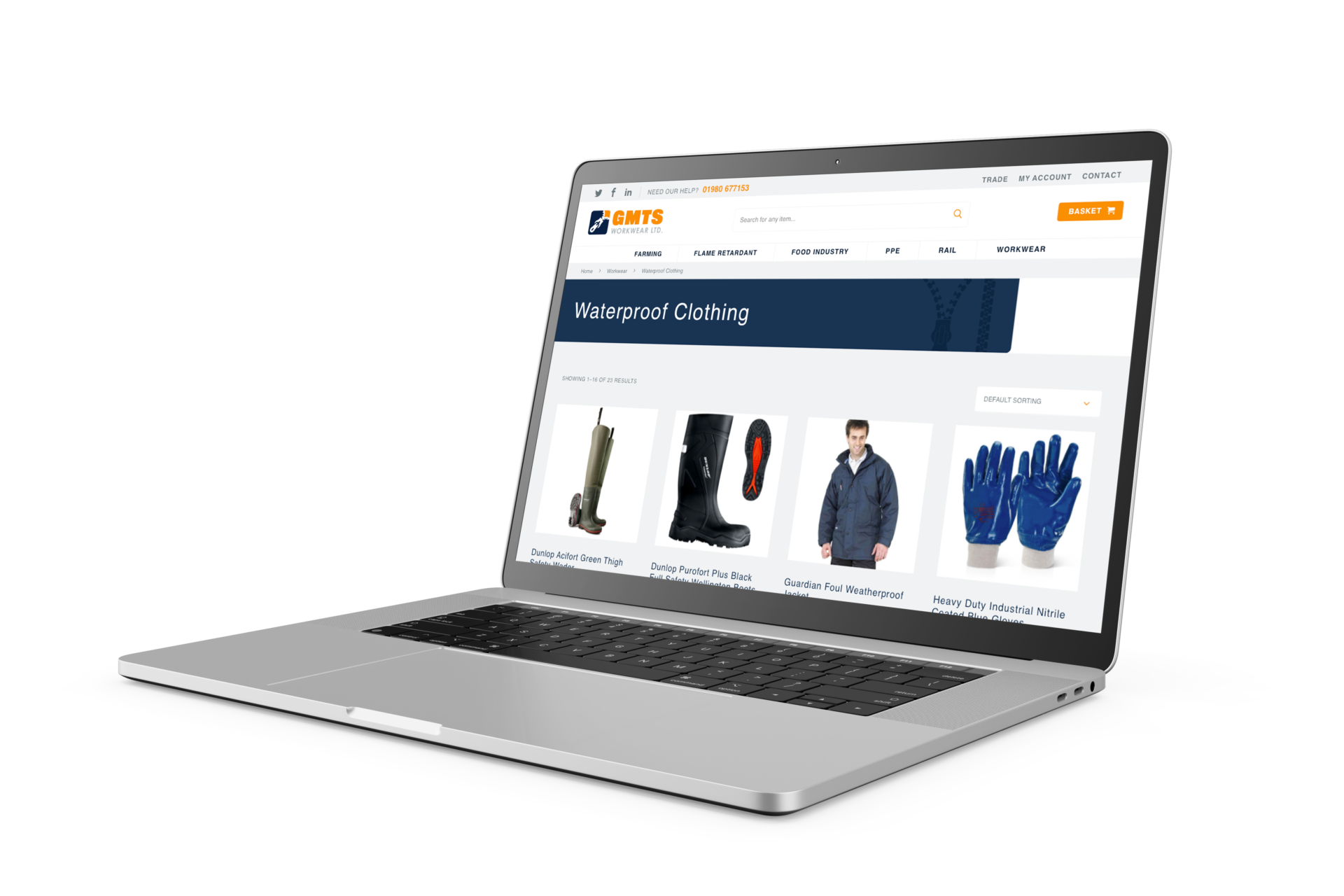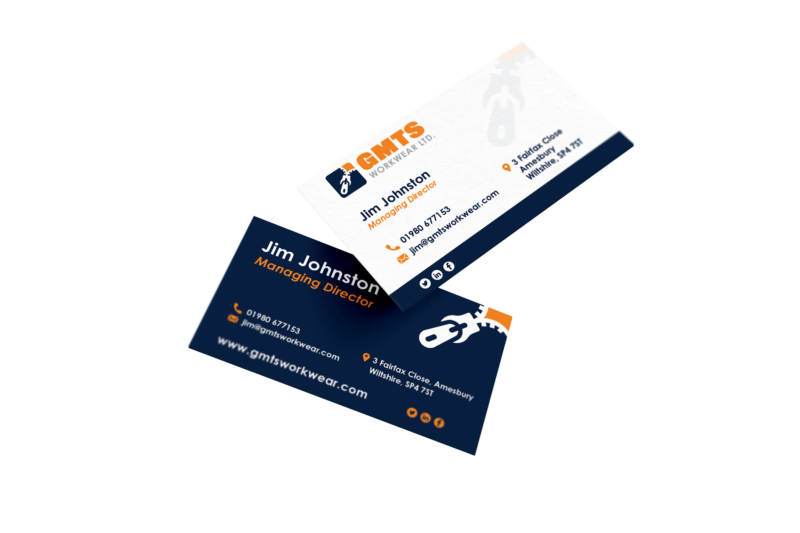 Our overall plan
Although based locally to Blue Bee in Amesbury, GMTS provide their services on a national scale, so it was really important that we created a website and new brand that really reflected their work and product offering, as well as being easy to find and navigate for potential customers and returning trade customers.
We began by holding what we call a 'project scope' meeting – part of our discovery phase process which allows us to learn and understand as much as we can about their business in order to develop the best possible outcome that we can for the client.
This included getting an idea of their history, their audience, current headaches, and what their goals are for the future.
We delivered
A brand overhaul including logo, colours and brand pack to give a modern feel
An all-new eCommerce website with a high-quality look, feel and user experience
A new SEO-ready sitemap
A clear navigation, with cornerstone pages for their industries and products
Updated and fully-integrated dropshipping capabilities, with manual tasks automated, saving significant administrative time on manual tasks.
Brand refresh
We started by creating a new logo and brand pack, with a modern and eye-catching feel to update the current branding. GMTS felt that this portrayed their offering well, and we used the new branding to inform the look and feel of the website, giving it a modern and high-quality look and feel.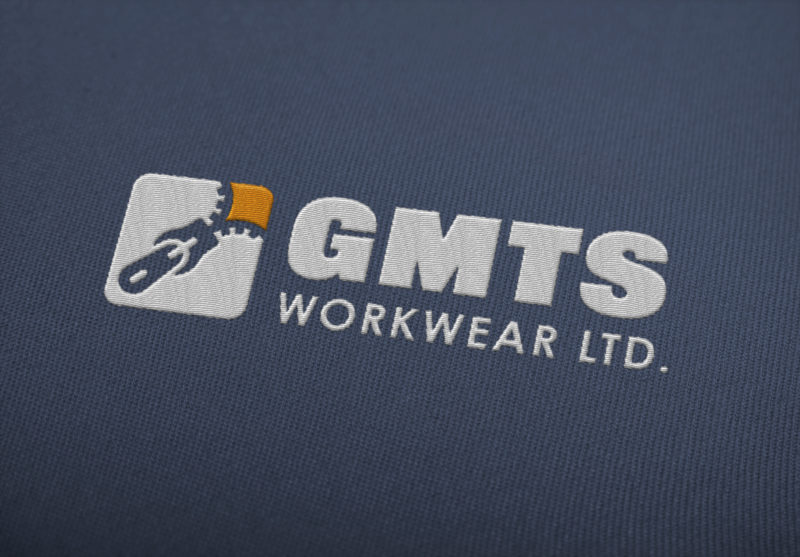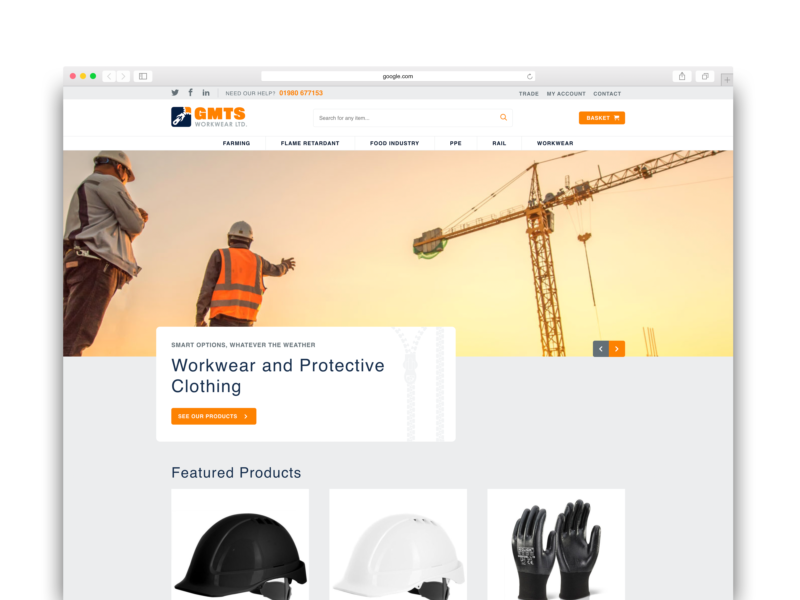 SEO ready website
One of the keys to creating a website that's SEO-ready is creating a clear navigation, as well as content that helps direct visitors straight to the most relevant pages for them. We built this website with SEO in mind, highlighting their key products as well as their core industries within the navigation, with optimised headlines, title tags and copy. 
A fully functioning eCommerce store
Finally, it was key for GMTS that we created a fully-functional eCommerce store, including a straightforward checkout process for one-off visitors and frequent trade visitors alike, and automated functionality to reduce the manual admin that went into their current online sales. For this project, we used WooCommerce to enable this and meet the client's goals.