Craftwood
Glossy new brochure for bespoke seating manufacture
Craftwood are leading manufacturer of bespoke seating in the UK and across the globe. Serving a range of venues including hospitality, commercial and residential, Craftwood create high-quality furniture to suit every environment.
Craftwood needed a slick new brochure to showcase their capabilities to potential clients.
Craftwood brochure overview
blue bee designed a premium brochure for Craftwood to illustrate their capabilities and exhibit their impressive portfolio of work. The client requested a refresh for their brand identity which will be used across all of their branded marketing collateral.
When the design was complete, we arranged the print and bulk delivery of brochures to Craftwood HQ.
What we delivered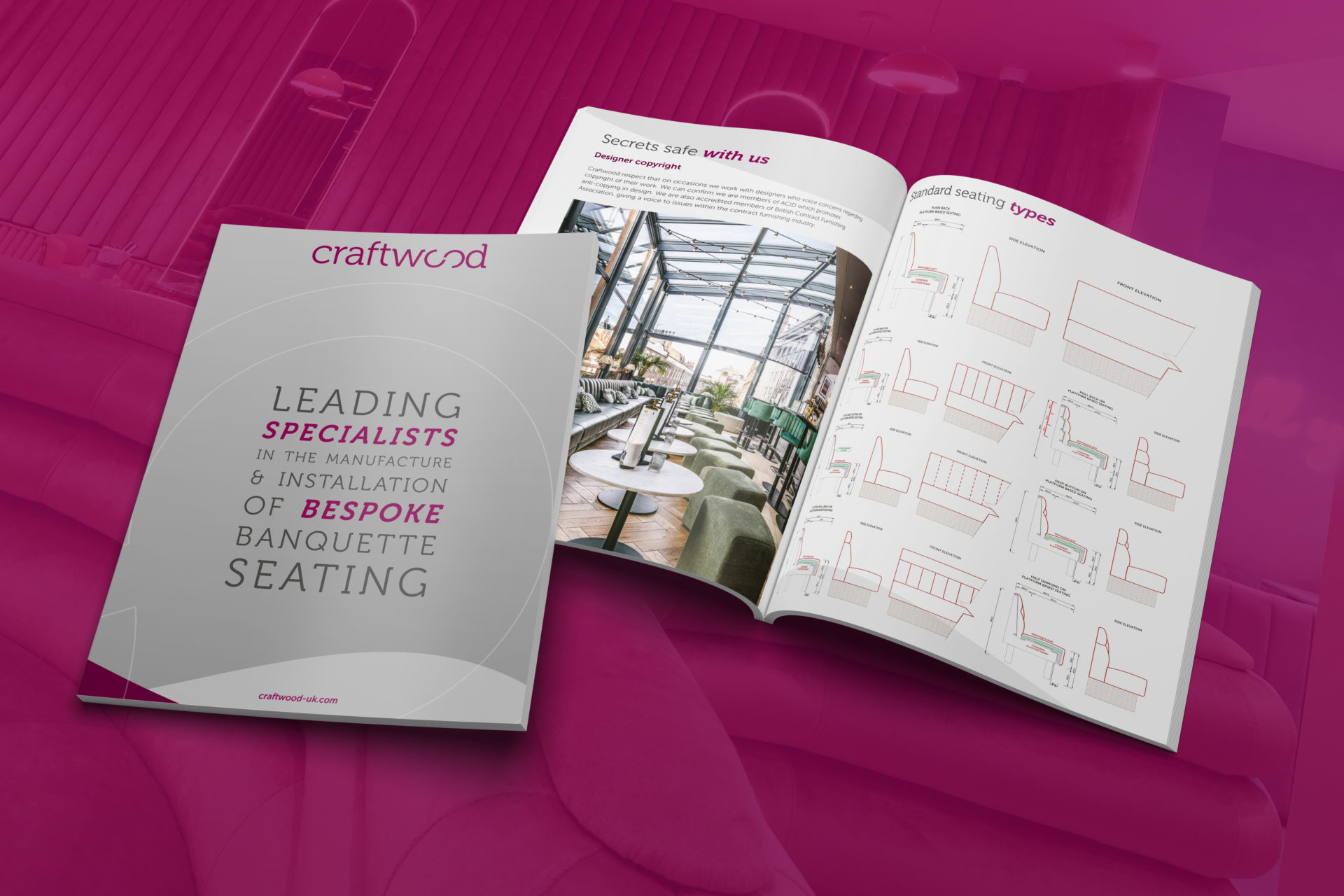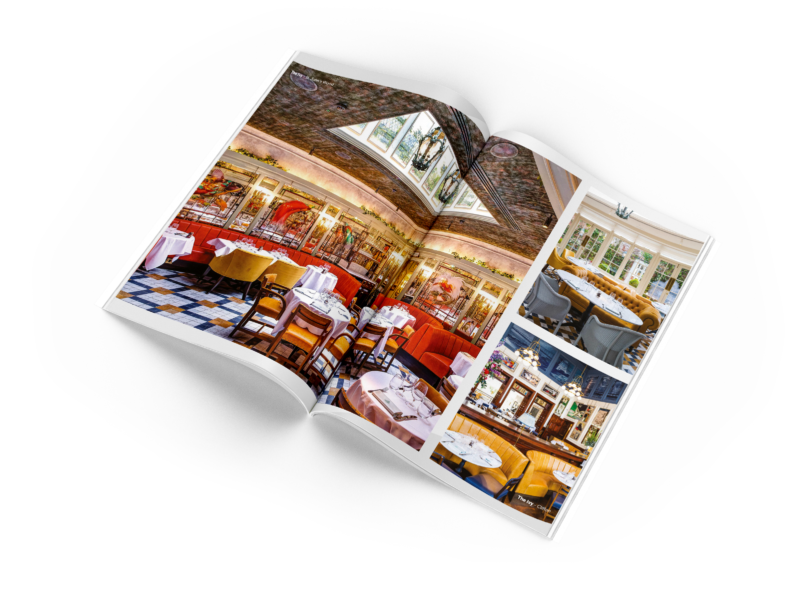 Impactful image-led design
Our design team created an impactful, image-led design to make Craftwood's stunning designs the star of the show. The images we selected from Craftwood's impressive portfolio are bright, bold and showcase the broad spectrum of their capabilities.
With minimal text and a crisp, clean design, the brochure allows the images to take centre stage.
High-quality brochure finish
The paper thickness, quality and finish all contribute to the brochure's premium feel. The fold-out back page is a clever design feature that creates a separate section for more technical seating information, such as seating types, furniture options and finer details complete with CAD diagrams.
Spot UV finishing adds a final touch of luxury to the brochure by adding texture and shine.