What we delivered
You In Balance is a lifestyle company based in Salisbury, UK. They provide a range of products and services including a weight loss program, 1:1 coaching, nutritional advice and support, healthy food products and recipe guides. They approached us to help re-design their brand and build them a new website that was stylish and more in line with their company ethos and lifestyle products.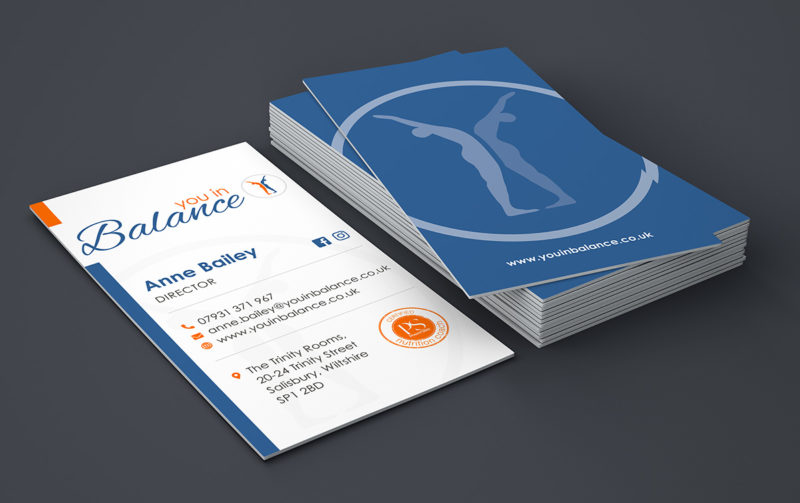 We began by creating a range of options for developing their existing logo. In the end, after exploring a few ideas for icons and colours, we went with an image from their existing logo but tweaked it and changed the colour palette for their brand to bring it into the 21st century and make their branding appear cleaner, more consistent and fit well within the holistic lifestyle and health industries.
The body shapes are mirrored to make a 'Y' for 'You In Balance' and we chose fonts that appear professional and easy to read but also soft on the eye and have a compassionate feel. We provided all the various logo types that the company may require for various digital and printed purposes and also built some branded communications and imagery for marketing purposes, such as social media graphics.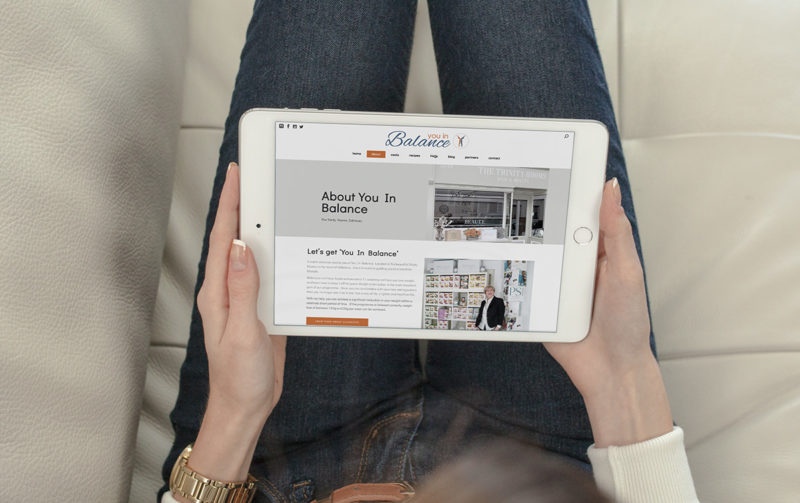 Then we moved onto the website which was in need of some modernization and to be made in line with the new brand identity. The previous site used a template and whilst it used some lovely imagery and stylings, the You In Balance owners wanted to portray more of a contemporary image for their company that looked strong and used a sleek design to make the focus about the healthy products and services on offer.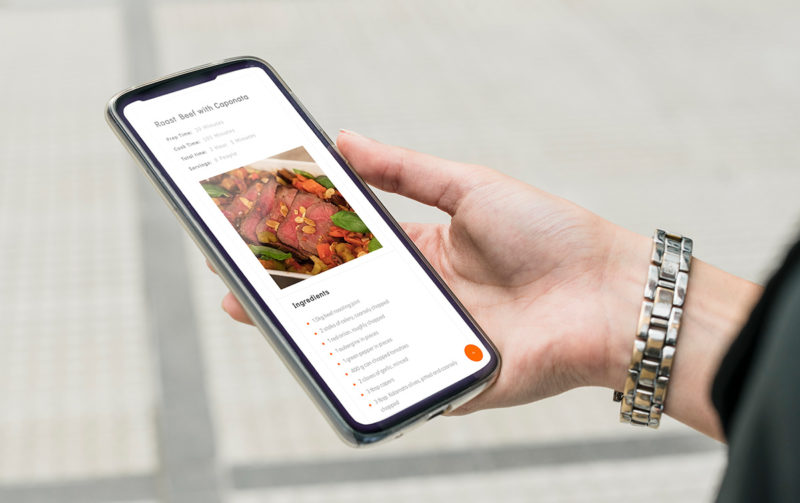 To the overall build, we added useful functionality to improve the User Experience such as, social media link buttons and integration, food galleries, a blog, a sticky menu so the main menu can be accessed from anywhere on the site, Google map, contact form, site search function, testimonials, FAQs section and a newsletter sign up form. All of these are key marketing tools for any business and this website makes good use of the design to optimize user engagement.