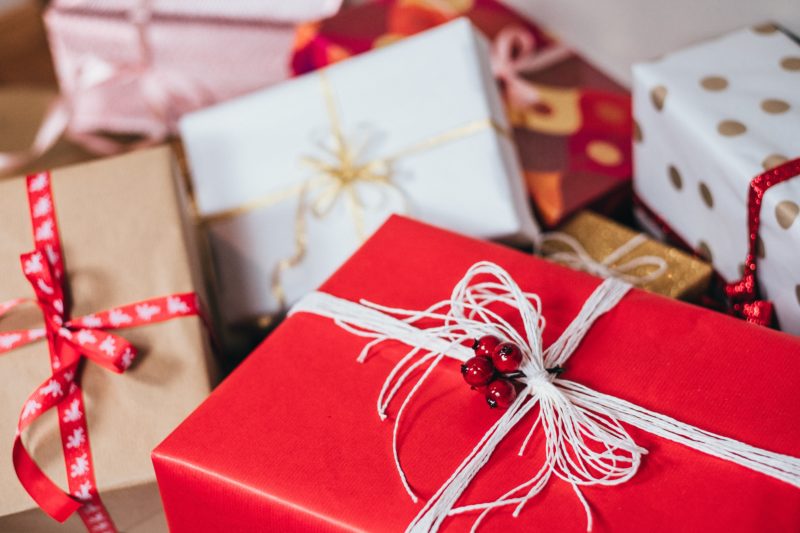 Christmas is the highlight of the retail calendar, and all businesses – even service-based ones – can use this to their advantage. Investing in festive marketing is the best way for your business to capitalise on the season of spending. Potential customers are flush with cash before Christmas, having saved up during the year, and the ample opportunities for shopping during the November and December periods make people more willing to part with money.
Businesses that don't invest in Christmas Marketing will lose out to competitors that do. For many businesses, Christmas earnings provide a secure foundation for the following year, even funding further company development in the following months. The sooner you start planning for the festive season, the better.
When should you start planning your Christmas marketing?
For an infallible Christmas marketing plan, it's better to start planning early. Large businesses often start preparations as far as a year in advance. Festive trade shows begin in January to allow businesses to source products for the following Christmas. The whole supply chain needs plenty of time to get prepared, in addition to the sales, marketing and distribution teams.
Smaller businesses also benefit from starting early. Christmas stock should be ordered by August and available to buy from October to make the most of the Christmas shopping period.
Do I need an e-commerce website?
To fully harness your business' potential, you should have a strong online presence. This includes a good website. If your business is service-based, you may not necessarily need an online shop, but you should have a flawless brochure website with a clear user journey and easy call-to-actions. Your website can then be amended to highlight seasonal features and offers.
If your business is product-based, you should have an e-commerce website to maximise your sales in the modern age. Shopper behaviours have changed, with many now preferring to shop online rather than in store. Even before the pandemic, online shopping was outpacing the high street considerably, and Covid-19 has only sped up the online revolution.
Online shopping allows customers to browse different stores rapidly and compare prices. In 2019, UK e-commerce sales reached a value of £693 billion, and this figure will only have increased with the pandemic.
Your e-commerce website should also be optimised for mobiles, with around 40 per cent of online shoppers now using mobile devices. Without a website, you are losing out on a huge number of potential sales.
A good e-commerce website will take several months to build. To have a flawless e-commerce website in time for Christmas, the website should begin development early in the year.
Christmas marketing planning timeline
January – March
Source your Christmas stock. Arrange suppliers, agree prices and create your festive collection. Sell off leftover stock from the previous Christmas in the January sales.
April – June
Plan your sales and marketing strategy for the remainder of the year. Arrange for a new website to be built or your current one to be improved with plenty of time before the festive shopping period.
July – September
Place orders for your festive products. Arrange your Christmas product photography and plan your point-of-sale marketing collateral ready for October.
This is also the time to plan your marketing strategy – such as email marketing – and send your products to Christmas gift guides and reviewers.
October – December
Make sure you are fully stocked with your Christmas products. This is the time to launch your Christmas marketing campaign. Create a black Friday deal for the end of November. Don't forget to offer high-quality gift vouchers.
To speak to digital experts about a new e-commerce website or your Christmas marketing campaign, get in touch with the blue bee team today.