Boost Your Business Potential
With our award-winning graphic design agency
Here at Blue Bee, we firmly believe that great graphic design can truly unleash your business potential. Our team of graphic design experts range from Adobe wizards to experts in illustration, and we can create the perfect designs for businesses big and small.
Our graphic design services cover everything from brand guidelines and logos to print advertising and exhibition stands.
Build your brand
Truly great graphic design captures the attention of your target audience and portrays your target message well. From breathtaking brochures to persuasive print ads, we help create brand assets that help your story, product and services shine.
Our branding process isn't just about painting pretty pictures, we work with your tone of voice and target audience insights to create a brand pack that really works.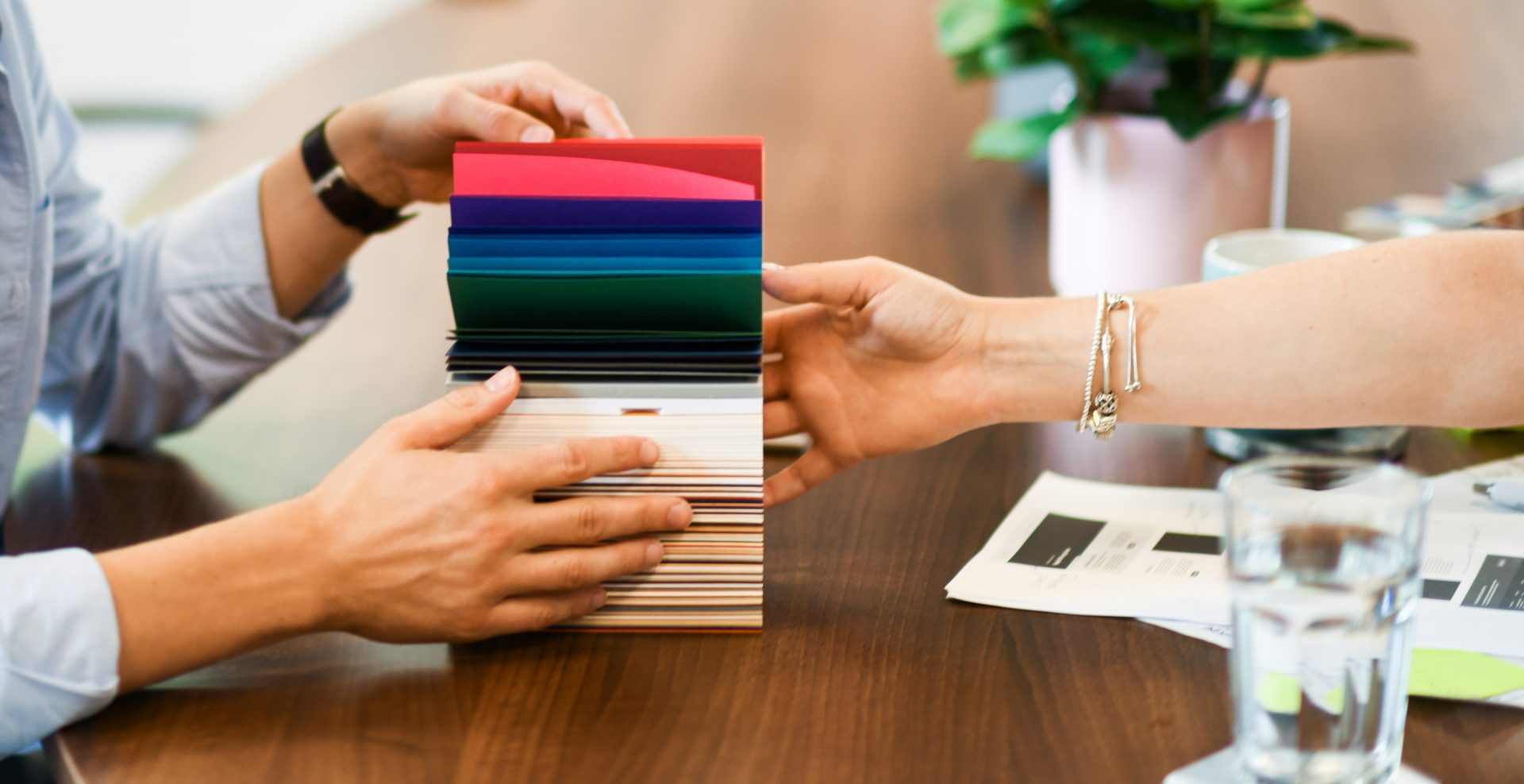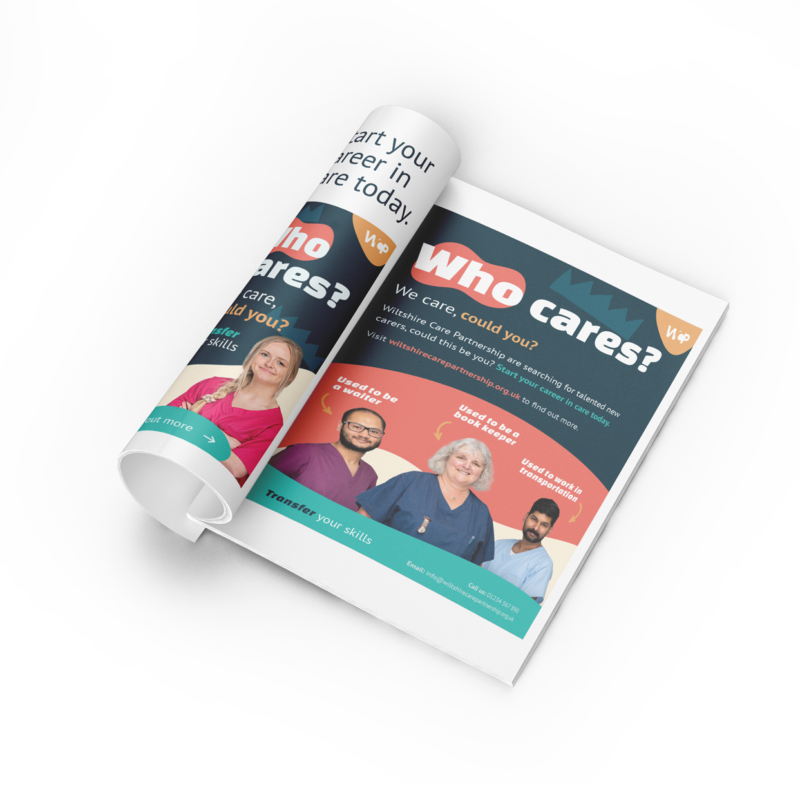 Print media design
Alongside digital marketing, traditional print media can be an effective way of broadly reaching your audience. If you're looking for eye-catching and brilliant designs, we can help. Our print media designs have been featured in everything from local newspapers to trade-specific publications and even on international airlines!
Brilliant Brochures
Need a brochure? Our graphic design team will work with you to create an eye-catching and informative brochure. From one-page brochures to comprehensive customer catalogues, we can combine your key messaging and products into a one-stop takeaway for your customers. Not only are brochures perfect for sales teams, we can also create sales collateral for exhibitions, conferences and networking events.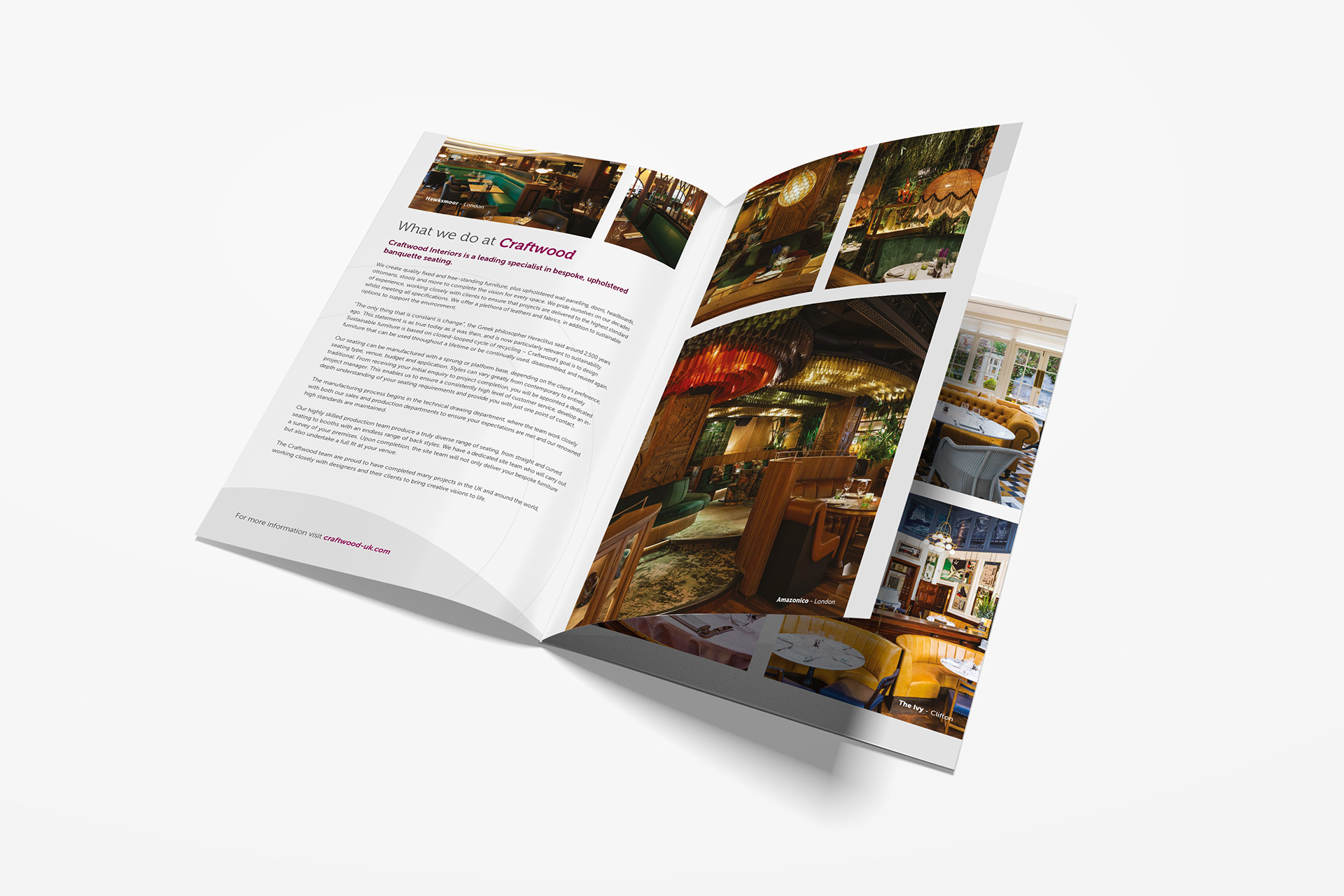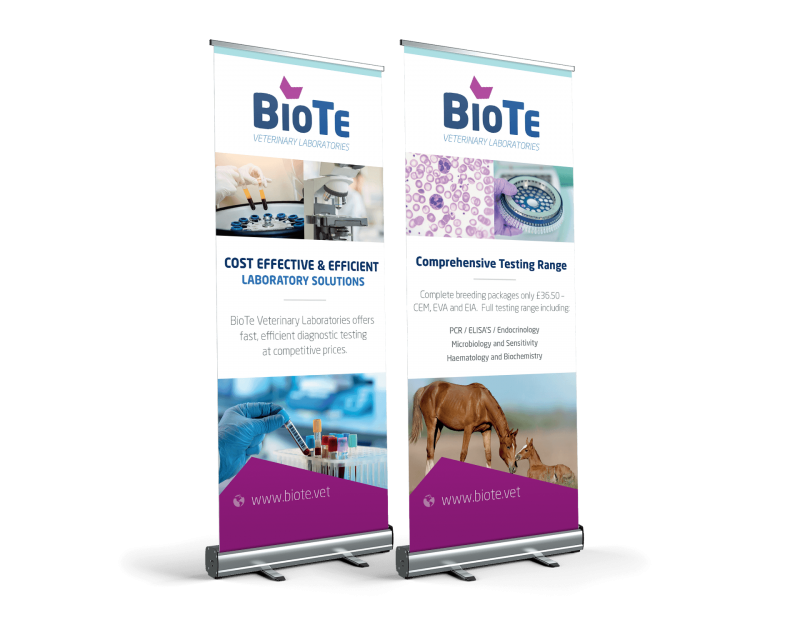 Elegant exhibition stands
From simple pop-ups to large-scale design work, we have a tonne of experience in creating exhibition stands that draw your audience in. Coupled with our brochure creation expertise, we can help you create an unignorable exhibition experience!
How we can help
We work on one-off projects, rebrands and beyond. Take a peek at some of our graphic design case studies to see how graphic design can transform your business, and then get in touch with our experts to get started.