The perfect online store solution for businesses of all sizes.
E-commerce with Shopify
With 20% market share, Shopify is an industry giant when it comes to online and e-commerce stores. 
Shopify is known for it's easy-to-use approach to online shop creation, and is used by over half a million stores globally. A flexible platform, Shopify was built with simplicity and user experience in mind, meaning even the biggest of technophobes can get to grips with their CMS. Shopify also has a range of mobile-friendly and responsive designs and scales easily to grow as your business does.
What are the benefits of using Shopify?
Shopify is known for its simplicity; a user-first CMS which allows you to add, remove or edit products in just a couple of clicks. They also have different levels of packages to make managing your online shop as easy as possible, with live chat plugins, automatic shipping calculators and SEO tools to support you.
Your new Shopify store is capable of scaling and growing as you do, and even helps you by automating and creating products based on all of your possible product combinations. What's more, is that Shopify also provides abandoned cart and integrated email marketing options – these can send emails to remind your customers to return to your store to complete their purchase.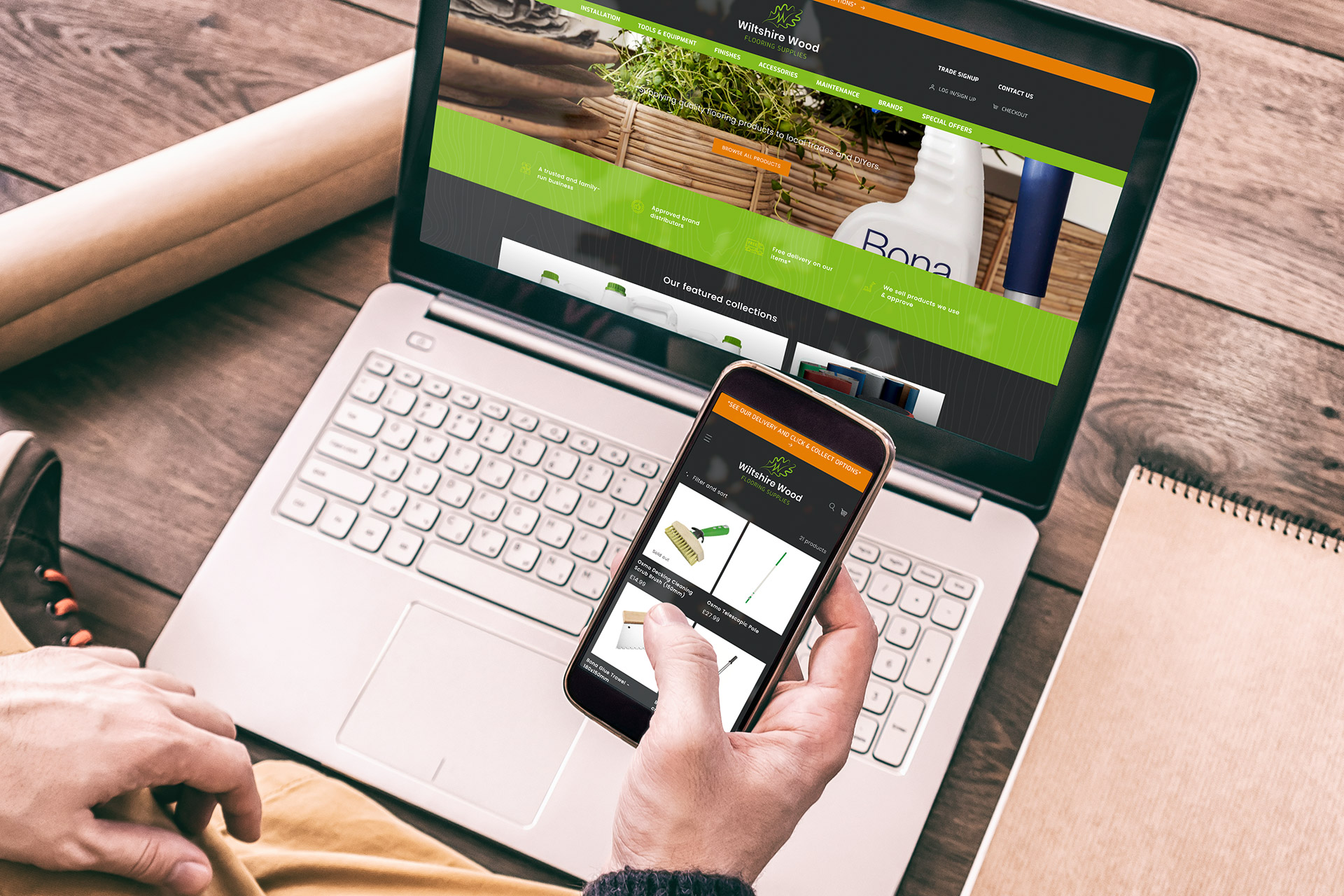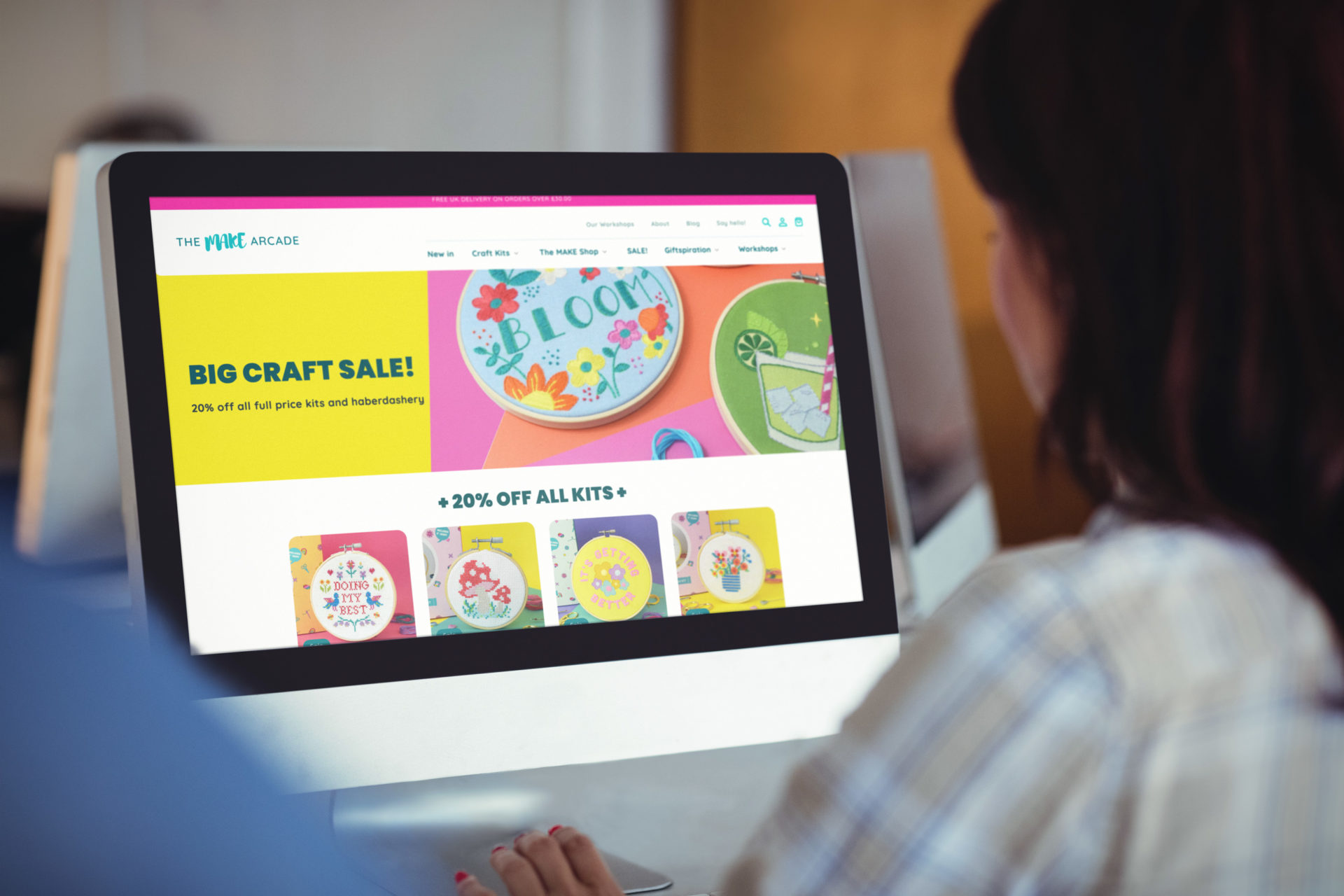 Can my business use Shopify?
Yes, Shopify stores are suitable for online stores of all sizes.
With their customisable customer management options and integrations to the social media and email marketing accounts that you're already using, Shopify makes it easy for you to run an online store and automate your tasks.
How can we help?
Our team of developers have a lot of experience in a variety of e-commerce platforms and are very familiar with building successful Shopify stores. While Shopify makes it super simple to run your business, it's crucial that the initial setup is done by a developer with experience. We can create a customisable store that truly showcases your brand and its products, and set up the integrations and automated functions that will make running your store a breeze.
As part of our Shopify store creation service, we will also give you a training session on your new CMS, as well as setting up tracking so you can monitor your business at a glance via Google Analytics.