Your brand in an image
Create a powerful brand identify
If you're looking for a new logo, a rebrand or even a brand refresh, we are here to help.
We review your business, its offering, its messaging and your target audience to create a logo that speaks volumes. A logo speaks a thousand words!
Modern logo design
A logo isn't just for your website. Your logo should reflect your brand identity online and offline and should be used on anything and everything; from letterheads and email signatures to your storefront and company vehicles.
Our brilliant graphic design team will create a scalable brand pack with logos to suit all placements, requirements and formats, meaning that your logo can be used everywhere!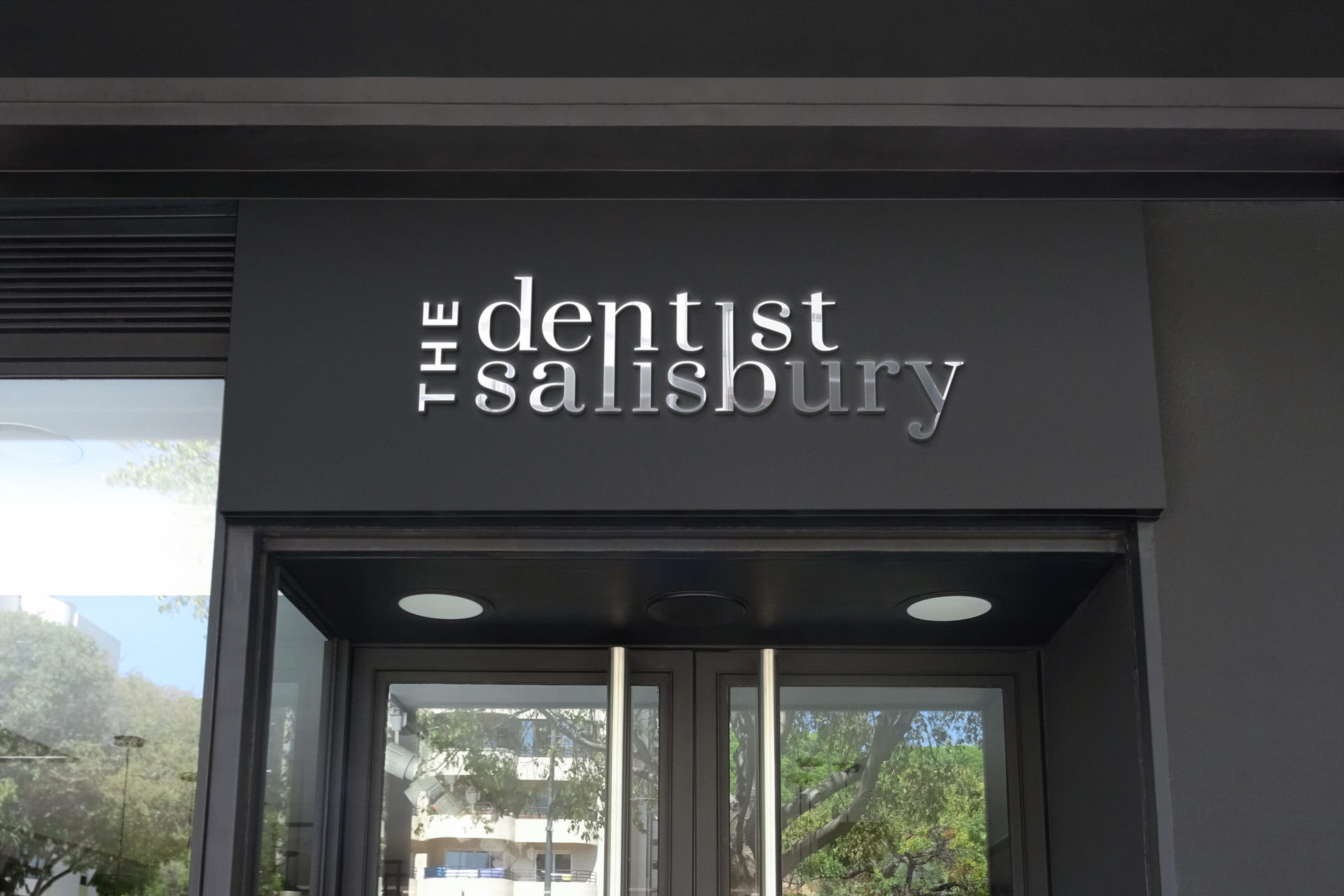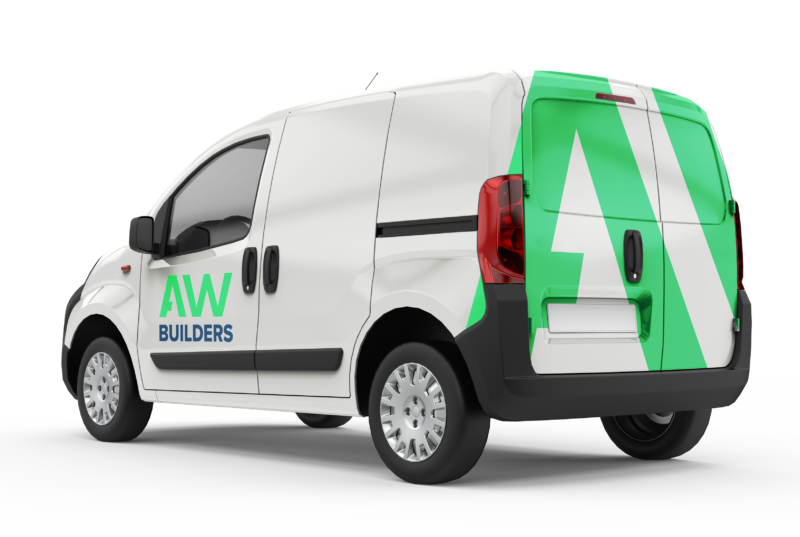 Reflect your brand
A brand is more than a logo; your branding reflects your USPs, values and mission as a business, and should be synonymous with your brand.
Our graphic design team have plenty of experience with creating engaging brand packs, and can work with you to build your brand beyond its logo. Alongside our marketing experts, we can work with you to determine the things that make your company unique, and create something that reflects this outwardly, bringing your brand to life.
Refresh your logo
You may already have a logo and want some minor colour or name tweaks, and we can help with this! We work with rebrand and graphic design projects large and small, so our experts are happy to support you at whatever stage your business is in.
A refresh can include a name change, colour changes or a total overhaul to keep your logo up to date, modern and fresh.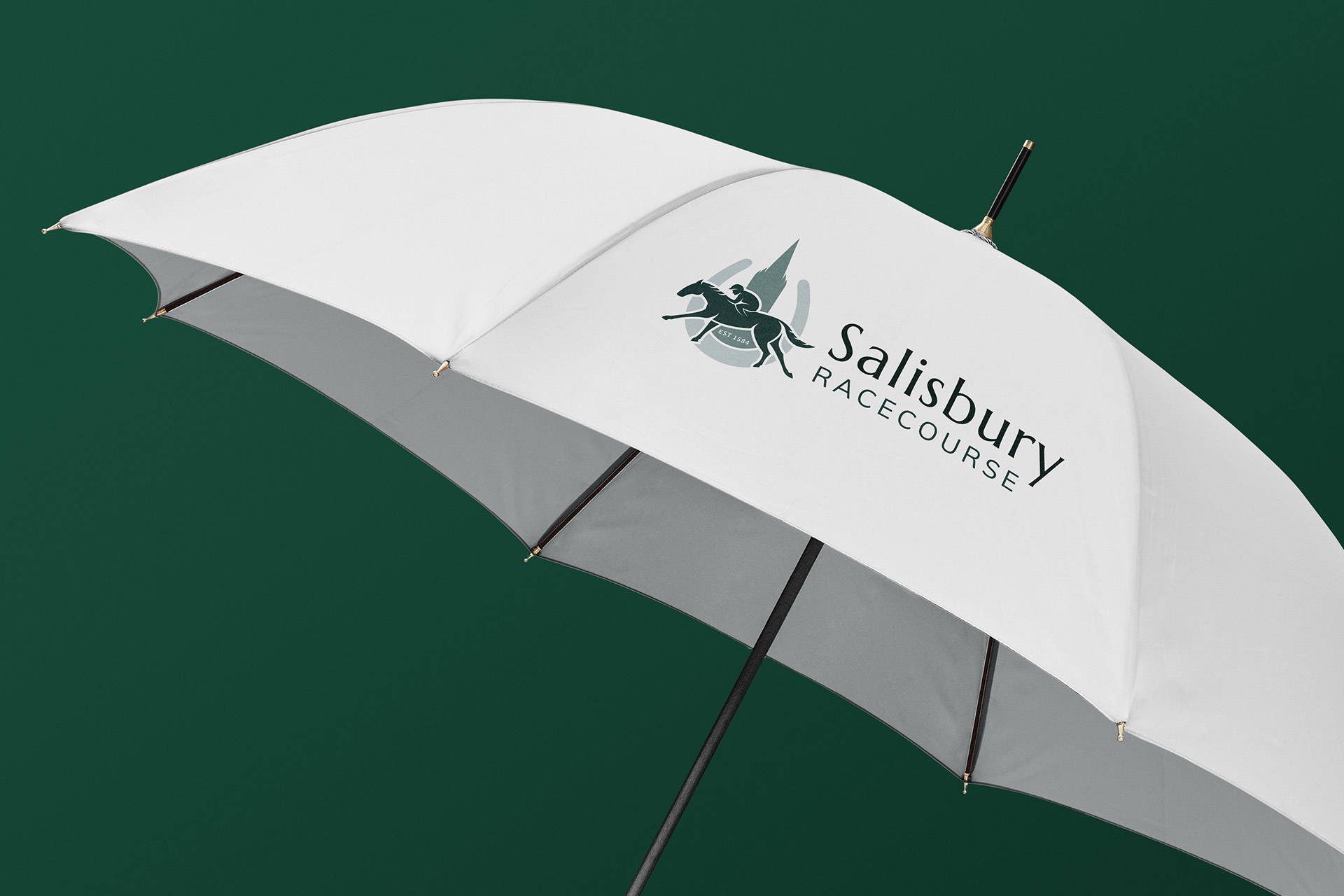 How can we help?
From logo design to colour schemes and 360 rebranding projects, our graphic design and marketing teams are here to support you. Our team have designed everything from company logos to van wraps, storefronts and more!
For all your logo, branding and rebranding needs, be sure to contact the experts at Blue Bee!