Keeping in touch
Why is email marketing important?
Email marketing enables you to send personalised, customised messages to your database.
Whether you want to shout about new products and services, share company news, promote offers, or ask for reviews, email marketing allows you to do all of this and more! You can add multiple call-to-actions, take people to specific web pages, and send surveys to improve your customer experience – the possibilities are endless!
Is email marketing measurable?
Measuring results couldn't be easier with email marketing. There are lots of different metrics that can be reported on including open rates, clicks, and unsubscribes. You can even assign a Lifetime Value (LTV) to your customers, and segment your audience to only send emails to your most loyal customers.
To get started with email marketing, you will need a database. There are some great ways to build your email marketing database, such as a newsletter sign-up form on your website or even a social media competition!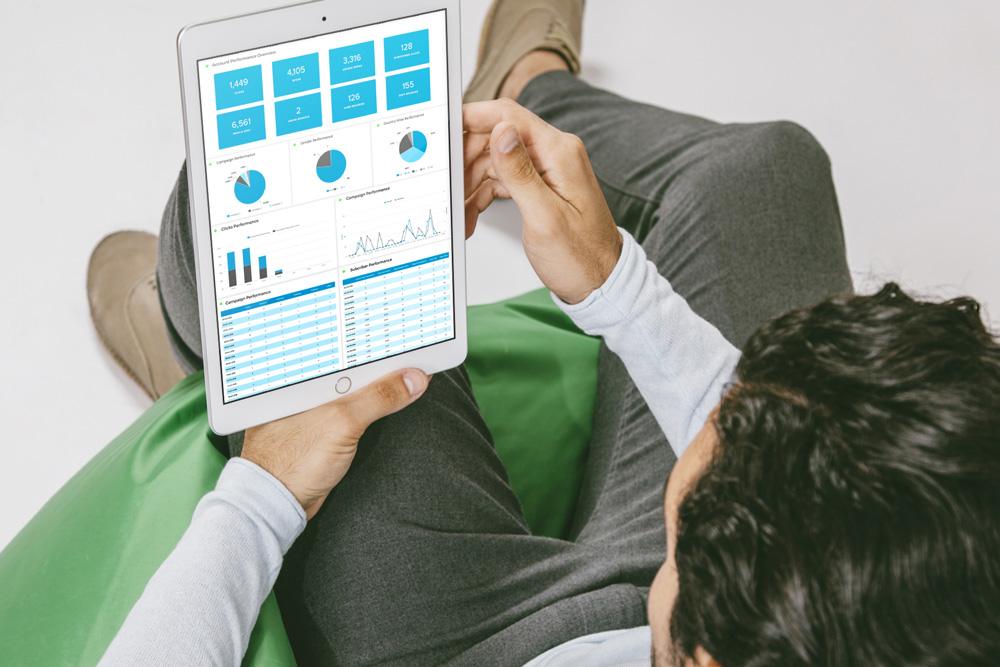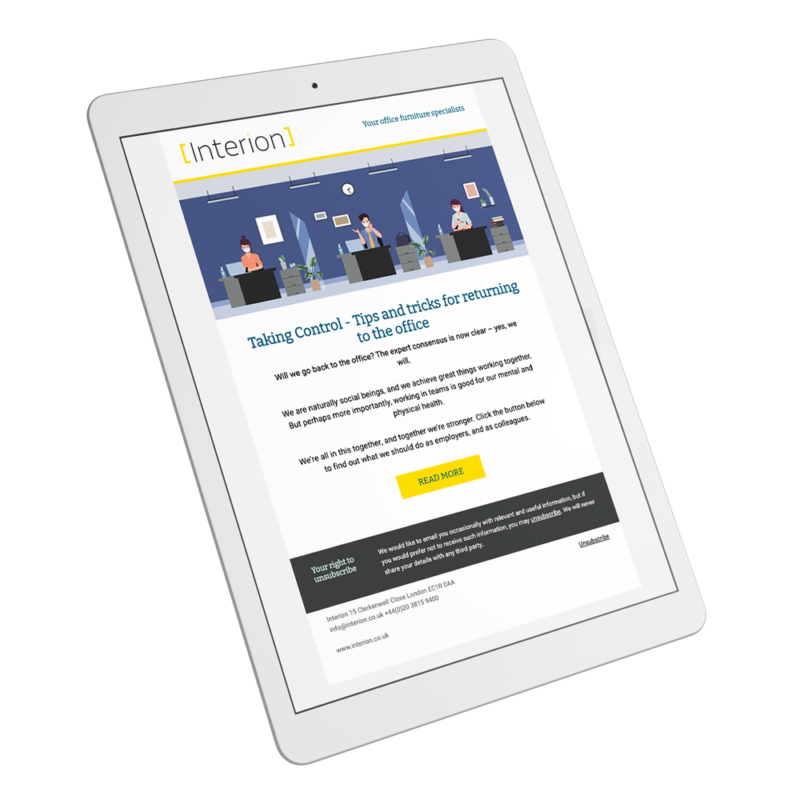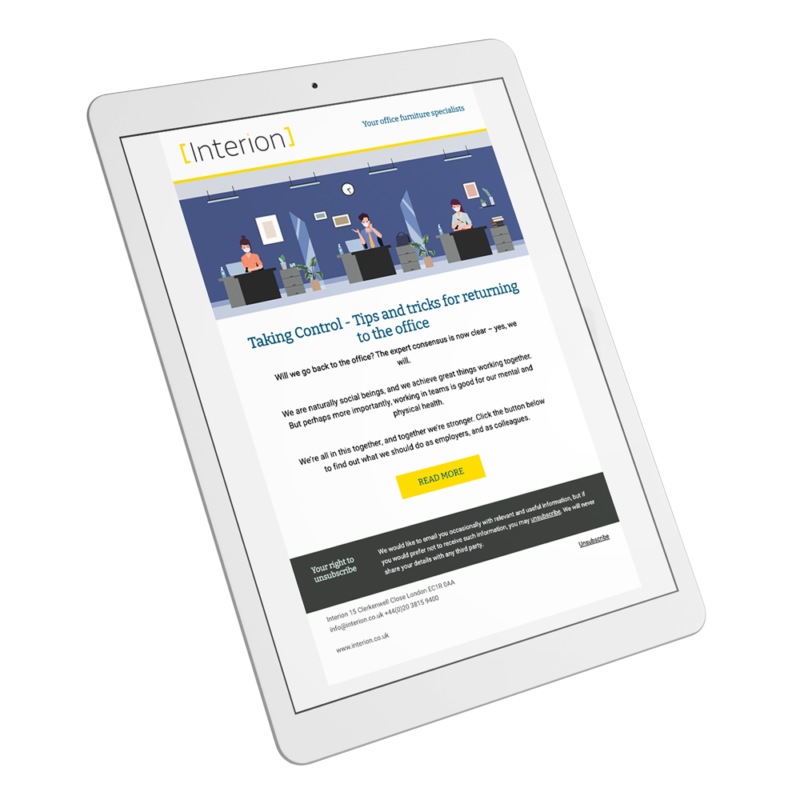 What should my emails look like?
Email marketing should follow your brand guidelines and use your company's tone of voice, regardless of who the email is going to or what information it is sharing. This will help to keep consistency across your branding and ensure that customers know exactly who the email is coming from.
Our design team can work with you to create a template for your email marketing using your brand, colour scheme, fonts and graphics to create something that really looks and sounds like you.
How can we help?
We can help with all stages of the email marketing journey. We can talk you through some great lead generation options which will enable you to grow your database, design some awesome email templates, and help you to create an email marketing strategy that will engage, inform and enlighten your customers.
We can also help with reporting on the metrics that matter to you. So whether you want to know exactly who has opened your email, or how many people clicked on the link to your latest blog post, we can give you these stats in a report that is easy to digest, and use this data to optimise your future communications too.