Award winning web design
Our award-winning web design team are on-hand to create your perfect website.
Great web design isn't just about using attractive graphics and excellent copy (although we do that too!) 
Whichever industry you're in, your business will benefit from an online presence. Whether you're selling products and need an e-commerce store, you're a hotel or you want to start a blog, a website is your most important marketing tool, and your space online to get your message out into the world. 
We design, develop and deliver award-winning websites that help our clients grow online, and establish a digital presence. With decades of combined experience, our team has created effective and affordable websites that really drive results across the UK. Our projects range from wine coolers and hotels to rugby clubs and estate agents – and everything in between! 
Your tailor-made website
With a variety of options for CMS, functionality and flexibility, we will plan your website to suit you and your business. From the get-go, we will help you design a website that's not only engaging, but that is built with results in mind.
That means creating mobile and desktop user journeys, a design that's functional on all devices and a website that really converts.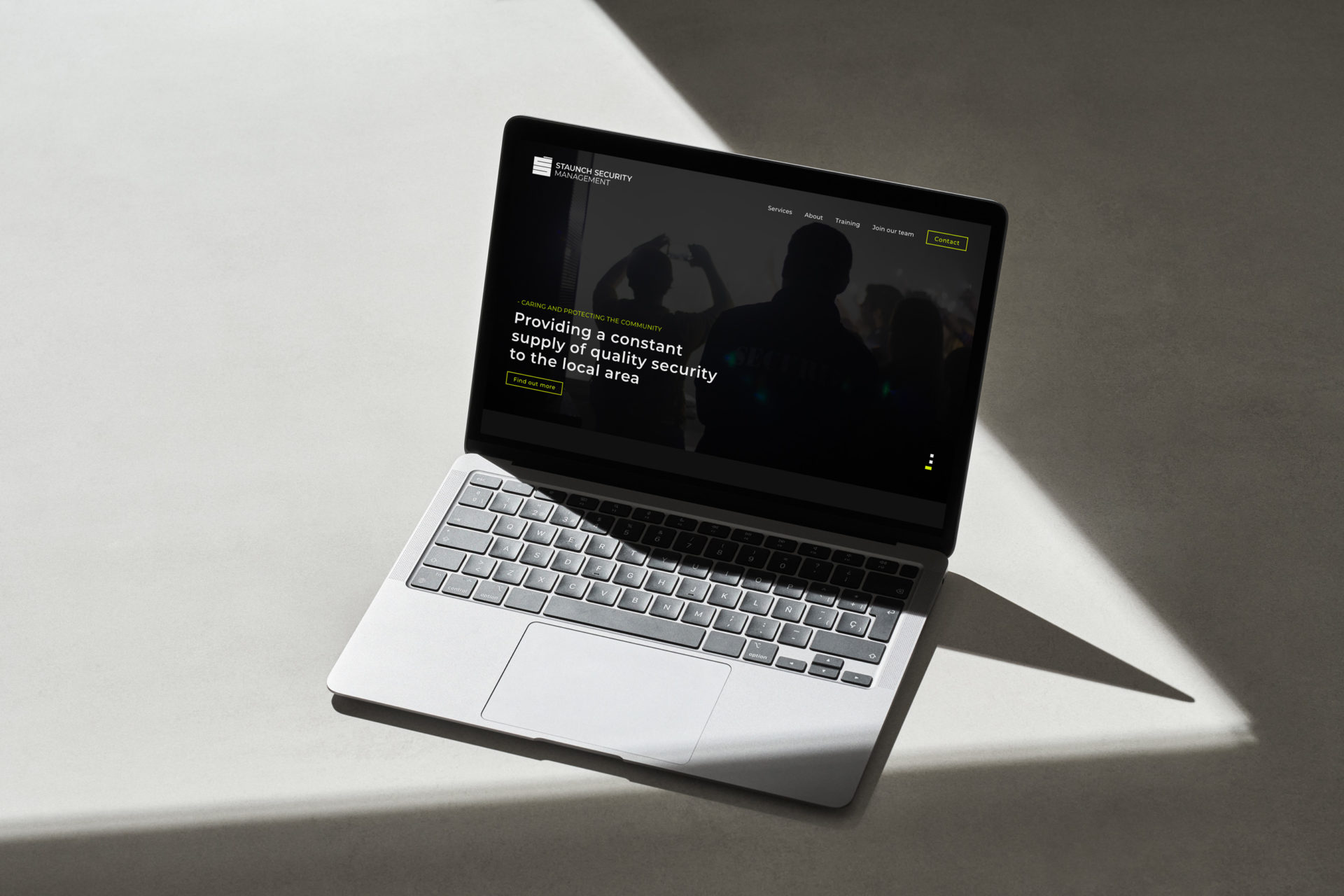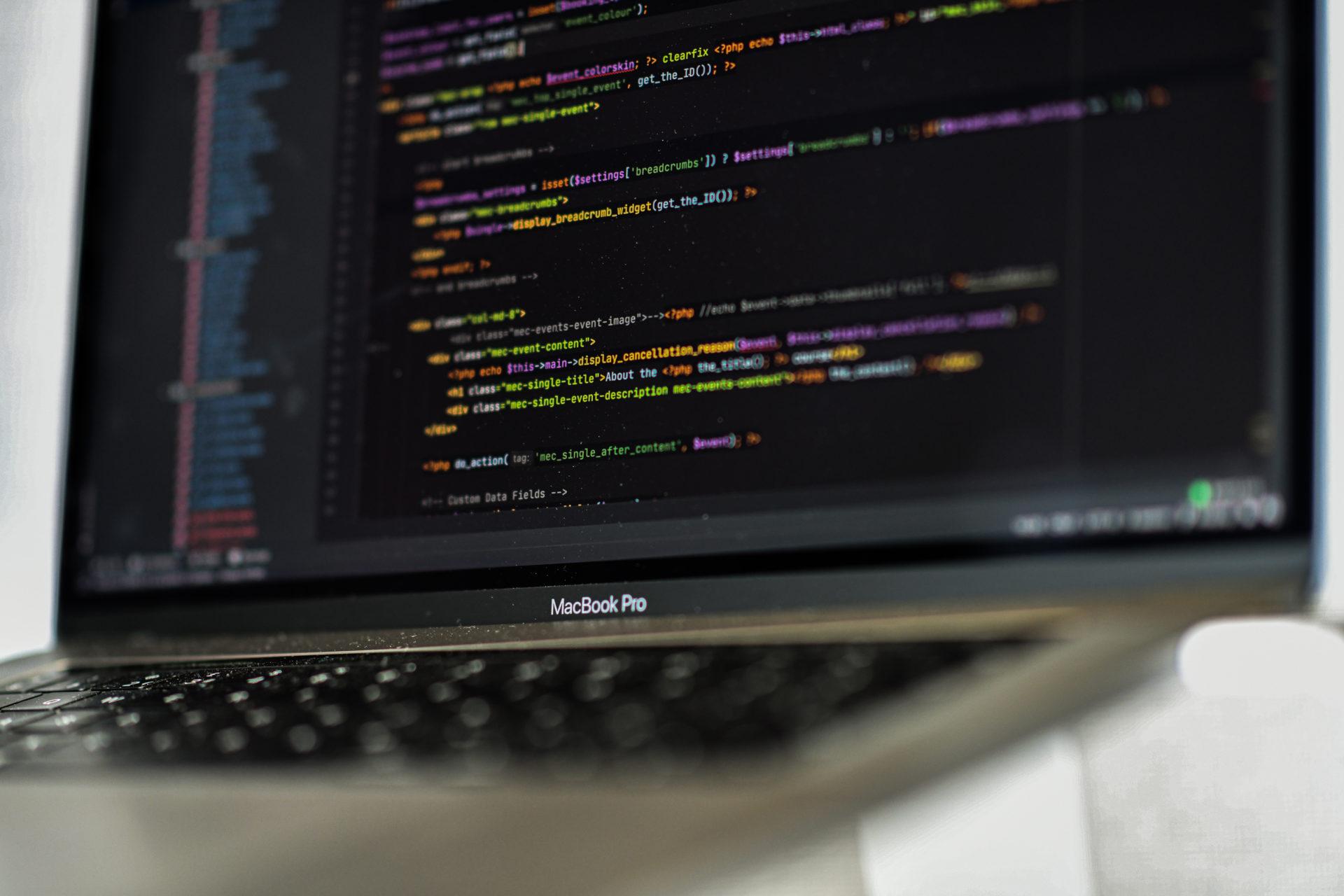 Built with SEO in mind
SEO should be a crucial part of building a new website, and should be considered as early as the planning stages. Our developers are experts in what makes search engines tick, and will design and develop your website with SEO in-mind.
From fast loading speeds and secure hosting to meta descriptions and alt tags, we've got you covered.
Made for your target audience
Here at Blue Bee, we do our research. We don't create websites willy nilly; part of our process is researching your target market to figure out what they really want.
This research informs the design and development stage to allow us to deliver on your expectations, as well as delivering on the wants and needs of your target audience.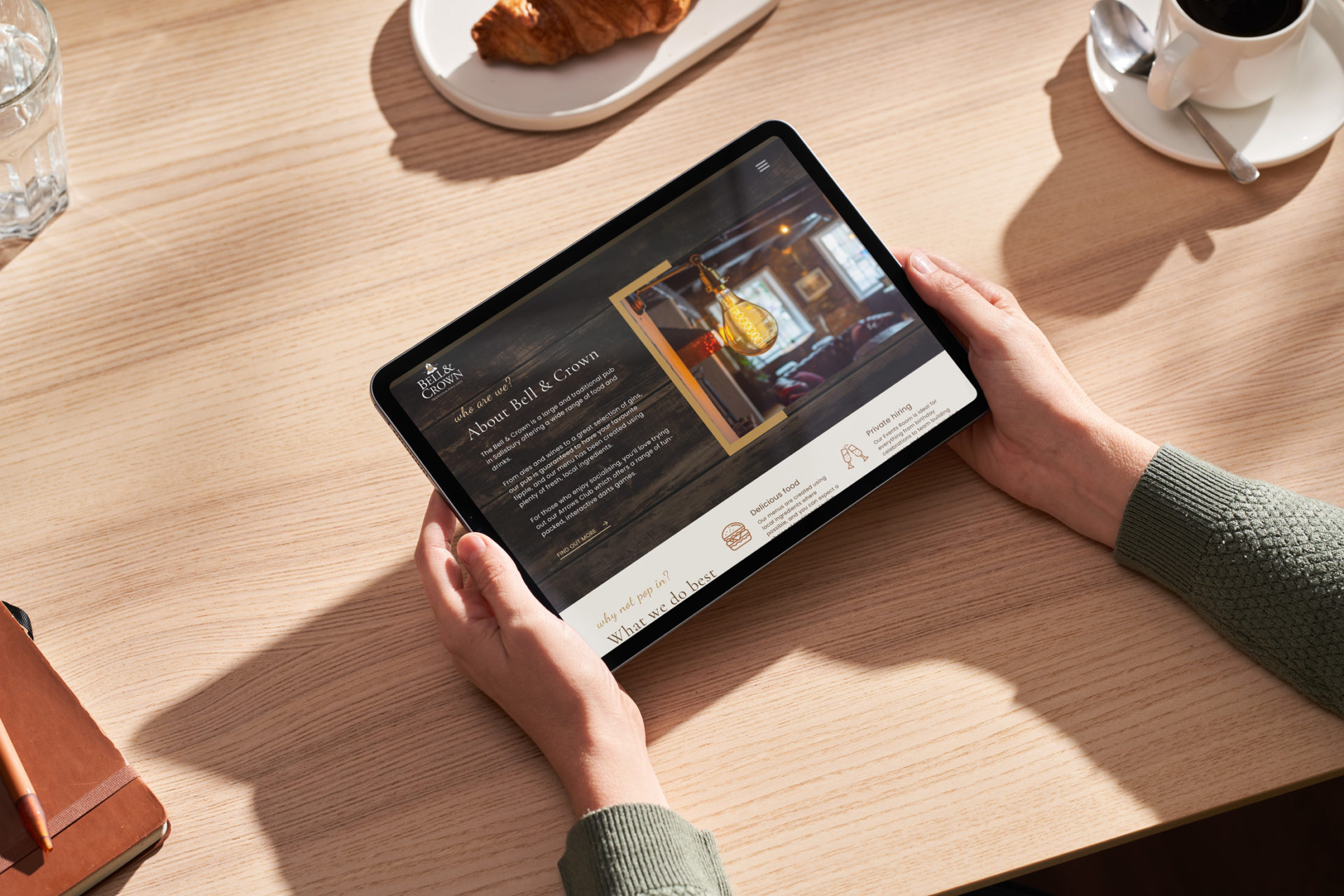 Refresh and redesign
Need a quick spruce up? In our experience, most websites need a refresh every couple of years to ensure that they don't become outdated.
Online technology and best practice is ever-evolving, and you'll want to ensure that your website always meets the latest in user expectations. In this case, we are here to help design and re-develop your website as necessary.