EXPLORE THE WORLD OF PRINT MEDIA
Engage your audience offline
In a world that's so used to digital marketing, it can be tricky to remember the impact of print media and traditional marketing methods.
There's a wide range of print media options that may work for your target audience, including newspaper and magazine advertising, brochures, direct mail, product catalogues and placements in industry publications.
Print media forms have had decades of success in supporting companies with reaching new markets, as well as engaging with existing audiences and launching new products. Print media forms are an effective way of mass-marketing and getting your message out to a huge audience!
What are the benefits of print media?
While digital marketing has certainly taken over in recent years, print media still has a place in the marketing mix and comes with several benefits. One benefit is that people tend to spend more time engaging with a print advert, rather than those they see online. This often means that the ad is more likely to stay in the forefront of their mind, and they may even discuss it with someone else – spreading your message for free!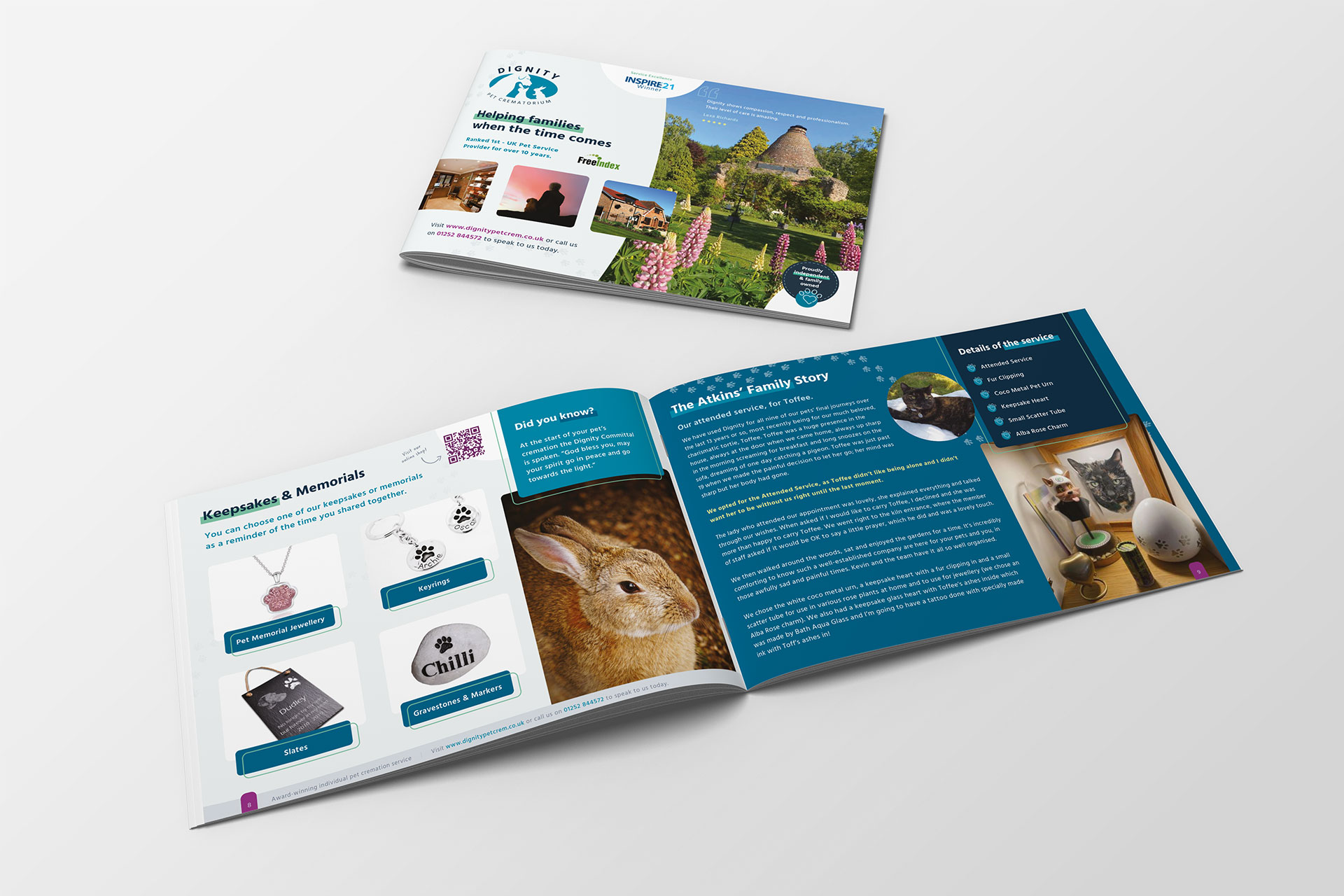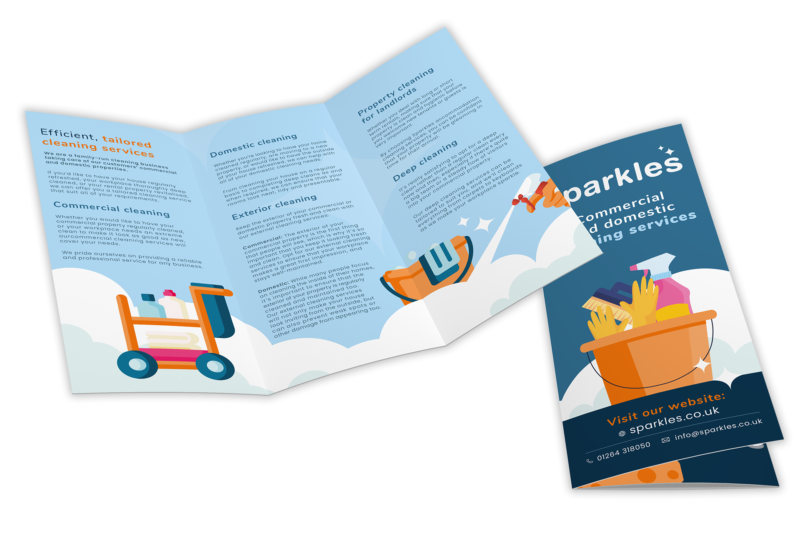 Do digital and print methods work together?
Yes! We believe in utilising a range of channels across the marketing mix, and we acknowledge that different combinations of channels work for different audiences. As long as you create an approach that upholds your brand guidelines and brand values across all channels, print media and digital marketing can work hand in hand.
Similarly, really effective print media is also often shared on digital channels such as social media. By using the same brand guidelines and messaging across all channels, you create a coherent message that also shows trustworthiness and credibility. So digital and print media methods often complement each other!
How can we help?
From small ads to entire product brochures, we can help you create graphics that are in line with your brand and guaranteed to catch the attention of your audience. Our talented graphic design team are very experienced in creating high-quality design work for both digital and print media, so you can be sure that your requirements will be met, and your brand will be reflected in our work!