What is content marketing?
Creating beautiful content for your perfect audience
Content marketing covers everything that you create to be seen by your customers. This could be a blog, guide, infographic, email, video, whitepaper, image, social media post – the list goes on!
Creating a content marketing strategy means making sure that everything you create is consistent with your brand, tone of voice and relevant to your audience. You want your brand to be instantly recognisable, and cohesive content marketing helps you to do this!
Great content marketing can show authority, trustworthiness and expertise, which helps drive brand awareness, traffic and conversions!
Why is content marketing important?
As well as creating a clear and consistent brand, content marketing helps you to reach your target audience, and demonstrate your product or service on the channels that suit them. Content marketing takes into account things such as device type, marketing channels and demographics to ensure that your message is reaching the right people – for example, you probably shouldn't be creating content for SnapChat for an audience of over 65, but perhaps Facebook and traditional media would work better for this audience.
Great content marketing drives brand awareness and traffic by getting your message in front of the right people at the right time. It demonstrates authority, expertise and trustworthiness and will contribute to many of the factors that make great SEO. Creating shareable content means your message can be spread far and wide to your target audience for free!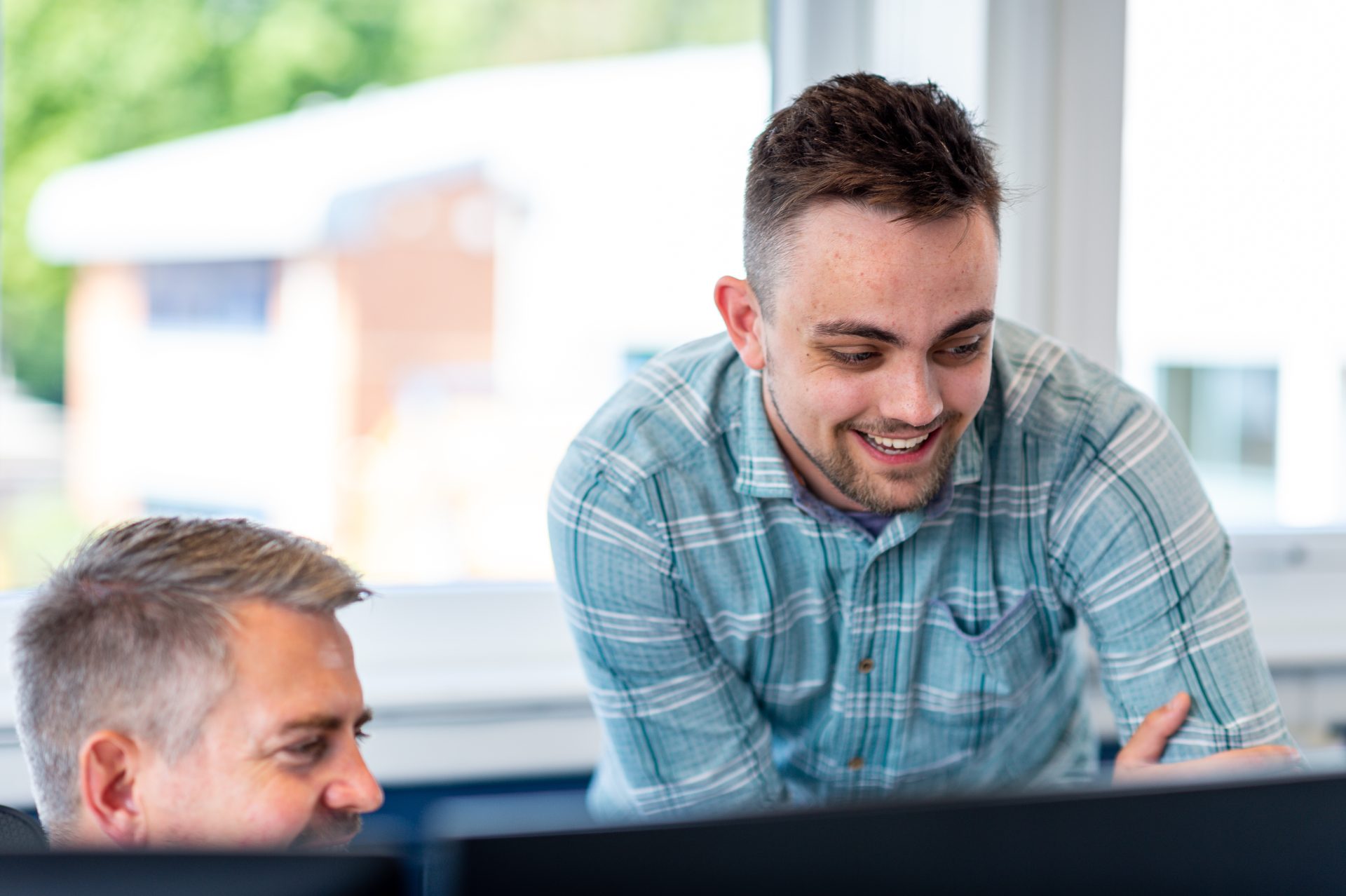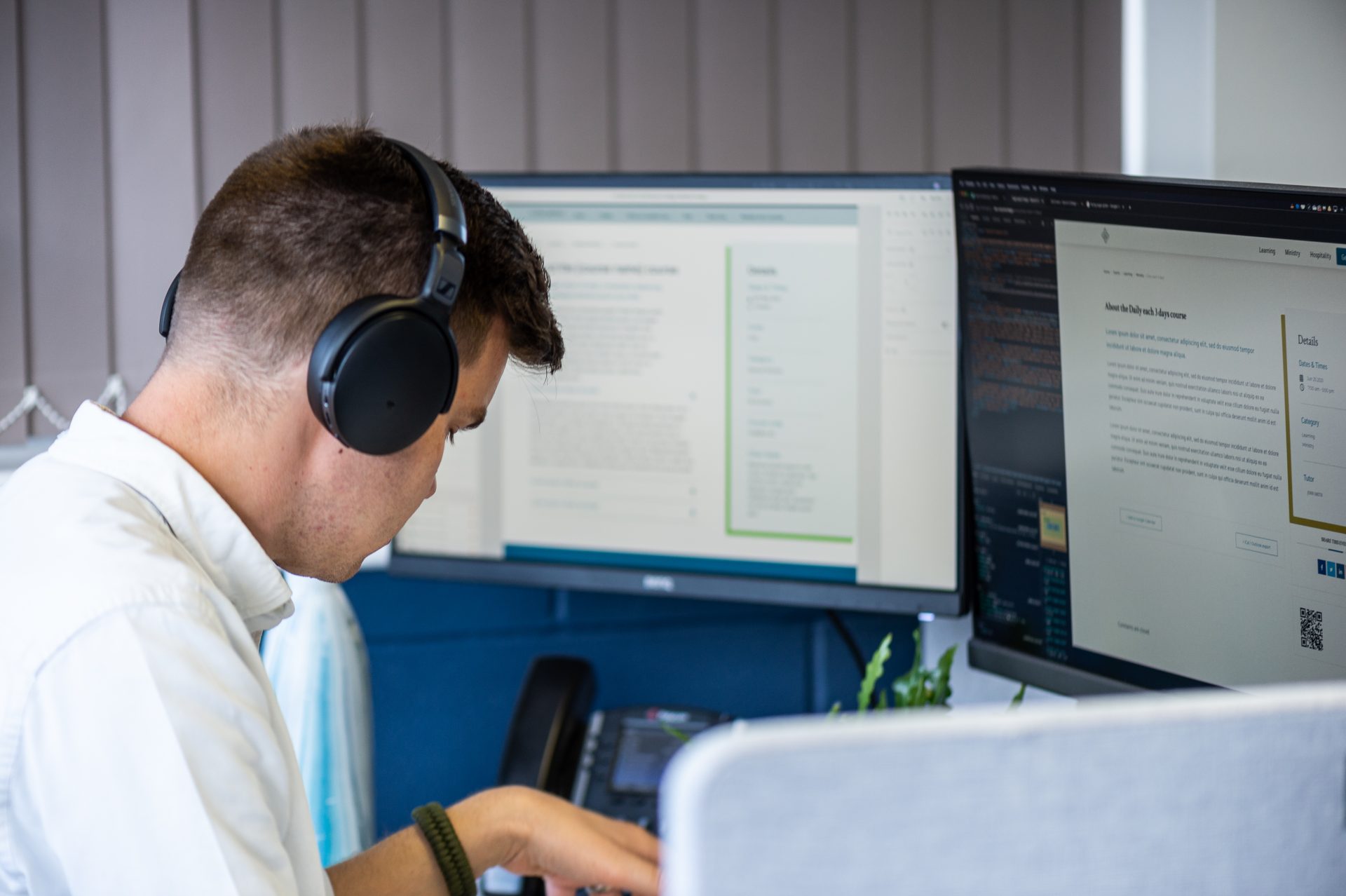 Should our content be optimised?
Wherever possible, content should be optimised for search to ensure that people can find it organically, without you paying to send them to your website. Optimising your content means ensuring that not only is it readable and relevant to your audience, but that the metadata is in place to make sure your content can be found.
You should also be sure to link your content together across your website, and finalise your pieces with a clear call-to-action to make sure that your audience knows what to do next.
Need a hand with your content?
When it comes to content marketing, we know what we're talking about! We have years of experience in creating content marketing strategies, as well as an expert design team ready to bring your brand to life.
From initial strategy building to content creation and beyond, we're here to help. Get in touch with us today to start your content marketing journey!