Web, design & digital marketing agency
Born in Salisbury, our humble beginnings have seen us take on clients worldwide, delivering a truly exceptional approach to digital marketing.
We are Salisbury's leading web development & graphic design agency.
With several decades of combined experience in web design, graphic design and marketing, we've perfected our skills to help you amplify your online presence. Working nationally with clients of all sizes, our approach to digital marketing is award-winning, and our expertise unmatched.
Take a look through our website to discover how our expert team delivers truly brilliant digital marketing and web design services across the UK.
Need help with drafting your marketing plan?
It can be hard work to know where to start with your marketing plan. Check out our free marketing template that can help you plan and execute your marketing strategy.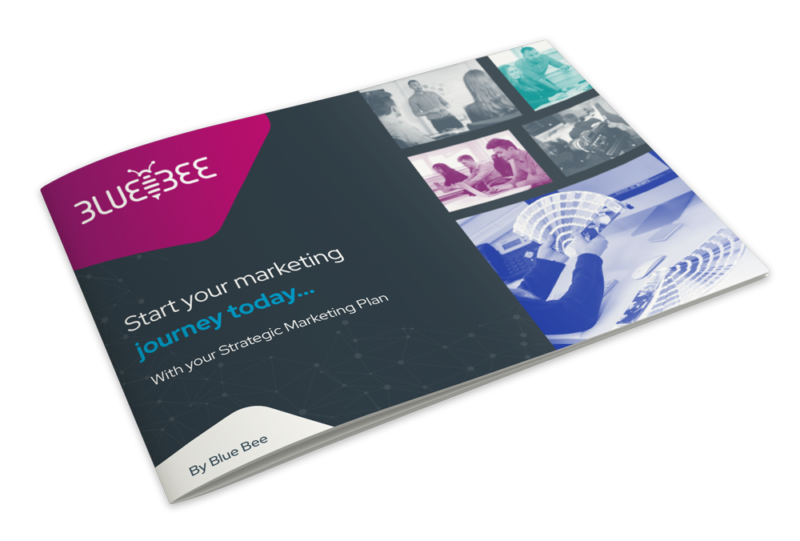 Rated highly on
Google Reviews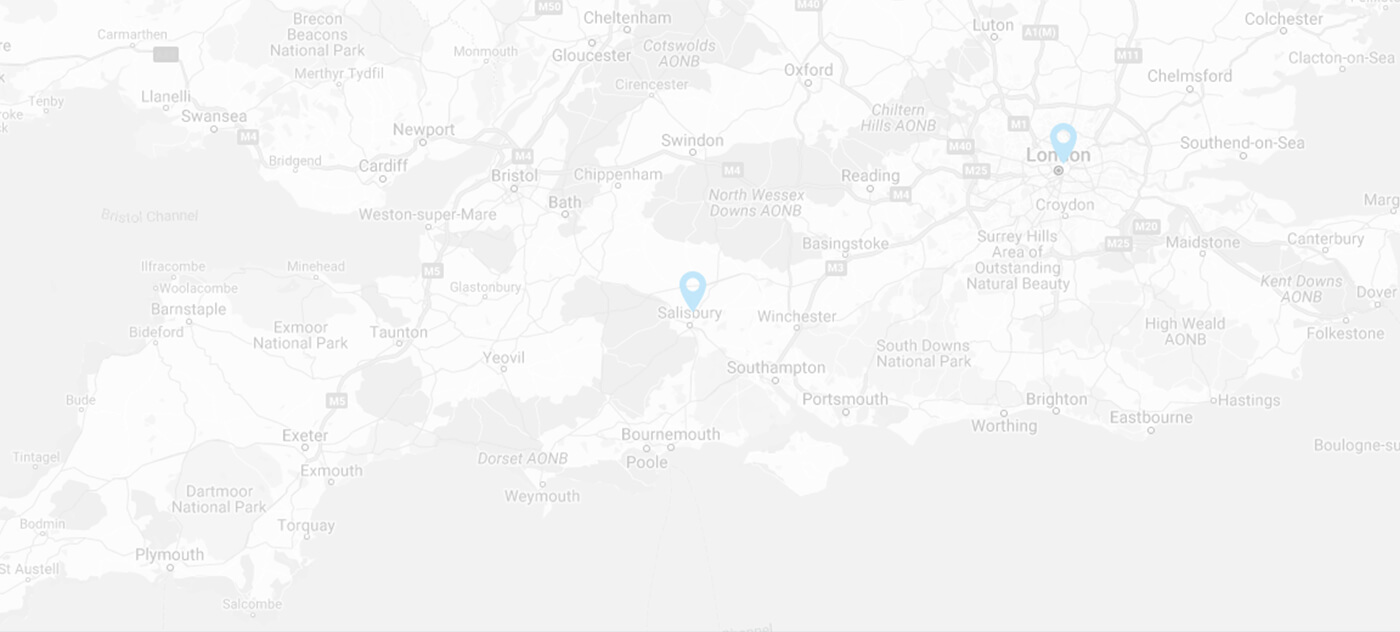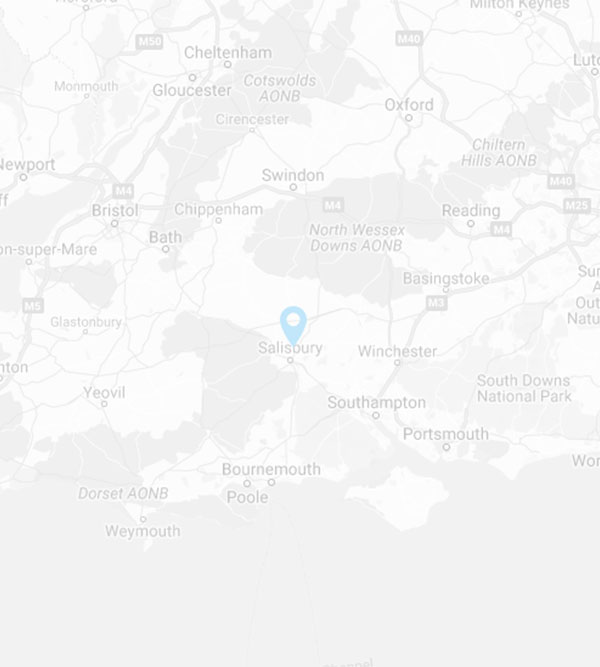 We are here
Pop in for a chat and a cup of tea and see how Blue Bee Solutions can help you!