Digital marketing agency
Blue Bee are Salisbury's leading web and graphic design agency.
Hi, we're Blue Bee, your national award-winning digital marketing agency based in Salisbury and Clerkenwell, London.
When looking for success online it's important to ensure that the right people are on board. Every business will need its own approach when it comes to digital marketing, so it's essential that only a seasoned professional is taking of digital marketing strategies.
Meet the team
At Blue Bee we believe in nurturing talent, and we have some of the best around across all elements of marketing. From super creative designers, to strategic thinkers, we have the right people in the right job.
We are also an extremely friendly bunch and are always more than happy to have people pop in for a chat and a cup of tea!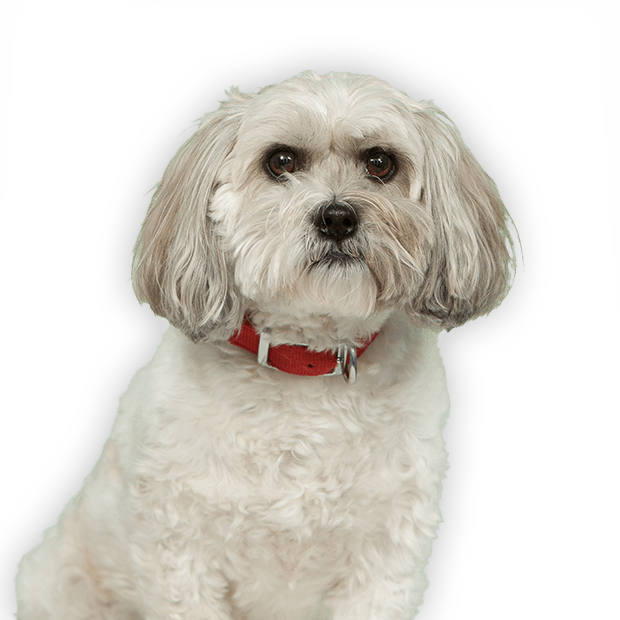 Meet Walt, our head of barketing!
When Walt is not working hard as a company ambassador, he enjoys long walks in the countryside, ball games and cuddles.