WHAT IS BRANDING?
Your brand showcases what makes your company great
It isn't about creating just a logo, or a colour palette, or a cool name. It's all of these things combined, and so much more. To create a strong brand, you must create something that reflects your vision, values and offering, while creating something that's appealing to your target audience.
These foundations of your brand will allow you to create a tone of voice and adopt certain marketing methods that will demonstrate what your company is all about.
How will branding my company help?
The McDonalds M, the Starbucks mermaid, the pantone of the Orange symbol. These brands are instantly recognisable because they've got their branding strategy right. Your logo, font, name and colour choices should all reflect your brand, and will become synonymous with who you are as a business. Your brand reflects the way that people perceive and think about your business, and brand awareness is a crucial element of every sales funnel.
Effective branding makes your company memorable and will help you to stand out among your competitors, both in your online presence as well as offline events, storefronts and exhibitions. This is why it's so important to take a considered approach to your brand creation or rebrand.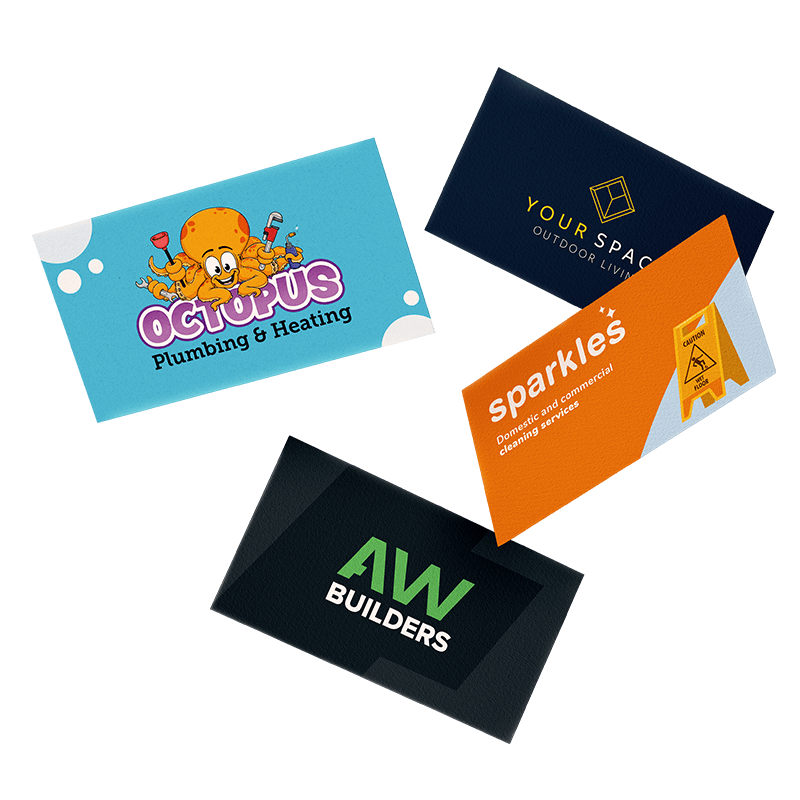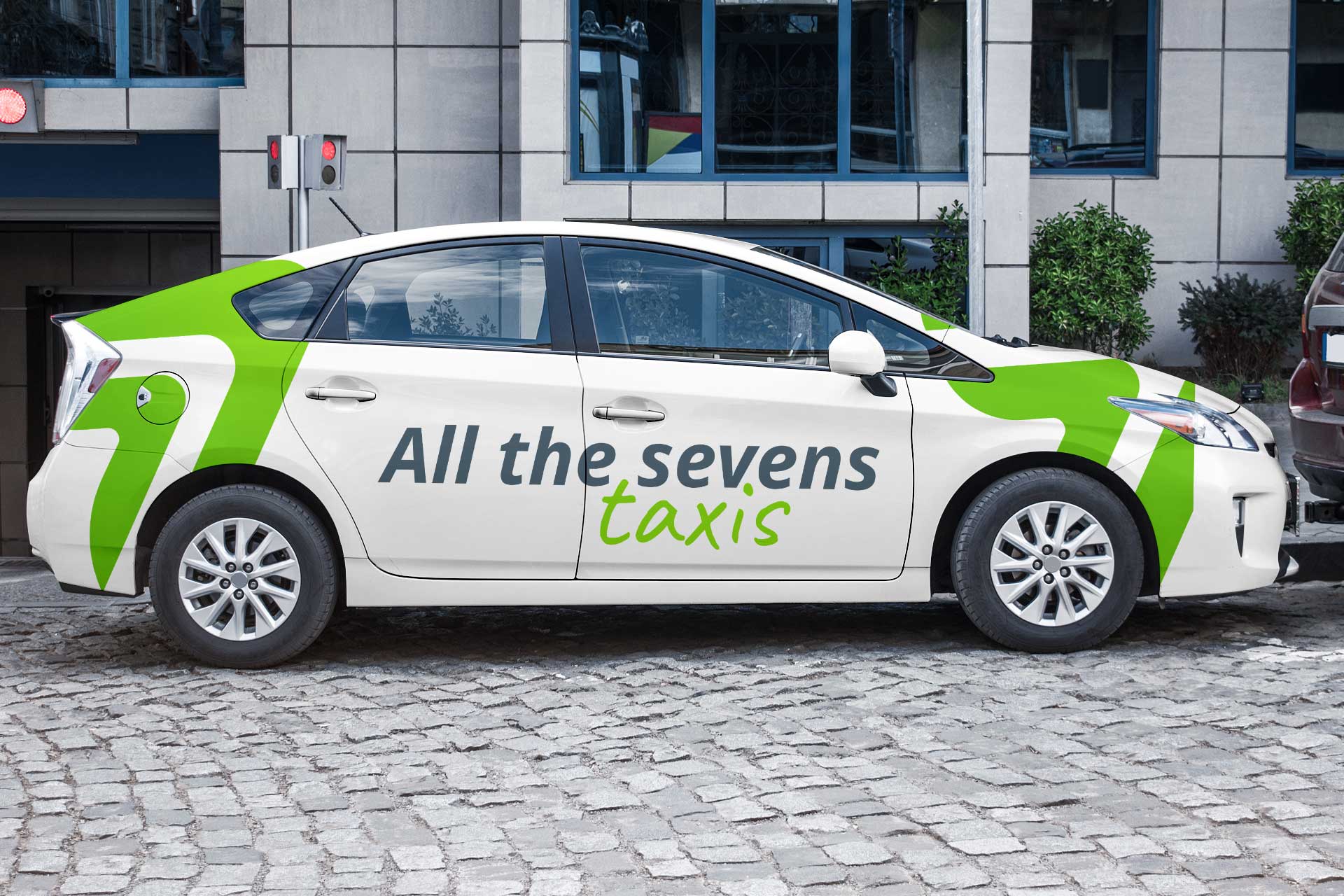 Should we work on our branding?
For new businesses, creating a brand before making your mark in the world is important. You want to ensure that your brand differentiates you from your competitors and stands out in the market from the get-go, to give your business the best possible chance of competing.
For existing businesses, we offer rebrand services which give your brand a little rejuvenation. Whether you need a new logo, an up-to-date colour palette or if your business has gone in an entirely different direction than previously, we are here to help. We can also help you navigate through the communications element of branding, to keep your loyal customers in the loop with upcoming changes.
How can we help?
Creating a brand for the long-haul takes a considered approach and includes business, marketing and design specialists to make it work. Our experienced teams can work together and with you and your staff to create some new brand options, or some new choices if your brand is in need of a quick refresh. By considering your product, business and target audience, we are sure to deliver some exciting options for your new brand with your creative vision in mind.