Is social media essential?
Social media helps you bring your message directly to your audience
Every company of all sizes should incorporate social media marketing into their strategy.
Every day, millions of people log in to their (multiple!) social media accounts, and engage and discuss online. Being present on social media allows you to reach out to customers and prospects, support your client base, and even to generate leads and sales.
Having a consistent voice on social media also enhances your brand's credibility, and forms part of the research stage of the buying process for your prospects.
Creating a social media marketing strategy
From Facebook and Twitter to Instagram and Pinterest, getting started in the social media world can feel daunting! We will work with you initially to truly get to grips with your product or services, and key demographics. This then will help inform the type of content required, and we will be able to suggest some channels to start using, and push your messaging out on.
Whether you end up posting five times a week or once a fortnight, posting authentic and original content about your brand will help you reach your business goals by helping your audience understand what you're really about.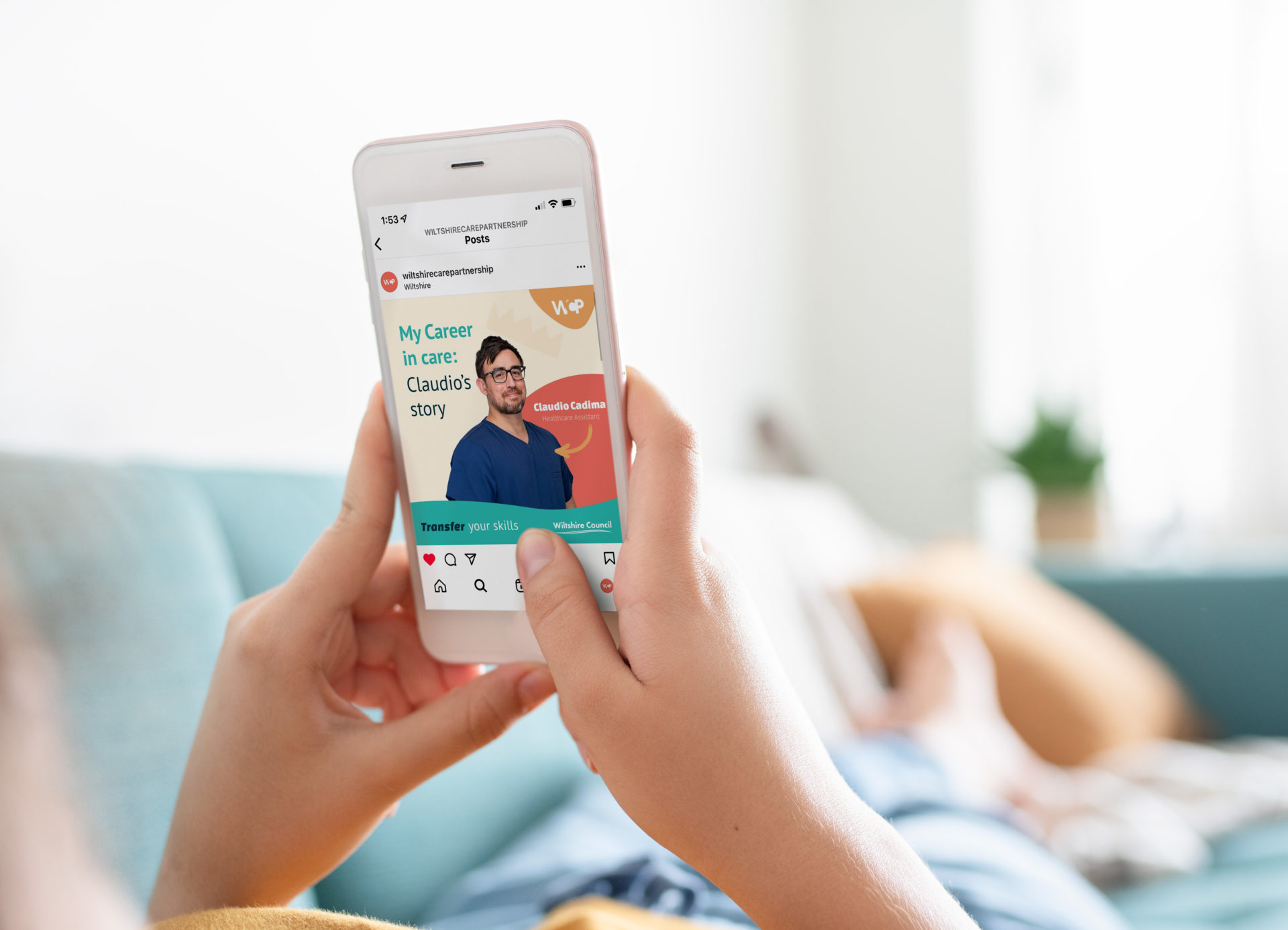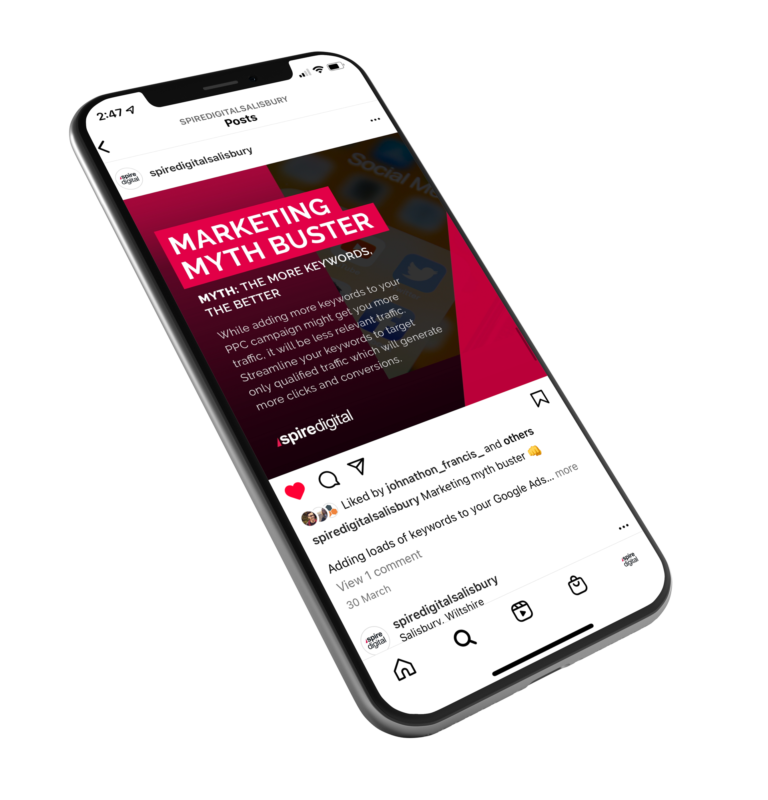 Is social media advertising essential?
While not essential, we do suggest promoting your content on social media. In the last couple of years, the 'algorithms' of each channel are allowing less and less business-related content to be shown. In a lot of cases, often your own followers won't always see your content, let alone anyone else!
The great thing about social media advertising is that you don't need a big budget to get started. Social media platforms are powerhouses of data, and allow you to target an audience based on demographics such as age, gender, location, all the way through to interests and hobbies. Social media ads also come with lots of reporting, so it's very easy to track the efficacy and results of your ads, and to make changes if needed!
Getting social
We have proudly created hundreds of social media posts in our careers with a combination of copywriting skill and beautiful design work. By understanding your business inside and out, we can craft, curate and test social media content and advertising that truly drives results for your business.