Boost conversions with video
Create engaging content
Our videography team can help you to create content that really brings your business to life, giving you a competitive edge.
For over 10 years, our expert videographers have created web videos, corporate videos, infomercials, animations and more.
With video becoming an increasingly integral part of online marketing strategies, it's important to stay ahead of the curve. Video content works especially well on Facebook and LinkedIn, and even helps improve your SEO. With the rise in mobile capabilities, on YouTube alone over 500 million hours of video are consumed daily, so video should be an essential part of your online marketing strategy.
Videos that really work
Search engines love video, and it's a really great way to bring your business to life. Videos get more reach, engagement and views than static images, and are more widely shared on social media; contributing to your SEO and domain authority.
Our aim here at Blue Bee is to provide our clients with the right support in creating video, to boost your brand online. With high conversion rates, good customer engagement and an increase in reach, affordable, high-quality video content is where it's at!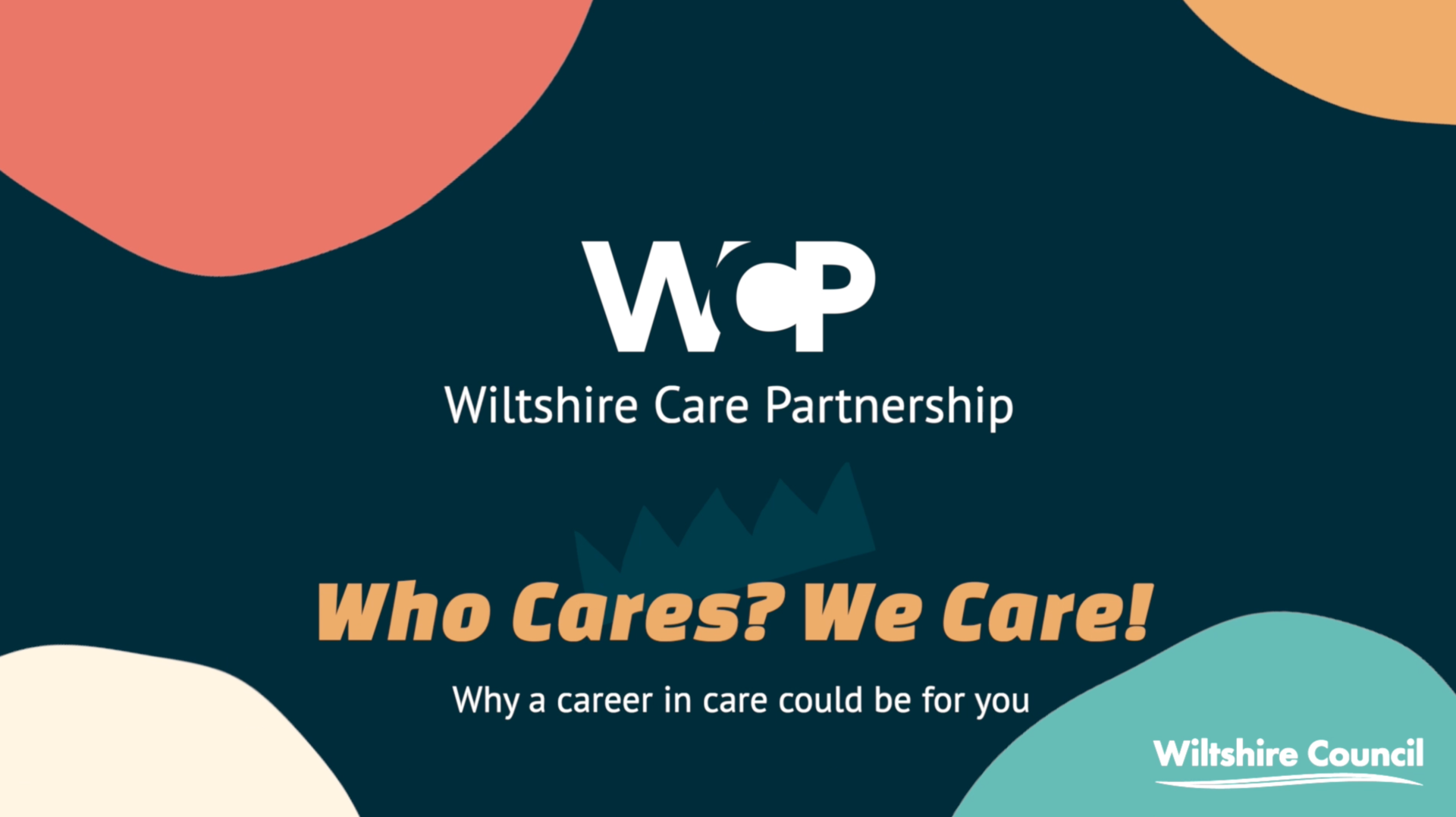 Corporate video production
Whether you want an entertaining, impactful or funny corporate video, we have the tools to help! Not only do we create engaging videography, we ensure that it can be found by your potential customers.
Animated videos
As well as corporate video production, we also can create animated videos for your company. Whether you need an explainer video, a topical video or something a bit different, animated videos can help you get your message across in entertaining ways.
Your audience will stay engaged for longer with video content – as they say "if a picture is worth a thousand words, then a video is worth a million"!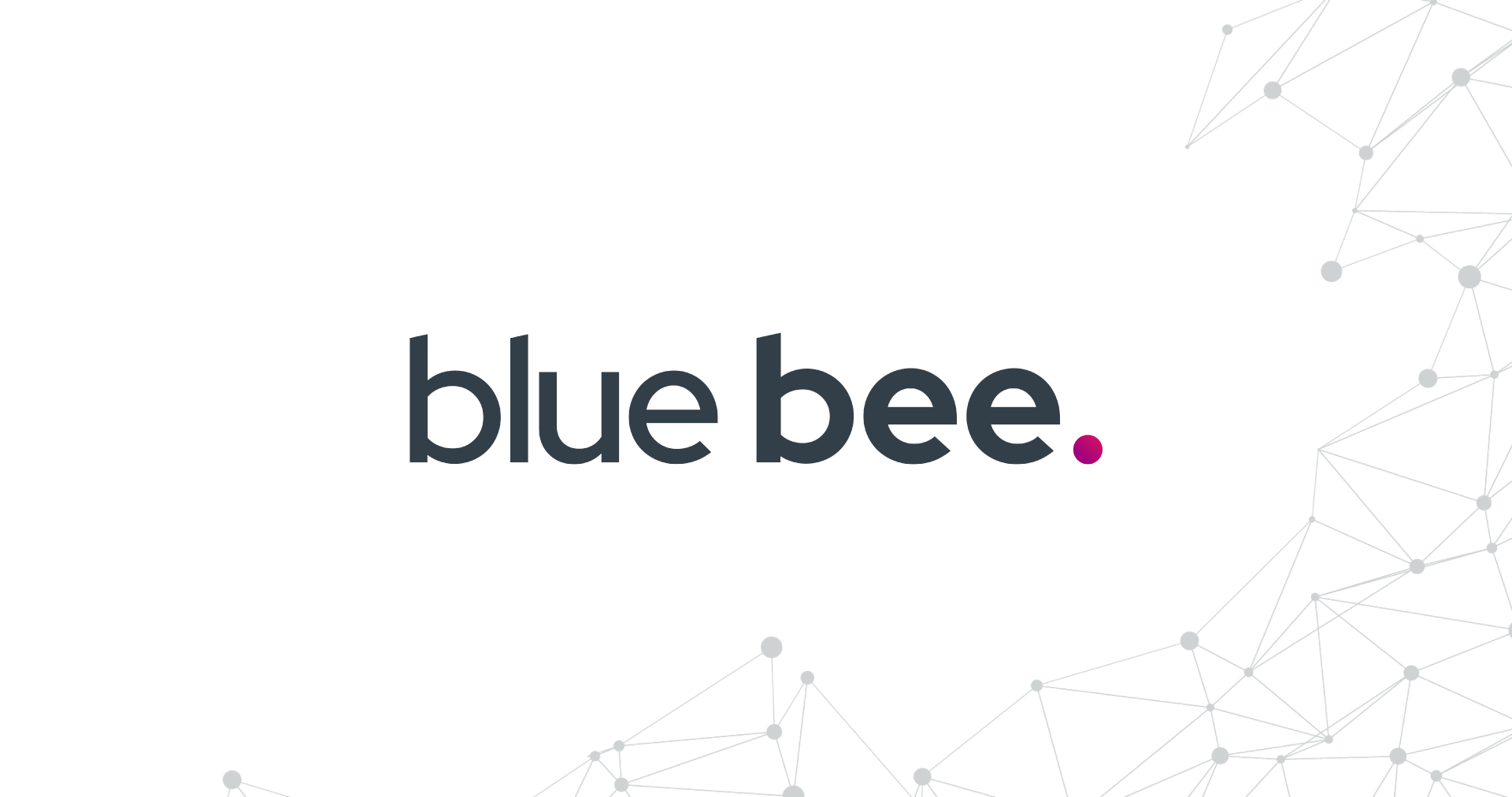 Contact our videography team
Whatever your video needs are, our videography team is on hand to make them come to life, and we are here to help. Contact us today to get started!