Creating Interest
Develop the lead generation campaign that works for your business
Lead generation is more than just creating interest in your product or service. It's getting your brand in front of the right people with perfect timing and ensuring that your sales funnel works to convert them into customers.
At Blue Bee, we provide a tailored approach for each business. Our experienced marketing team in Salisbury always bring their extensive lead generation knowledge to the table, driving the right traffic to your website. We have helped clients across in Clerkenwell, London, and Andover to reach their lead generation goals, and have the ability and expertise to help your company too.
Marketing audit
Every lead generation project starts with your very own Blue Bee marketing audit. We look at your current plan, including internal and external marketing, your turnover, and your target for the next 12 months. We then work with you to decide how to achieve your goals and the ways that we can make this happen.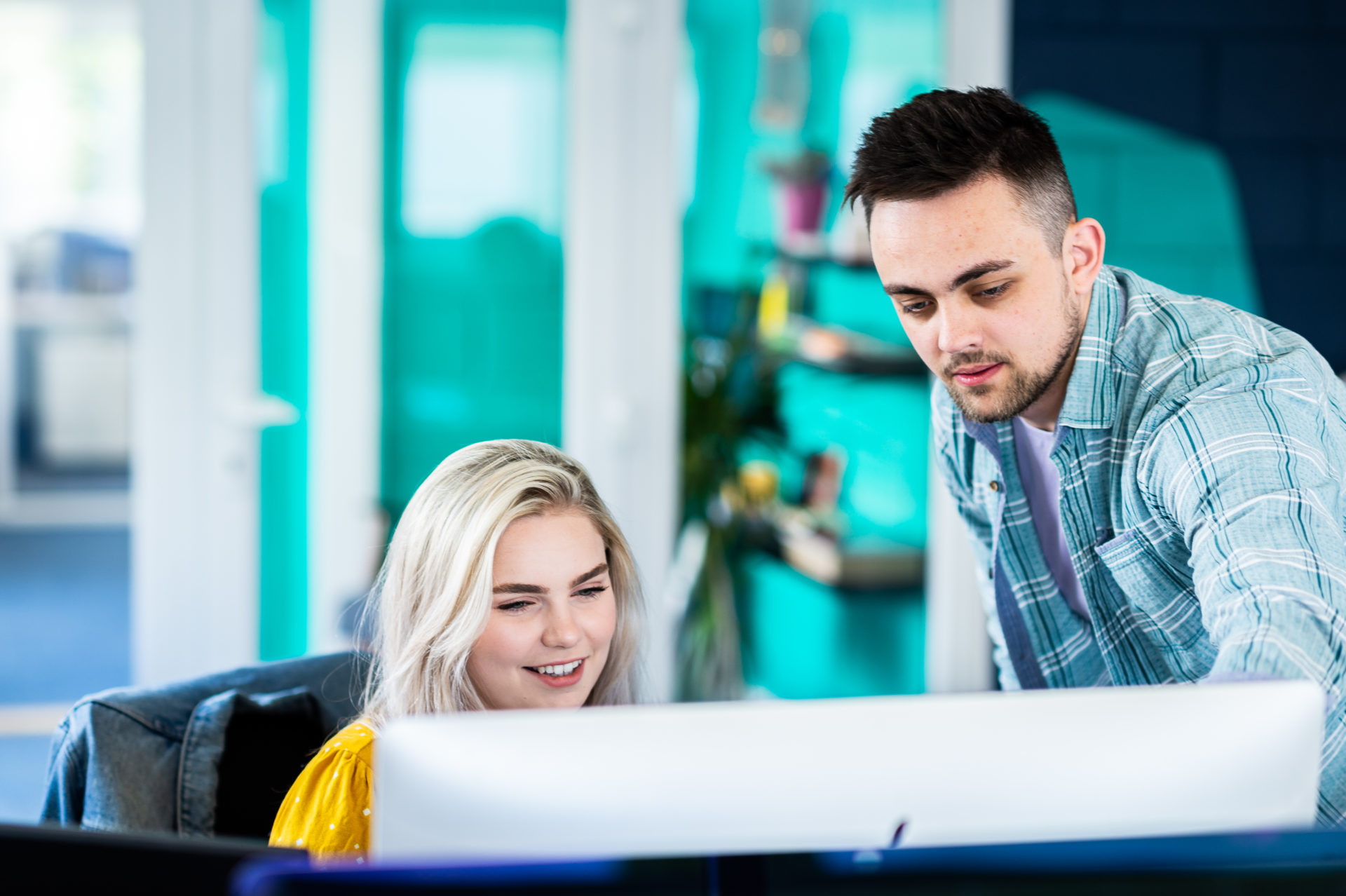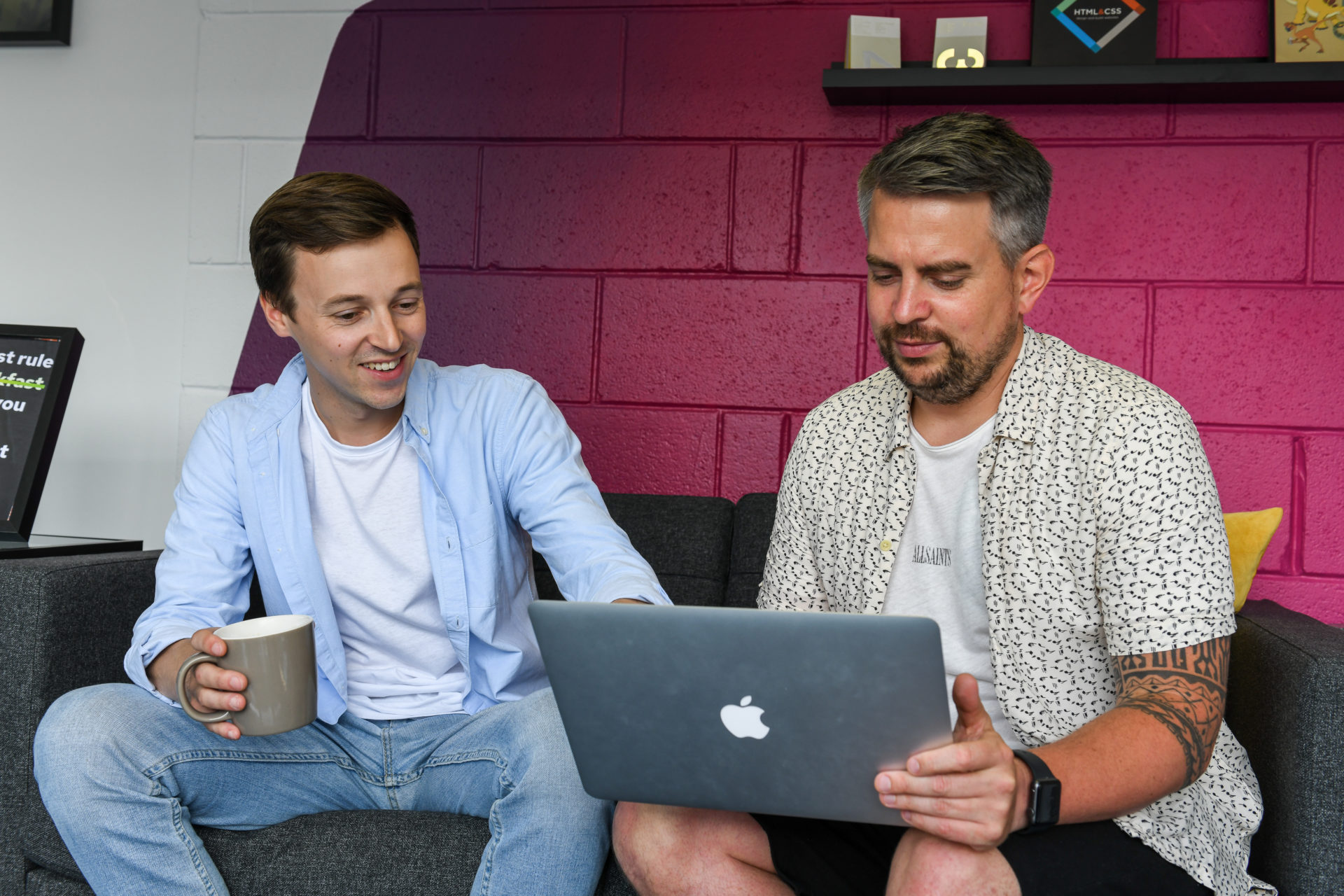 SEO & PPC
If you want to stay ahead of the competition, you need to get used to those two famous acronyms: SEO and PPC. Using keywords and titles that relate to your business can ensure that your website is optimised for search engines which will make it rank highly during keyword searches.
This will drive traffic to your website and increase sales. PPC works quickly and produces great results if you have an expert team backing you up, and you'll find that our tried and tested methods create campaigns that really deliver.
Social media engagement
Our PPC service not just targeted to Google AdWords, we also look at the social media aspects of lead generation. Social media is important to businesses, and learning how to engage can supercharge your sales stream in ways you may never have imagined. It all depends on having a great social media strategy in place, and we're known for being able to create these at Blue Bee, so you can be confident that you're in safe hands.
Video
Videography is a powerful tool in today's digital marketing environment. More of us access video content on our mobile phones than ever before, so if you want your business to connect with customers in this way, you need to have a great videography strategy in place.
We can help you to create high-quality video marketing content that gets your business seen, and improves your lead generation by promoting your brand in new and exciting ways that truly engage customers.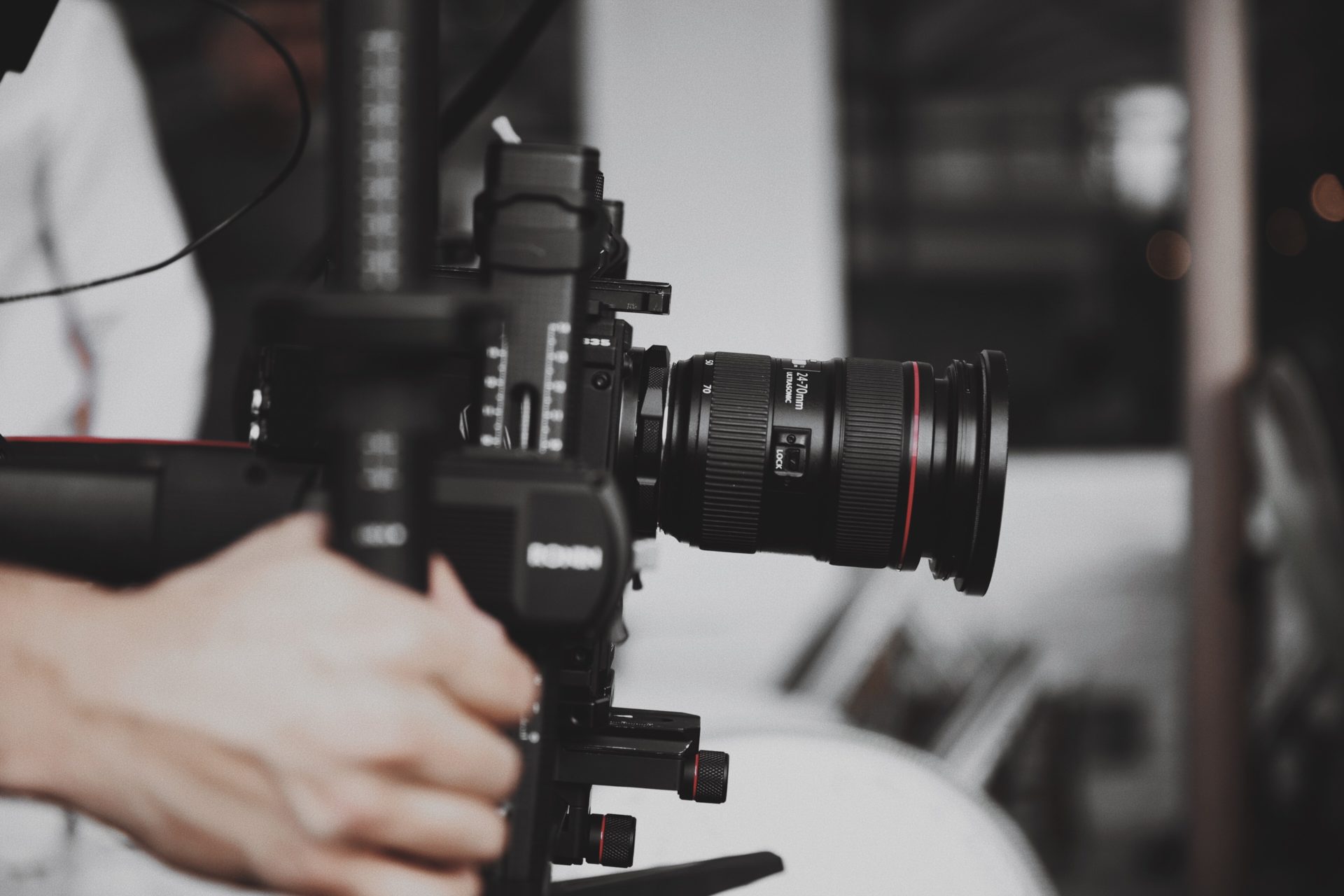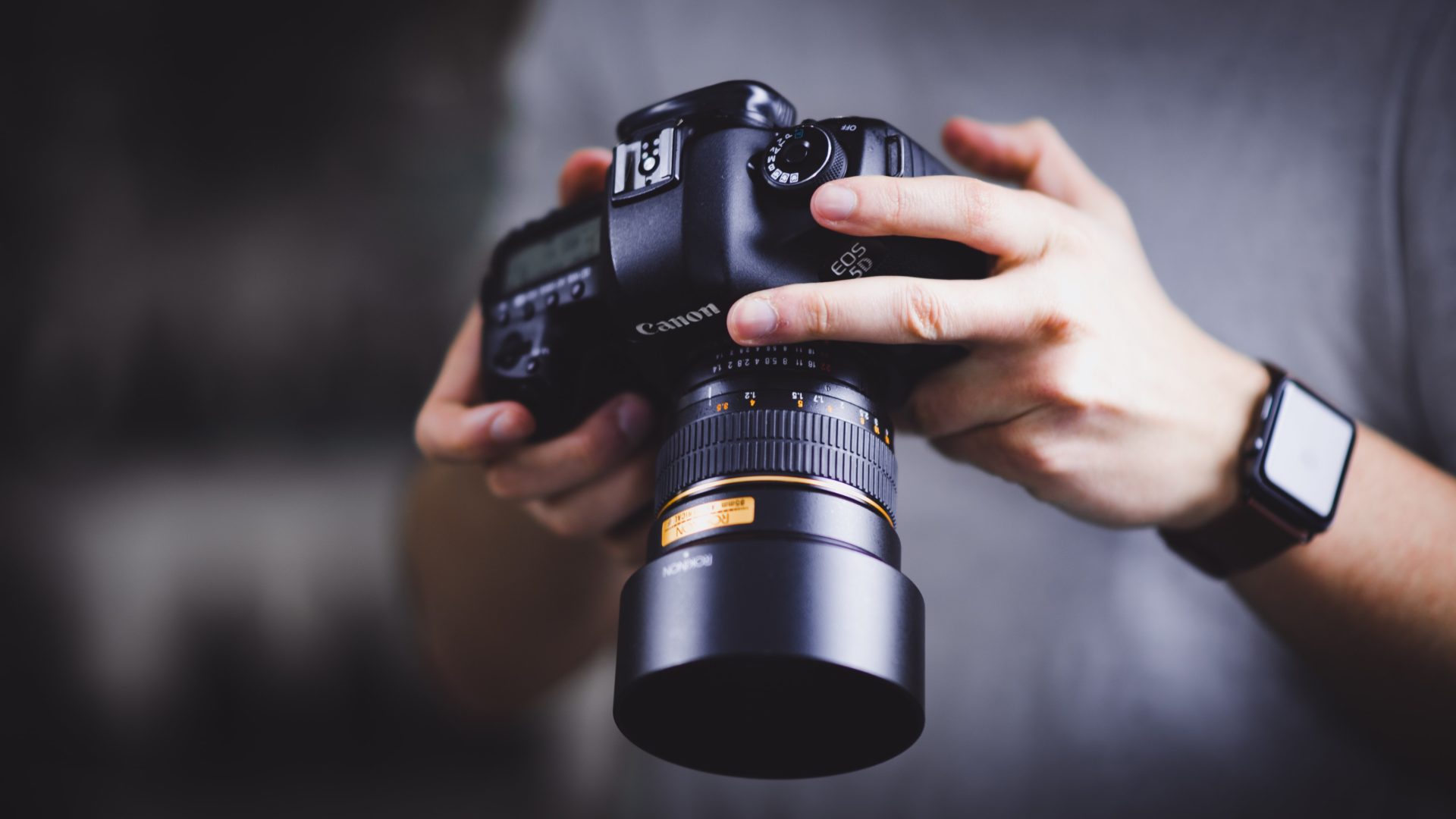 Photo shoots
Strong images and great photography can transform a basic website into something that is engaging and attractive to both new and existing customers, especially if it is unique and personal to your business. You can also use these images for blog posts, emails, PPC adverts, and social media, so they are well worth investing in.
Here at Blue Bee, we can develop a portfolio of attractive, high-resolution photos that you can use across all of your marketing channels, and make a great impression on your audience.
Blogging
Blogging creates fresh and valuable content, which improves SEO and directs more customers towards your site. It can also help build your reputation and position your company as an industry expert, which will keep bringing people back to your blog time and time again for news, updates, and inspirational content.
Web page optimisation
Over 80% of the traffic to your website will land on your homepage. Here at Blue Bee, we are able to optimise all of your web pages ensuring the lead generation process works for you, and making sure that your customers have a smooth and seamless user journey.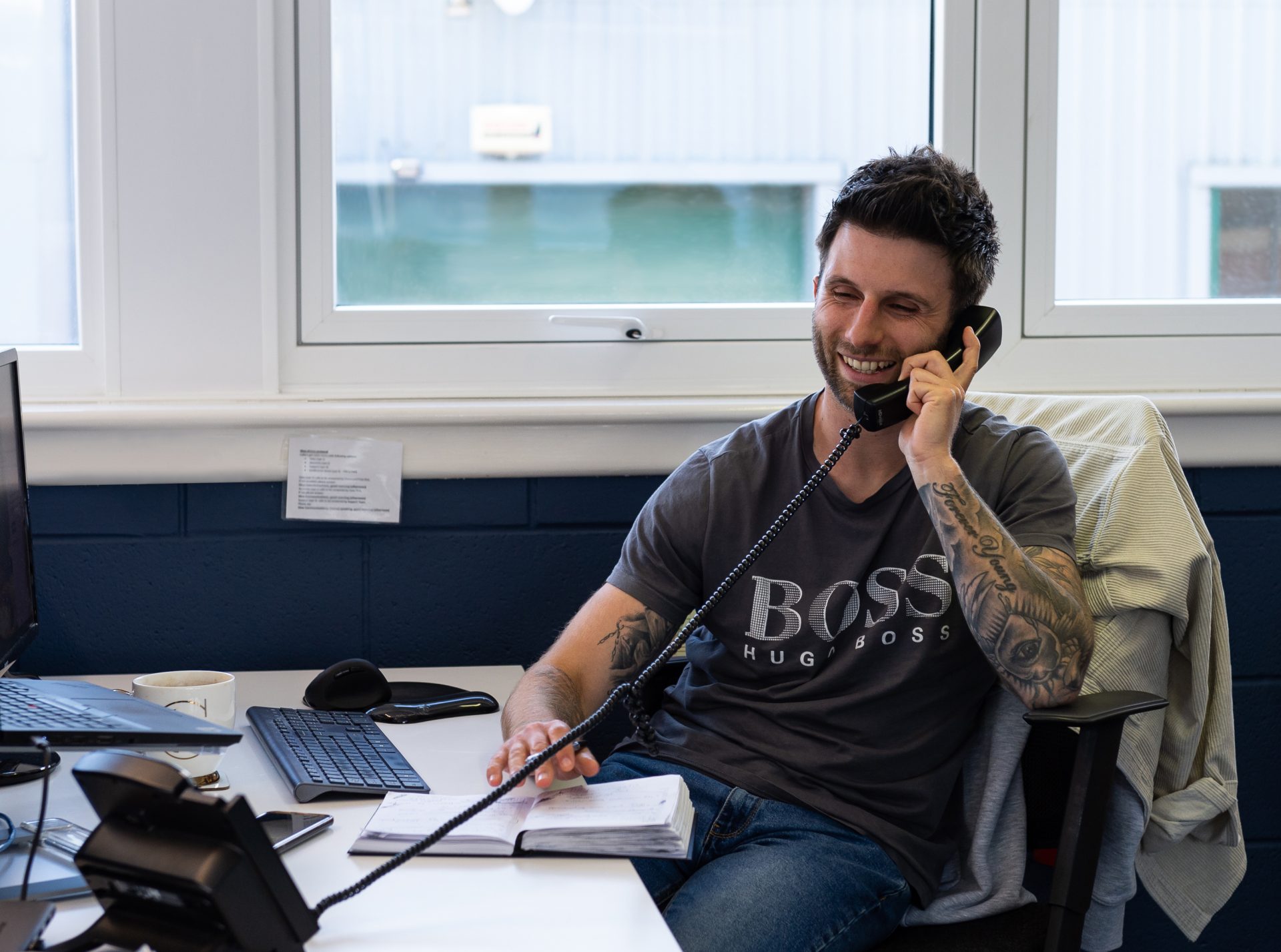 Your personal account manager
Everyone loves getting a personal service, which is why here at Blue Bee we offer a dedicated account manager that you can get to know and trust over time, and who will learn everything there is to know about your company. Available when you need them, your account manager will be able to explain every step of the lead generation process and ensure everything is tailored to your exact needs.
Get more customers into your sales funnel by contacting our Salisbury lead generation team today.
Pop-ups
Some of us love pop-ups, some of us hate them. But no matter how you feel about them, you can't argue with the fact that they work. If this is something you need for your website, we can create the call to action that gets exactly the right response from those who see it.
Contact the lead generation team
Whatever your digital marketing needs, our Salisbury and Clerkenwell lead generation team are on hand right now. We've helped many businesses in Salisbury, Andover, London and beyond to reach their audience with lead generation.
If you want to create a real impression that customers will love, contact our digital experts today.