Expert Magento Development
An industry-leading e-commerce solution for modern businesses
Magento is a content management system (CMS) built for e-commerce.
It's one of the most flexible and popular platforms for online retail brands across multiple industries, and its flexibility allows us to customise the CMS to work for you, your customers and your brand; helping you achieve your online sales goals. It's built using open-source technology, which means that it comes with plenty of options to create a bespoke online store.
What are the benefits of using Magento?
With Magento, whether you want to customise a page, make a small amendment or create a new product, it's easy to do. Magento also gives you lots of options to optimise your pages and products for search engines, by giving you the option to create mobile-friendly pages, add meta-data and create clear page paths.
Magento comes with a large capacity, so it has room for all of your products, and can even upsell relevant products to your customers while they're browsing your website. Finally, you can easily integrate your third-party tools such as email marketing and payment providers, meaning that you won't have to change your current processes when creating a new store.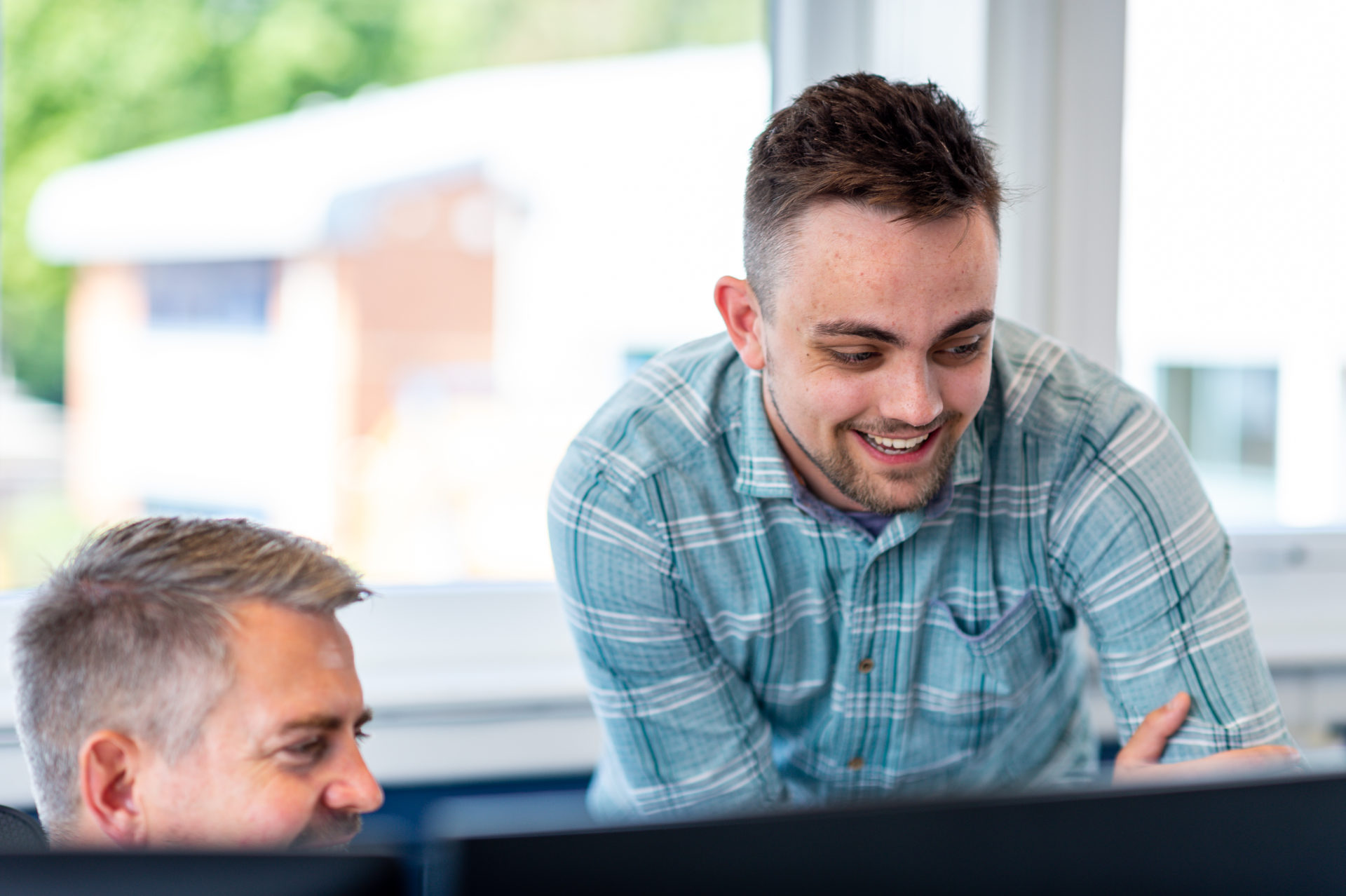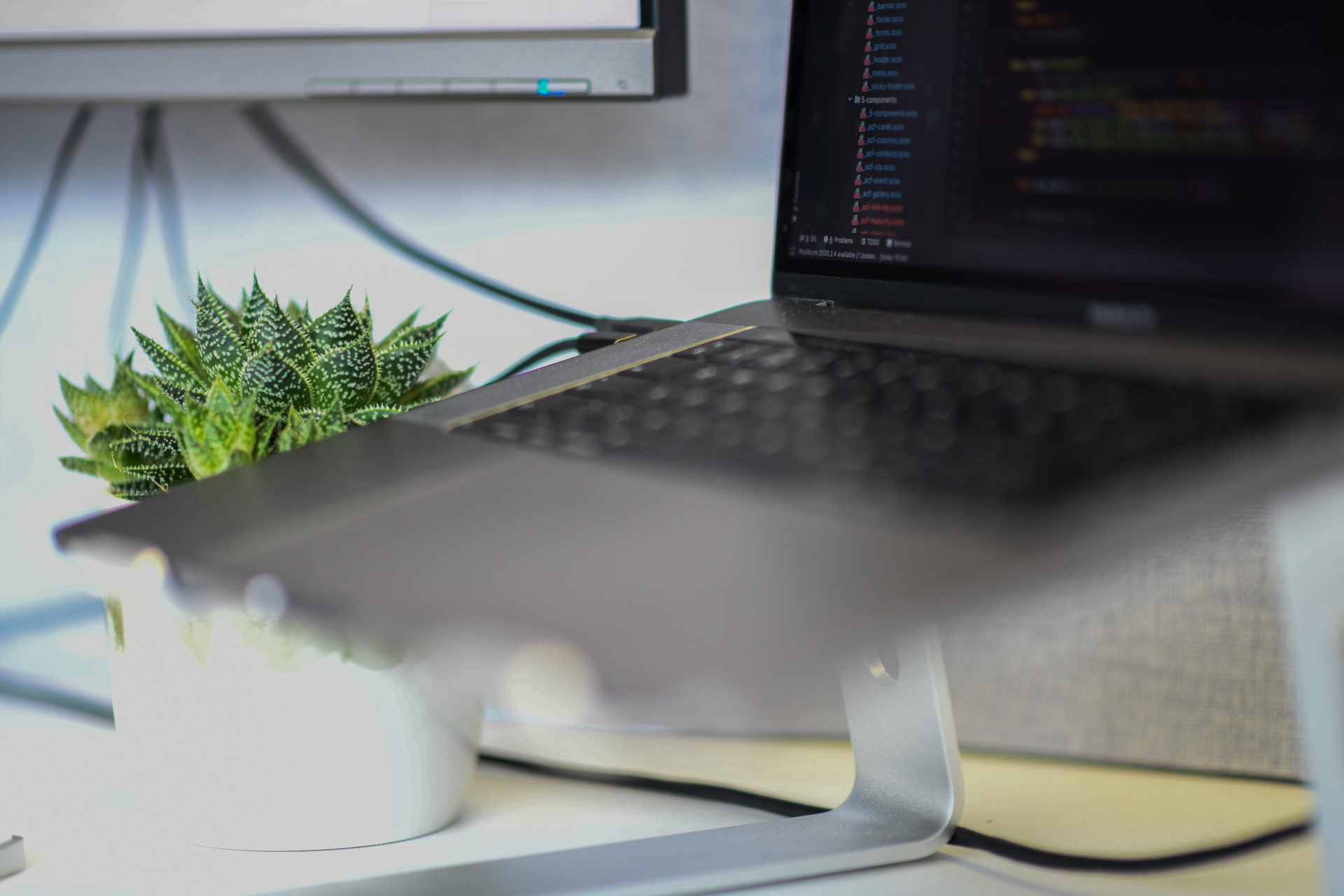 Can my business use Magento?
Yes! Another great thing about Magento is that it's capable of holding up to half a million products, and managing 80,000 orders per hour.
If you're a small business, you can use Magento safe in the knowledge that it will scale and grow as your business does. Long-term, this saves money, time and effort, and you won't have to worry about switching again in the future.
How can we help?
Our developers are very experienced in a variety of e-commerce platforms, and have chosen Magento as one of the best. It's very easy to manage once up-and-running, but the initial setup can be tricky without developer input/coding experience. Not only can we customise Magento to create a bespoke solution that looks like your brand, we can also make suggestions and changes to make your customer journey run a little smoother.
As standard, we will also make sure that your website is secure, train you on managing your new CMS and support you in adding any extensions or add-ons that you may need, as well as adding tracking so you're able to monitor your business at a glance using Google Analytics.