Bespoke WordPress Development
The go-to CMS for digital projects big and small
A household name, WordPress is responsible for over 25% of websites online in 2020. It's open-source, which means it's free of charge, and as it's world-renowned, there are plug-ins and flexible options for every business, in every industry.
What started off as a blog website, WordPress is now the number one choice for a whole range of website styles, including intranets, eCommerce websites, brochure sites and more.
What are the benefits of using WordPress?
WordPress is one of the easiest content management systems to use globally. It takes just moments to make text amends, create new pages or unpublish, and it supports all file types imaginable! This means that whether you're uploading catalogues, PDFs, audio or video, these can be managed and displayed with ease.
A great CMS for flexibility, your WordPress website can grow with you, meaning you can plan long-term with WordPress. There are thousands of plug-ins, themes and options, allowing you to style the website in whichever way you can imagine! The possibilities are truly limitless.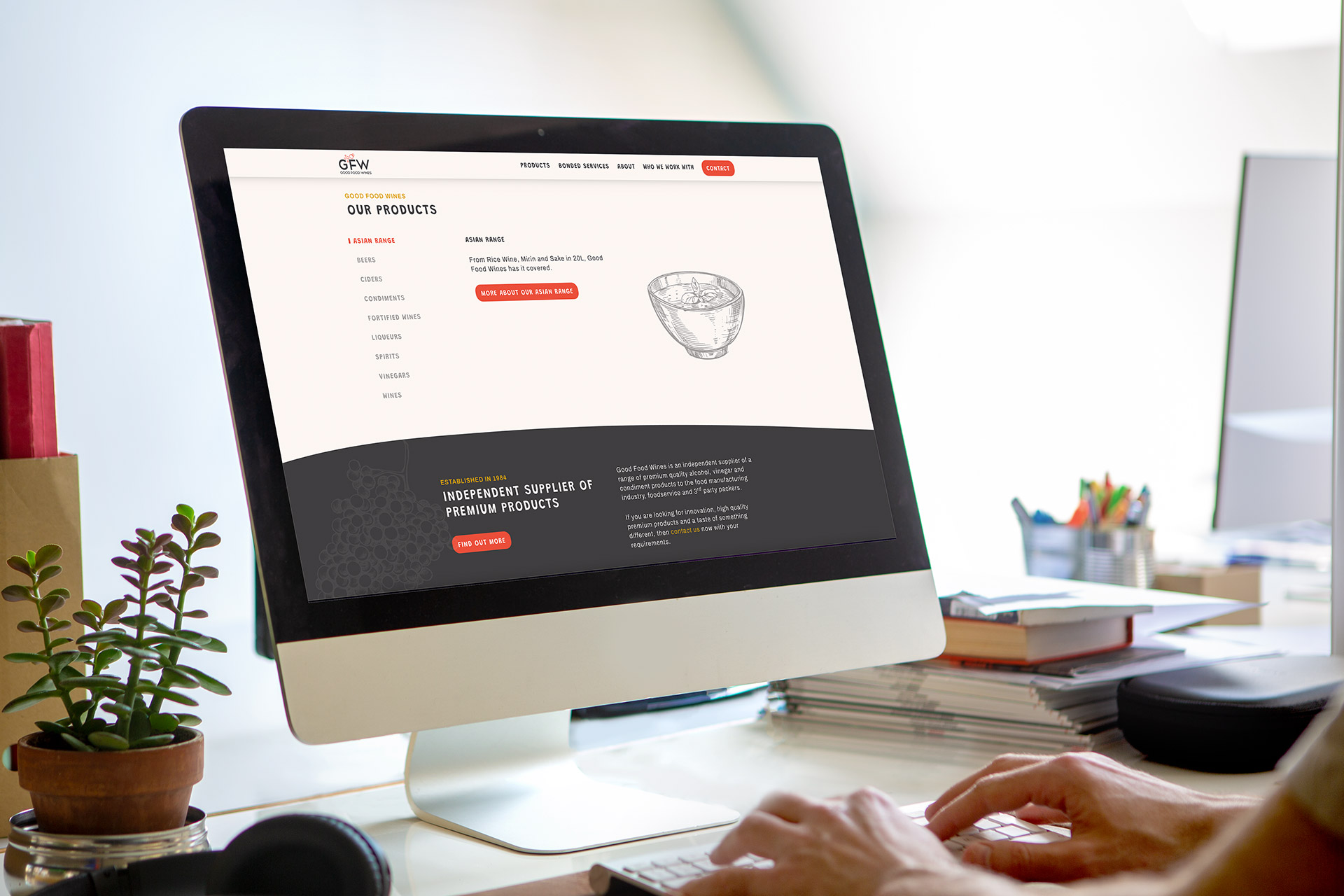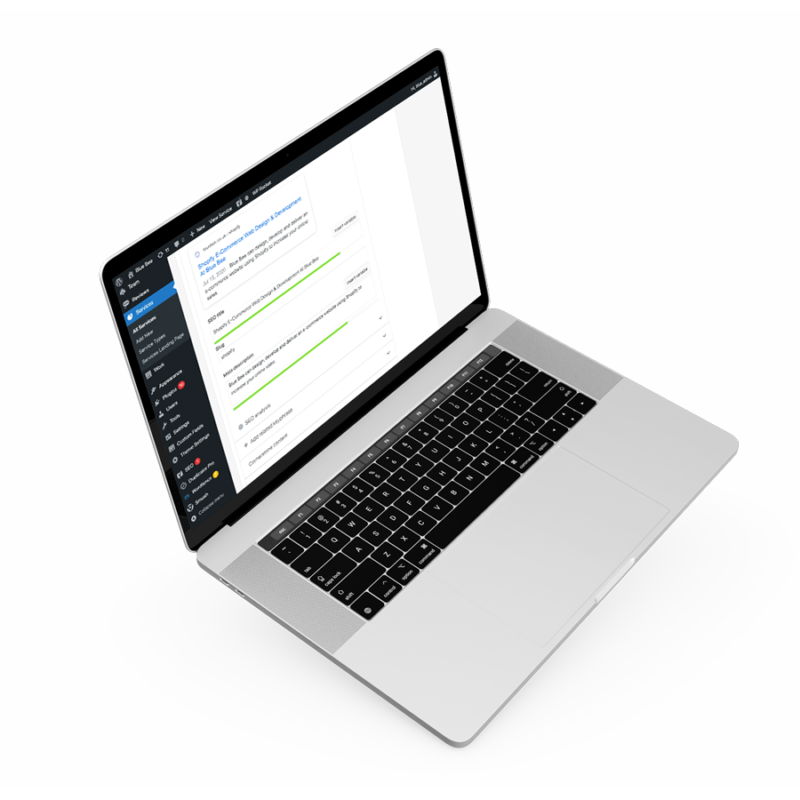 Is WordPress good for SEO?
SEO is an important consideration, especially when creating a brand new website, as it's important to ensure that people can find your website without using paid methods.
WordPress has a tonne of SEO tools, ranging from traffic-light systems, optimisation suggestions and auto-creating metadata, which mean that making your website SEO-friendly couldn't be simpler.
If you're more experienced with SEO, WordPress has a range of plug-ins which can help you to enhance your organic rankings yourself. Either way, your SEO is in great hands with WordPress.
How can we help?
What our developers don't know about WordPress, it's plug-ins and themes isn't worth knowing. We can develop a bespoke WordPress solution to meet your needs, and we will help you from the planning and design phase to development and launch.
As standard, we will also make sure that your website is secure, train you on managing your new CMS and support you in adding any extensions, plug-ins or add-ons that you may need, as well as adding tracking so you're able to monitor your business at a glance using Google Analytics.