Brand personification
Beautiful illustrations to bring out the best of your brand
Company cartoons and illustrations are a brilliant way to bring your brand to life. They can be used as part of your logo, for online content or you can even create a brand mascot!
Our talented illustrators can bring your brand to life with unique and eye-catching visuals that can be used in a variety of placements and formats.
Company Logos
A cartoon company logo is a great idea for a range of brands and industries, and shows that you think outside the box! Our custom illustrated logos are created in a vector format to allow for use in a range of places. From letterheads and print media to storefronts and vehicle wraps, your new illustrated logo can be scaled to any size without a loss in quality or the need for additional changes.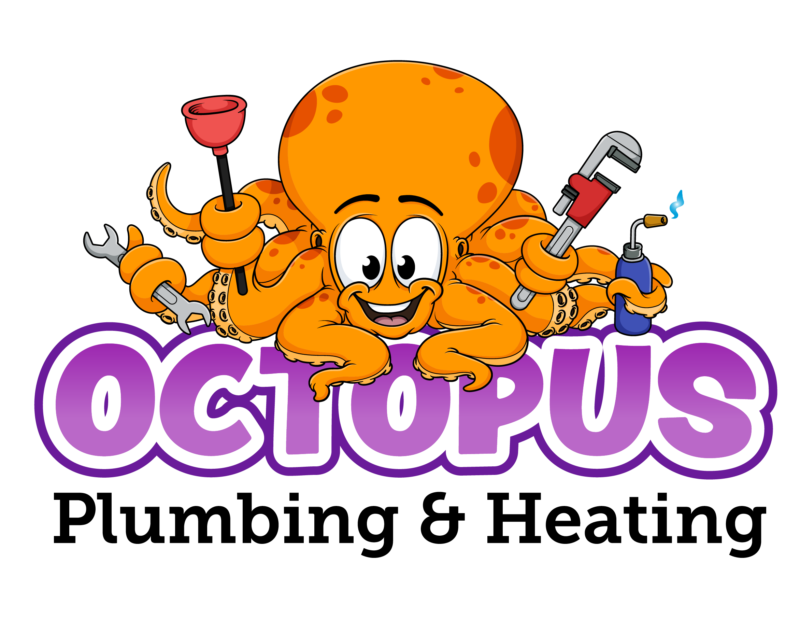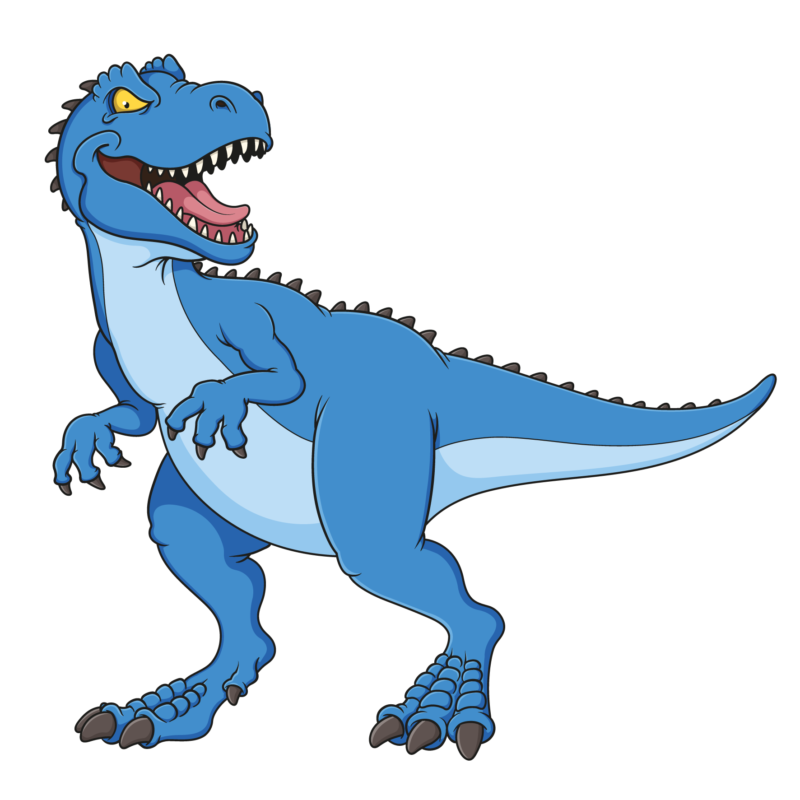 Social Media Illustration
A great use of custom cartoons or illustrations is on social media. Perfect for special occasions like Easter, Halloween and more, cartoons can add a fun element to your brand and will help you to engage your audience on social media. They can also be used to accompany content such as blog posts, and will help your writing to create an impact!
Crisp company mascots
Mascots and cartoons add a quirky and fun element to any brand. And you don't just have to stick to one! Your brand could have a range of custom cartoons and characters to support your online presence.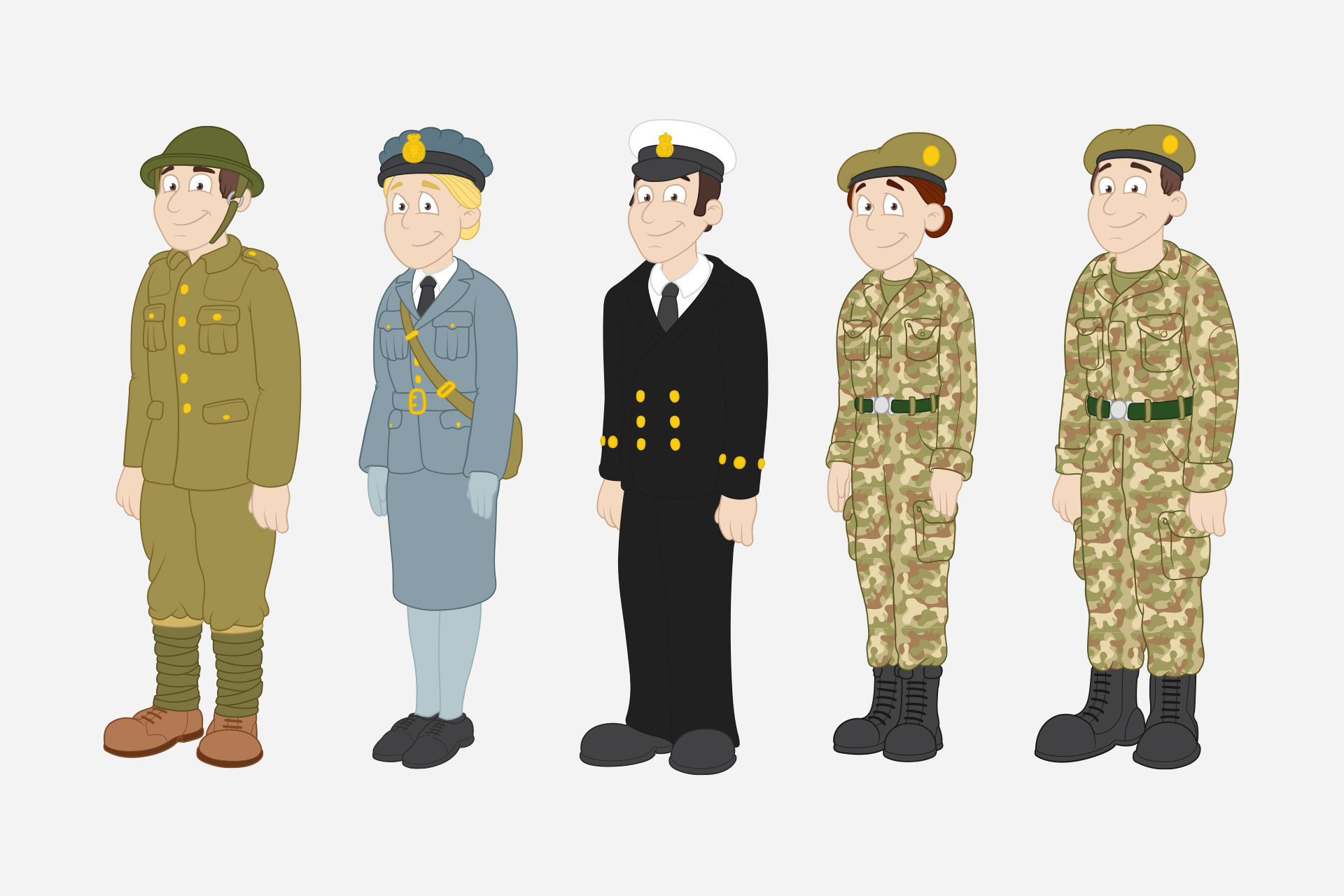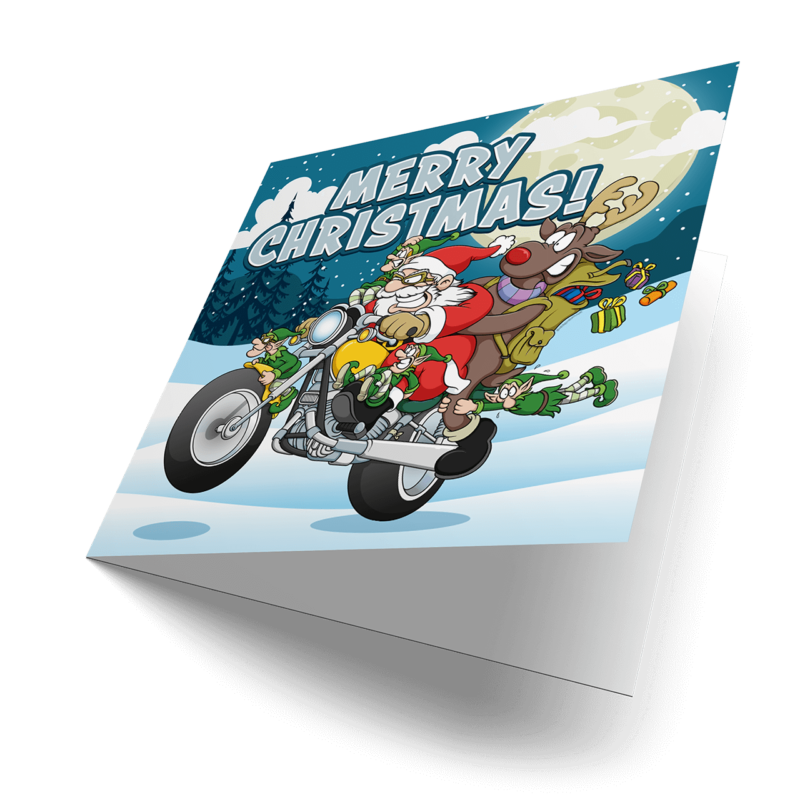 Greetings Cards
Get into the festive spirit with custom cartoon Christmas cards! Show your customers that you care with a personalised message from your team, increasing brand loyalty and customer engagement.
Cards aren't just for Christmas! Use custom cards to create moving cards, business cards, anniversary cards for your customers and more.
Not just characters
We don't just create characters! Illustrations can be used for a variety of things such as infographics, brochures and even product packaging.
Our custom and unique designs will make your content and products stand out among the competition.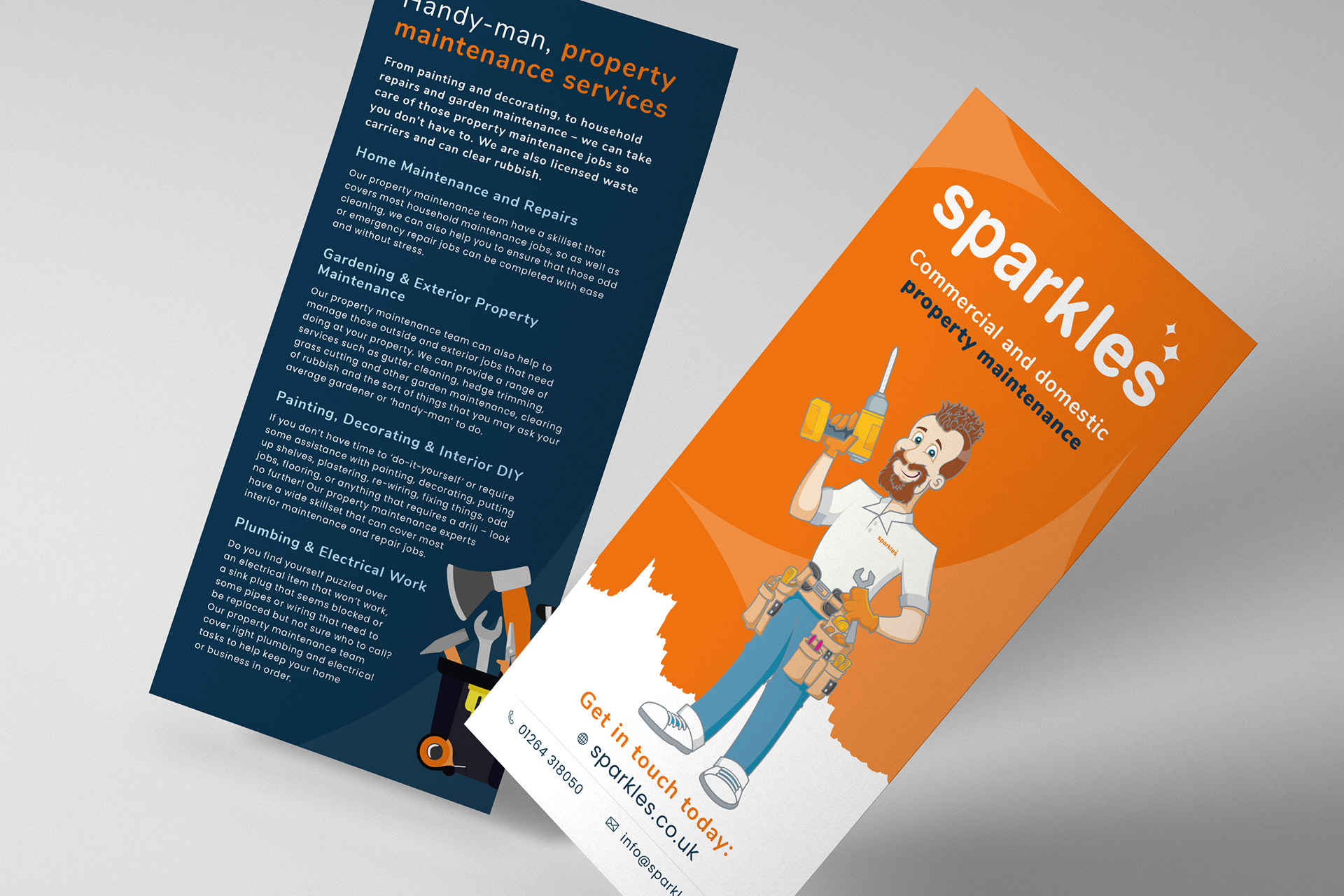 How can we help?
From mascot creation and illustrated logos to Christmas cards, we're here to help. Our experienced design and illustration team are able to support your requirements. If you're ready to create a big impact, get in touch with us today!