Google Ads Wizardry
Taking your advertising to the next level
If you're a company who conducts its business online, Google Ads advertising could be perfect for you. It's not just about driving traffic to your website, Google's complex targeting tools allow you to show your ads to your target audience, and no one else.
We have years of experience in creating Google Ads campaigns that actually work, using a range of copywriting skill, technical and SEO knowledge to create campaigns that outperform those of your competitors. We're also Google Partners, and take annual exams to keep our knowledge up-to-date, so you can rest assured that your ads are in good hands with us!
Google Ads can be hard work…
At first glance it may seem easy – find some keywords, target by location, write an advert and you're away!
But there are lots (and lots…) of settings, metrics and considerations to be made when creating and optimising a Google Ads account.
This is why your business needs Google Ads support from a team that really knows their stuff. It's easy to spend money very quickly on Google Ads, and we work with you to make sure we deliver results and drive traffic.
What do I need to think about?
Keywords and keyword match types
Redundant and negative keywords
Search terms
CPC, CPA, Cost/conv, CTR, Impressions, Reach
Search Impression Share (SIS)
Outbidding competitors
Demographics
Audiences: Custom intent, custom affinity, remarketing, converters, non-converters
Ad extensions (there are 11 different types!)
Understanding your business
We don't just create ads at random! We start by gaining a thorough understanding of your business, your budget, your audience and your goals. Then, we do our research.
We look at your competitor ads and keywords, we do our own keyword research based on search volumes and current trends, and we come up with a list of keywords with various match types to make the keywords work for you.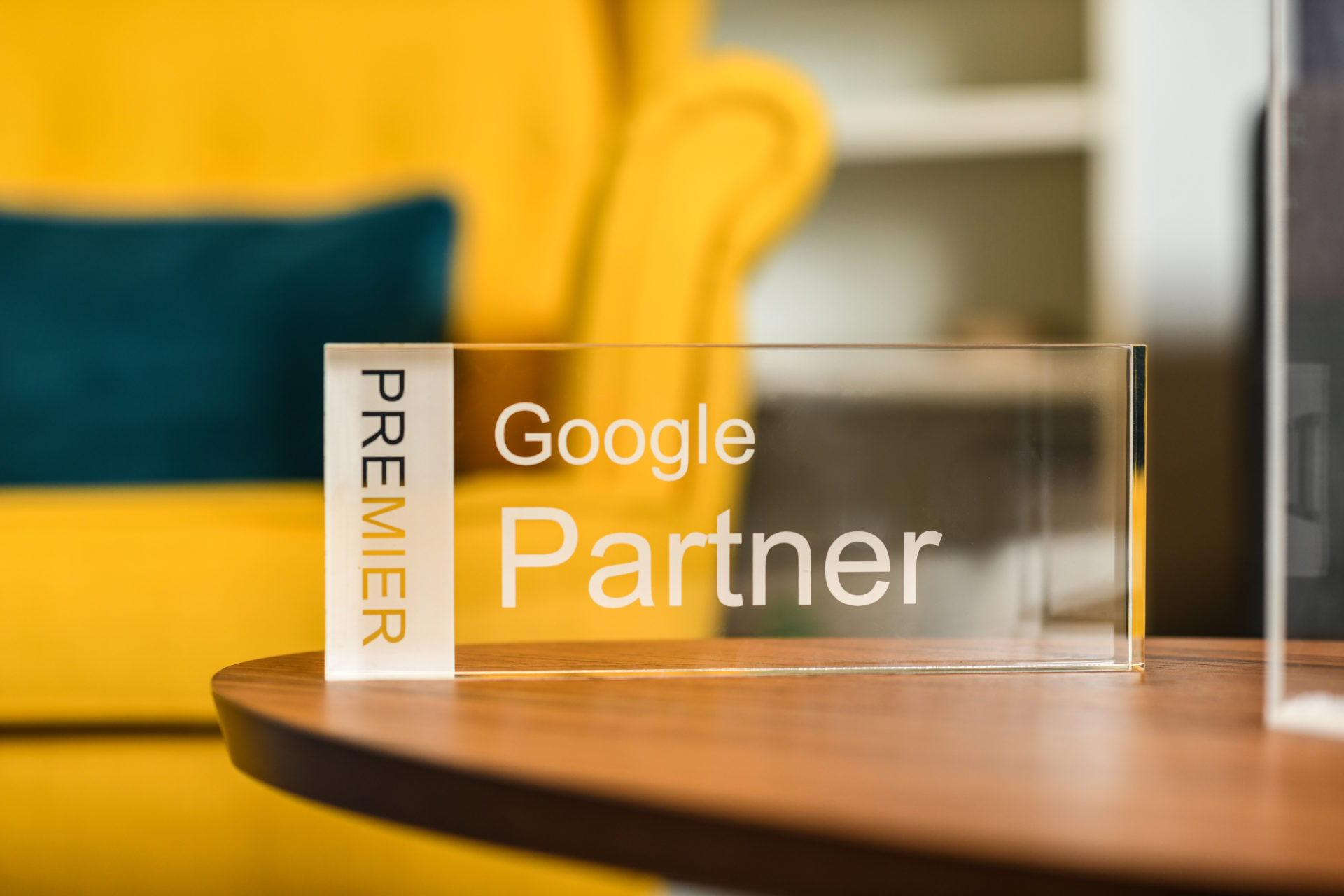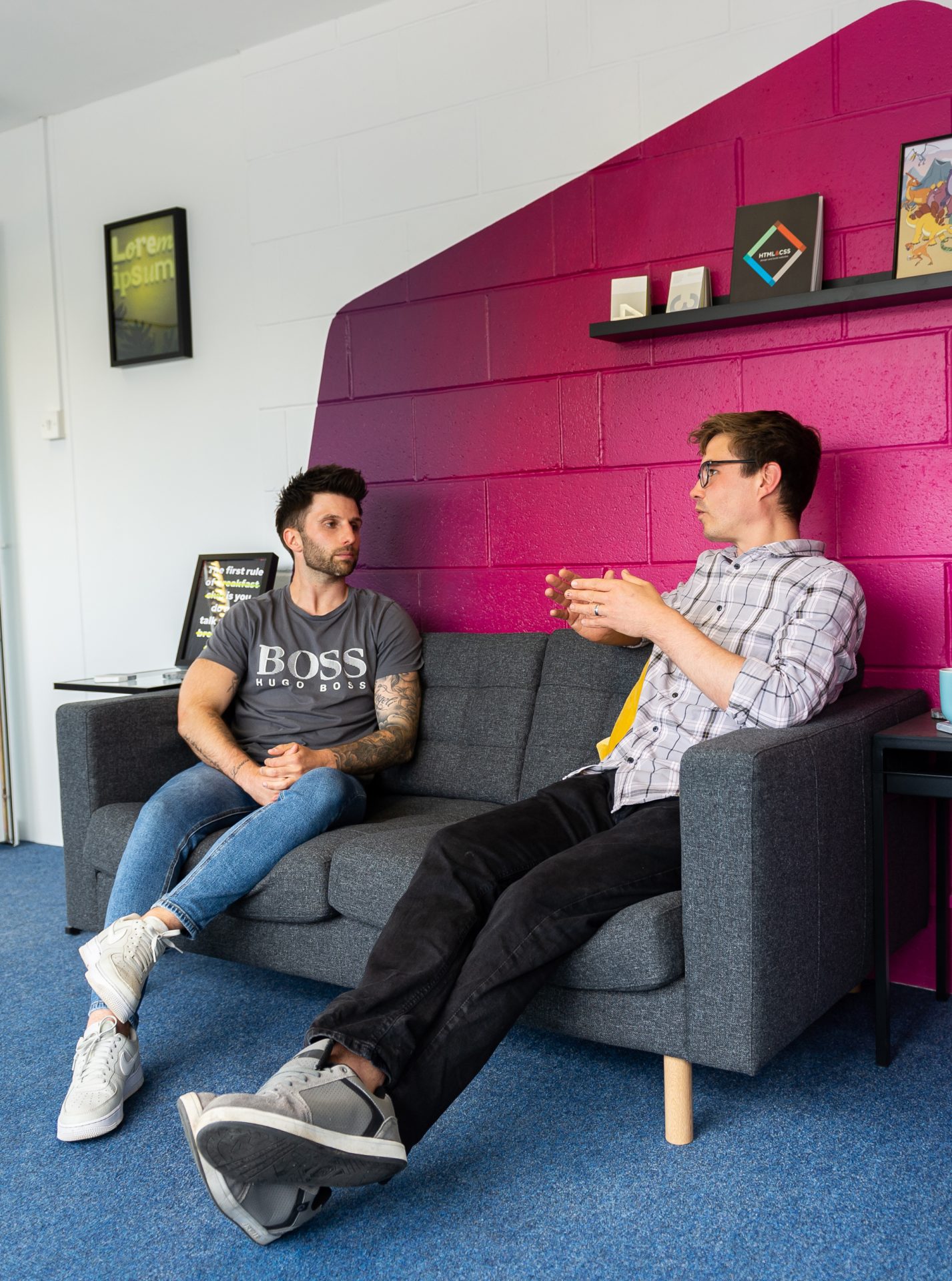 The whole Google Ads package
Then it's time to get creative! Our marketing expertise allows us to create short, catchy copy that encourages clicks and conversions and highlights the best bits of your business.
Using Google Ads, Analytics and a variety of tracking tools, we then optimise your campaign regularly to ensure that only the right people are seeing your ads, and that those ads are converting and delivering results.
The next step
It's awesome when we can tell you that your ideal audience are clicking on your ads and coming through to your website. But the next step is looking at optimising what they see/do once they're on your website.
From powerful landing pages to simple user journeys and checkout options, our additional marketing services and expertise can work alongside your Google Ads efforts to ensure that you're maximising potential once your users are on your website – creating a seamless and successful customer journey.
Contact our Google Ads team
Do more with your Google Ads with Blue Bee. From auditing to strategy, implementation and execution, we've got your online marketing strategy covered. Let us help you to supercharge your online marketing with Google Ads.