E-commerce with WooCommerce
Open-source WordPress plug-in
WooCommerce is best known for its 100% customisable nature, making it one of the go-to solutions for online businesses of all sizes.
Used on over 4 million e-commerce stores, their open-source and flexible nature makes it super easy to create an online store that looks and sounds like your brand. WooCommerce can be used to sell physical, virtual or downloadable products, so is suitable for all online business models.
What are the benefits of using WooCommerce?
Perfect for users familiar with WordPress, there are a range of benefits to creating a WooCommerce store. Beyond its flexibility, wide variety of themes and custom options, WooCommerce also has a range of security options, and a choice of integrated payment options for your customers such as Stripe, PayPal and other options.
WooCommerce also has a variety of plug-ins and extensions such as cart abandonment tools, customer heat mapping and live chat options to keep your customers engaged and to improve your online conversion rates. It can also integrate with your email marketing and CRM software, keeping your customer lists and insights up-to-date.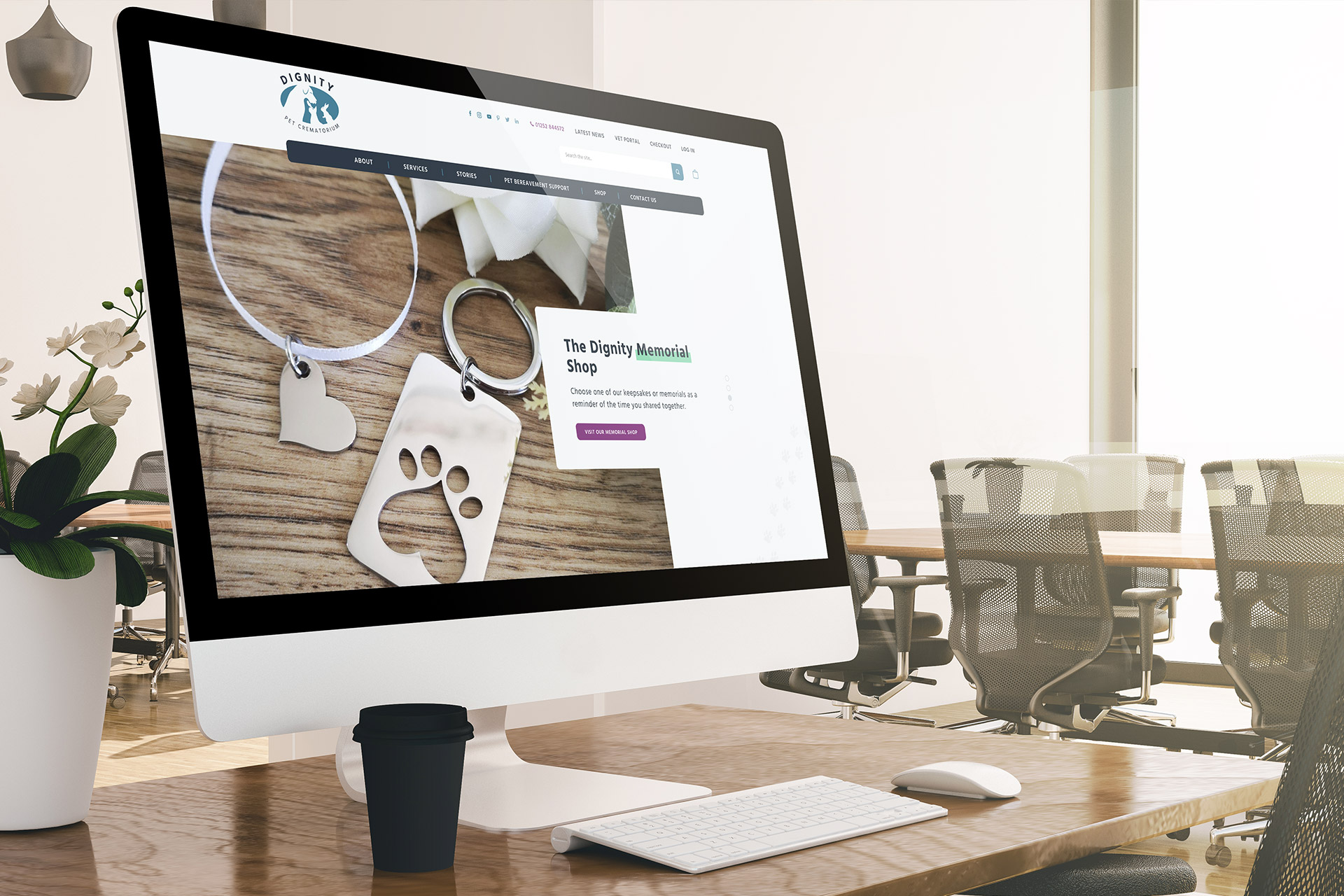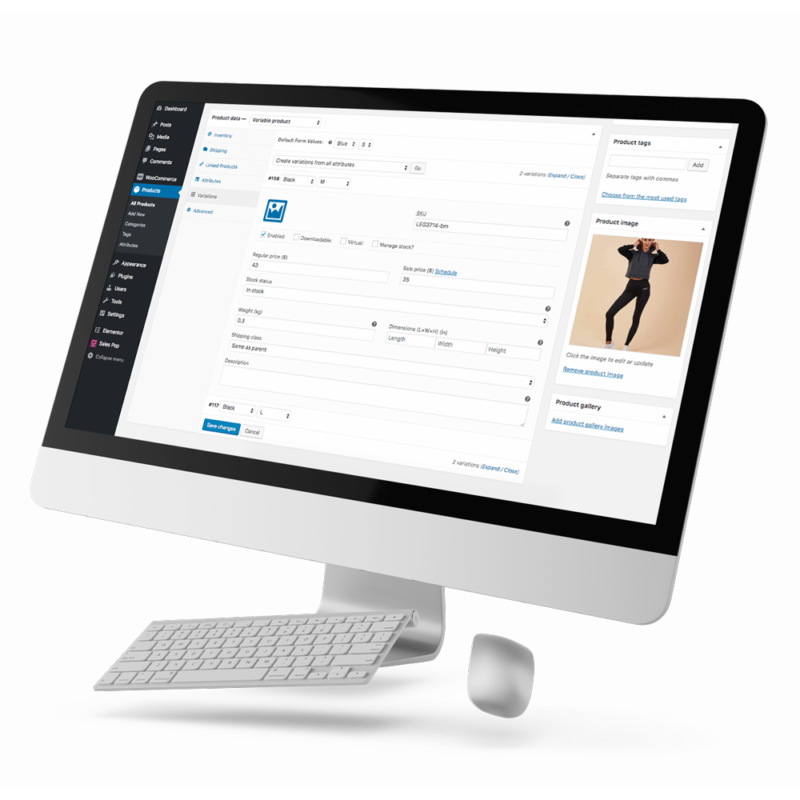 Can my business use WooCommerce?
Yes, WooCommerce stores are suitable for online stores of all sizes.
With a wide range of themes and customisable options, you have a lot of power over the look, feel and experience of your online store.
How can we help?
Our team of e-commerce developers have experience in a variety of platforms and are very familiar with building successful WooCommerce stores. We can help you set up the foundations and branding for your store, as well as installing any initial plug-ins and extensions – making the management of your e-commerce store simple from day one.
As part of our WooCommerce development services, we will also give you a training session on your new CMS, as well as setting up tracking so you can monitor your business at a glance via Google Analytics.