Where do we start?
We tend to start with a cup of tea and a chat...
As an agency we work in a specific way.
We pride ourselves on the time we spend getting to know our clients, their business, their target audience and their vision. Our multiple teams are integrated, so when we answer a brief we cover it from all angles and try to think of every solution – we love what we do and how we do it!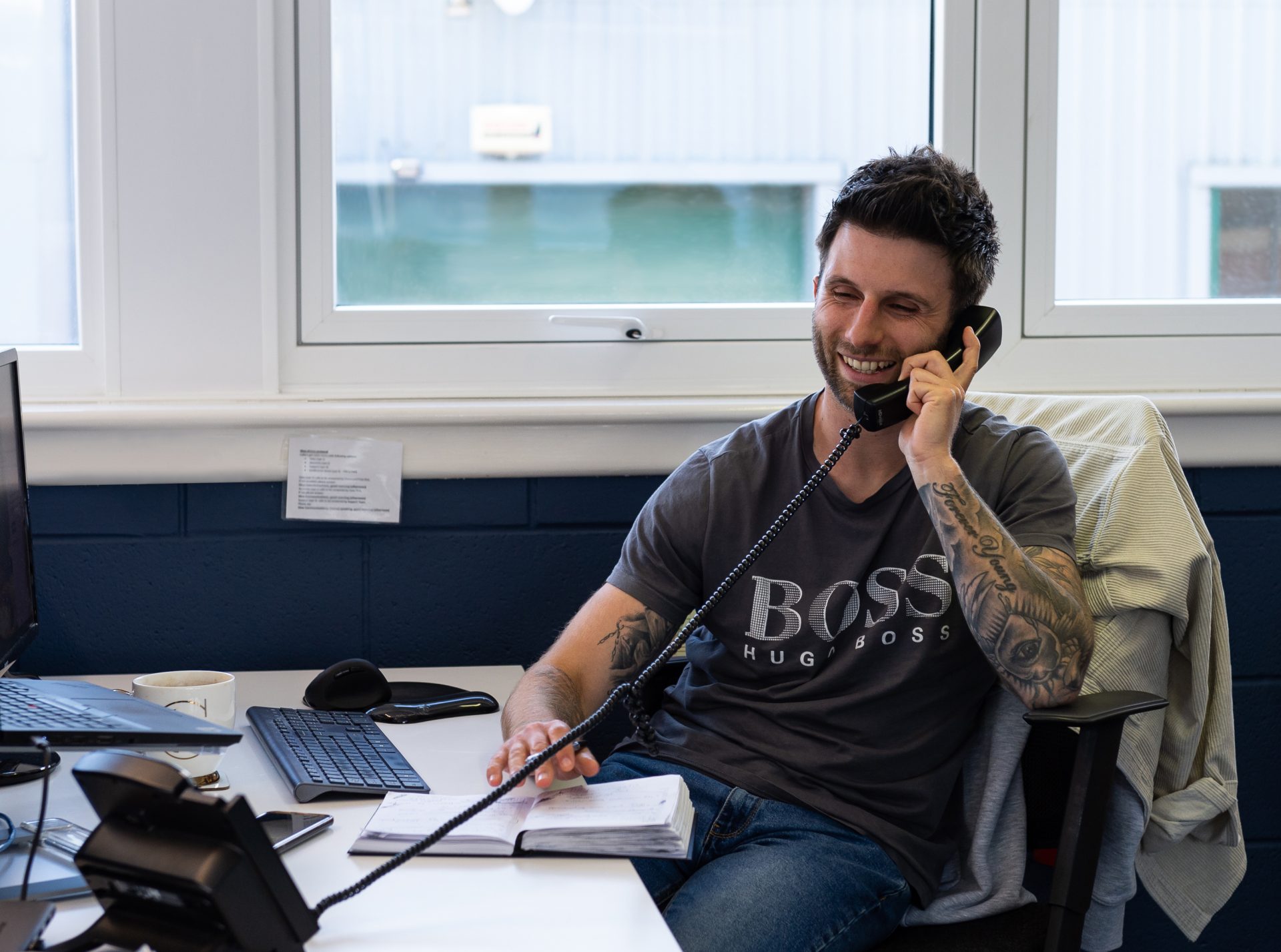 Discovery
Every project starts with a fact-finding mission. Here, we will discuss and define the key objectives for the project as a whole and the overall goals.
This stage is key to defining and agreeing the full project scope and helps us plan the key delivery components, milestones and timelines. It also allows us to identify any potential risk factors that may impact on delivery, and to share these with our clients in a transparent way.
Design
Your brand is a core feature of any business, and this is why we take branding and rebrands very seriously. We start with research and analysis that forms the foundation of your project, and couple this up with a discovery workshop.
Alongside the UX design, the UI (user interface) process will be considered. Appropriate design concepts will be produced paying careful attention to the agreed goals, functionality defined and facts from the research phase of the project.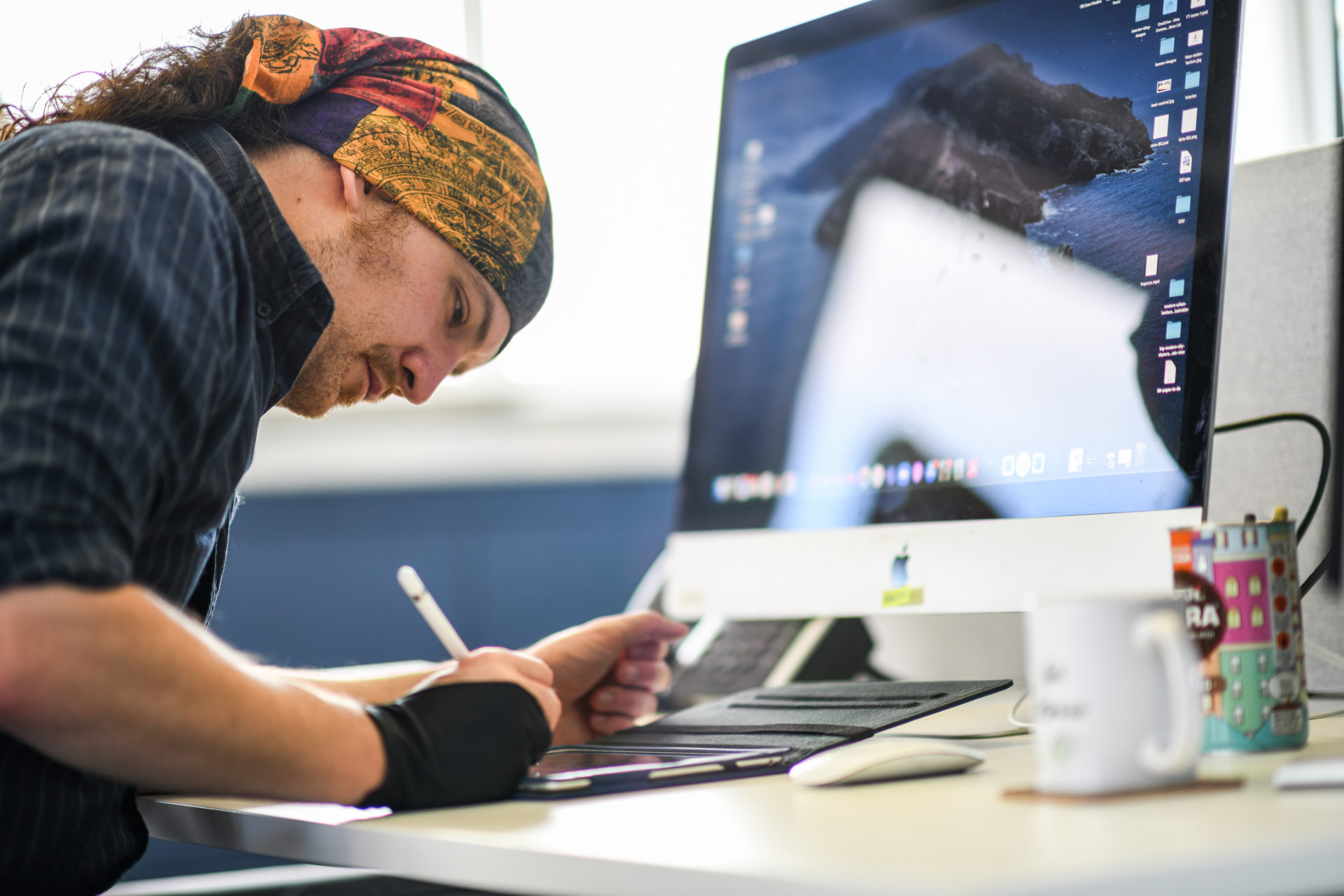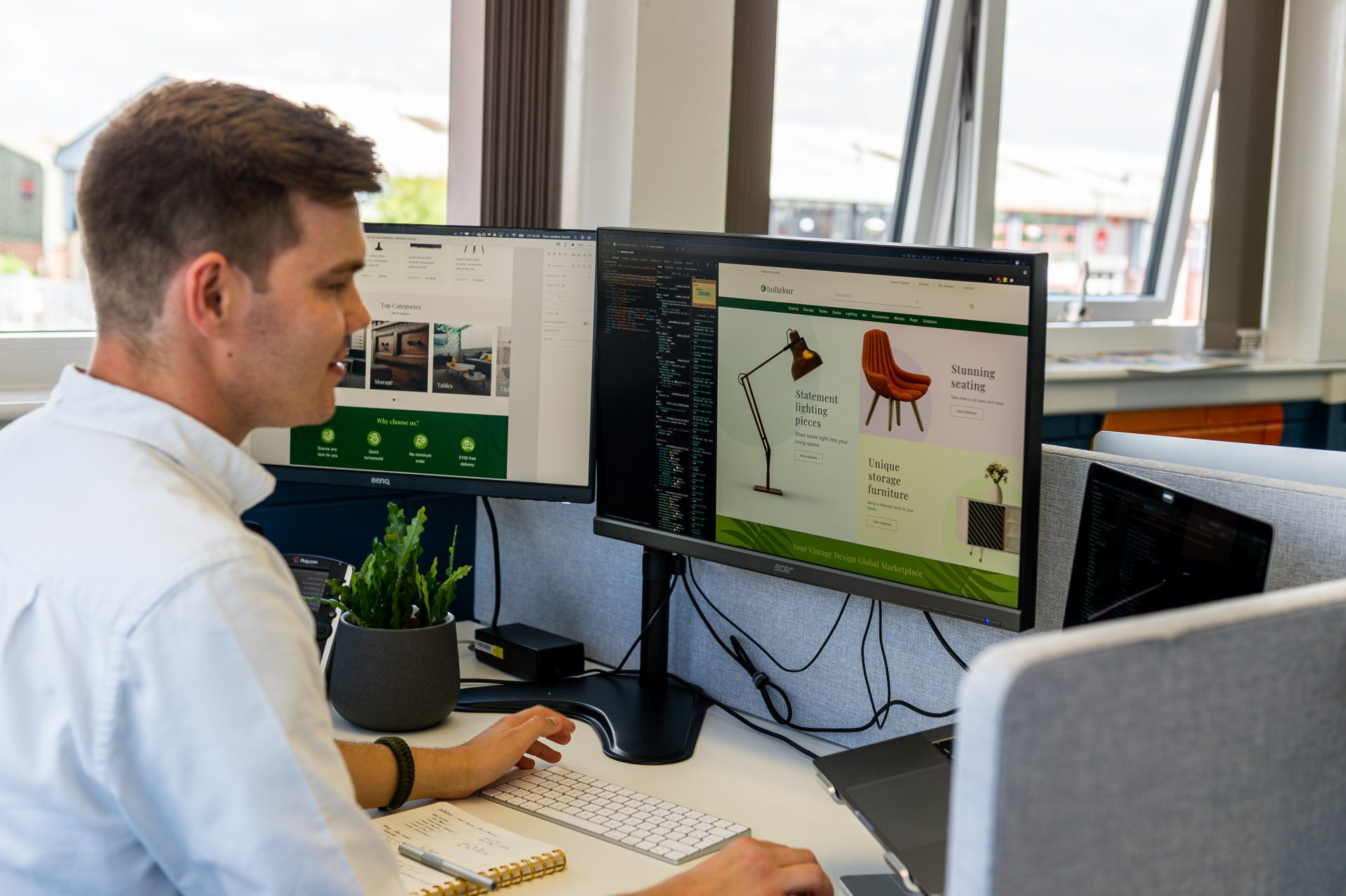 Develop
We ensure that all the websites that we build are as search engine friendly as possible. This means that the search engines can easily interpret the website and index it as accurately as possible.
The responsive design and build of the site will help future-proof it, as people increasingly browse on different devices. We always aim to create a consistent experience that works fluently across all devices, browsers and operating systems. Appearance may change slightly due to device specific constraints, but where possible we will always be consistent with the design and brand identity.
Delivery
Once you are happy with our final work, we put it live or push to print. However, that is not the end of the story! Once delivered, we continue to track and improve upon what we have done.