Joomla Websites
A popular open-source content management system
Joomla is a CMS that has been used to build millions of websites globally. What's great about Joomla, is that it can be adapted to meet your requirements and is very user-friendly and simple to use once it's up-and-running. 
As an open-source CMS, Joomla has a network of experienced developers behind it, and is accessible to a multitude of languages. One of the main benefits of Joomla is that there are no license fees or restrictions, which means you can spend your time creating the perfect website, without the worry.
What types of websites can Joomla be used for?
Due to Joomla's large range of options, the CMS can be used for all sorts of websites and for businesses of all sizes. It can be used to create corporate and brochure websites, but it can even be used for things like company intranets. Joomla is also great for blogs and community pages, so it's very customisable and has a variety of add-ons including contact forms, SEO tools, slideshows and calendars.
This is all possible because of the huge variety of different website designs and sizes that can be created using Joomla, and the extension options which enable you to add anything from search engine optimisation (SEO) tools and contact forms, to slideshows and calendars.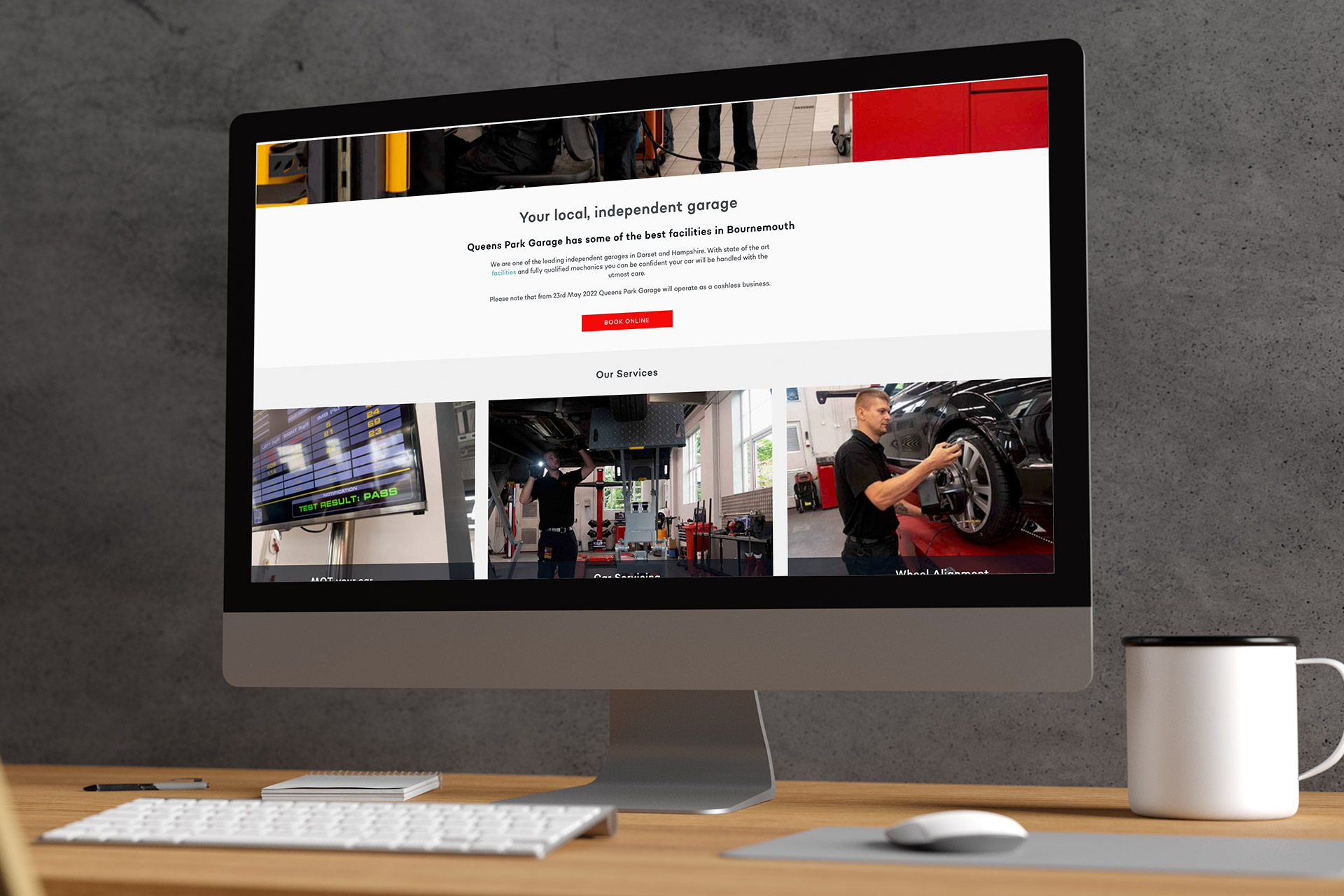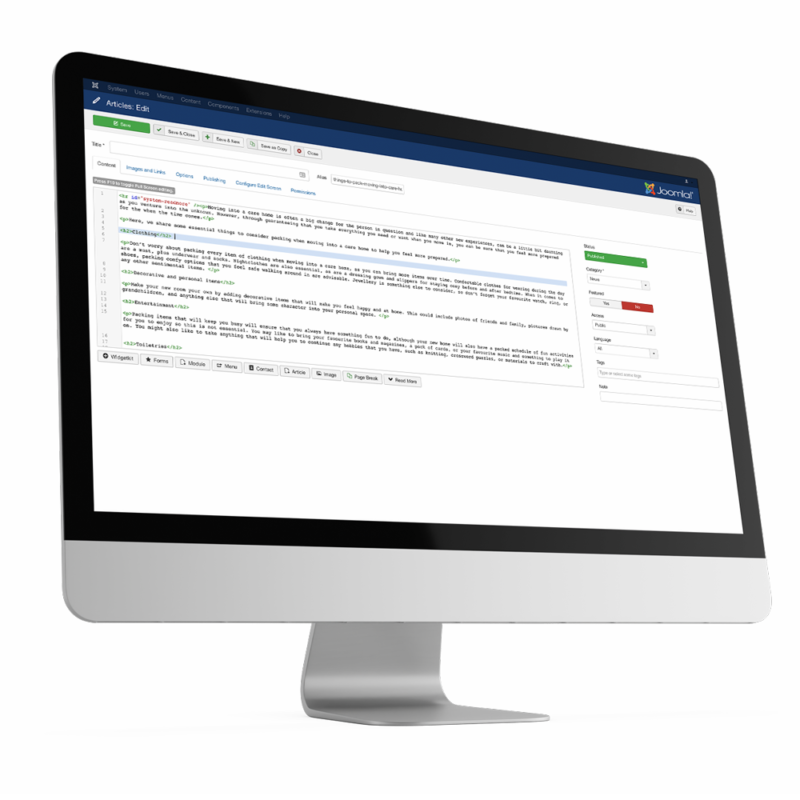 What are the benefits of using Joomla?
What's great about using Joomla long-term, is that after the initial developer set-up, it's very easy to make changes to without coding experience. Quickly upload media, images and videos to Joomla and amend your copy as required with no fuss.
Another perk of Joomla is that it can be used to build a personalised and customised website that's perfect for your brand, while doing exactly what you want it to do. With Joomla, there's no need to compromise, as the design and functionality options are endless, and there's a huge range of extensions that can help you to achieve your vision for your brand new website.
How can we help?
Our developers are very experienced in a variety of e-commerce platforms, and Joomla has been hand-picked as one of the easiest to manage. Not only do we develop Joomla websites to create a bespoke solution to meet your needs, we can help you from the planning and design phase to development and launch.
As standard, we will also make sure that your website is secure, train you on managing your new CMS and support you in adding any extensions or add-ons that you may need, as well as adding tracking so you're able to monitor your business at a glance using Google Analytics.