Experts in SEO
SEO that really works for businesses in Salisbury, Wiltshire and beyond.
Some people think that great SEO is just about adding lots of keywords – but search engines have evolved enormously in the last few years, and it takes a little more than good keywords to outperform your competitors.
With over a decade of experience in SEO, we have helped businesses of all shapes, sizes and industries to grow their organic rankings. If you're looking for a comprehensive SEO service that really works to deliver free traffic to your website, we've got you covered.
Why is SEO important?
Once you've spent money on a new website, the next step is to ensure that people can find it! SEO ensures that your website can be found and crawled by search engines, allowing it to appear in the search results.
One of the best ways to make sure you're visible online is by starting to build an SEO strategy, implement, and then to continually optimise and review competitor activity, to make sure that the people who need to find your website are able to find it organically.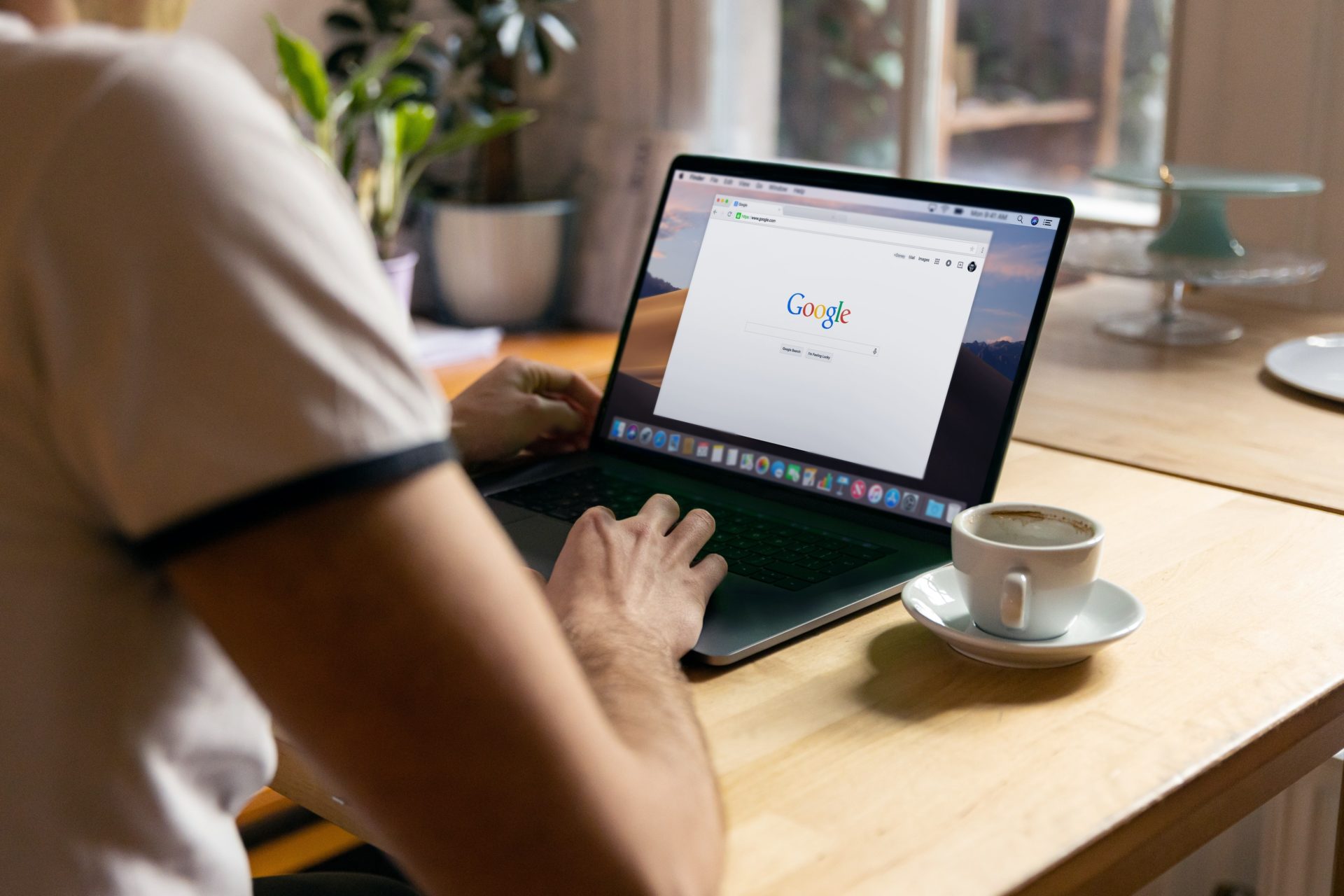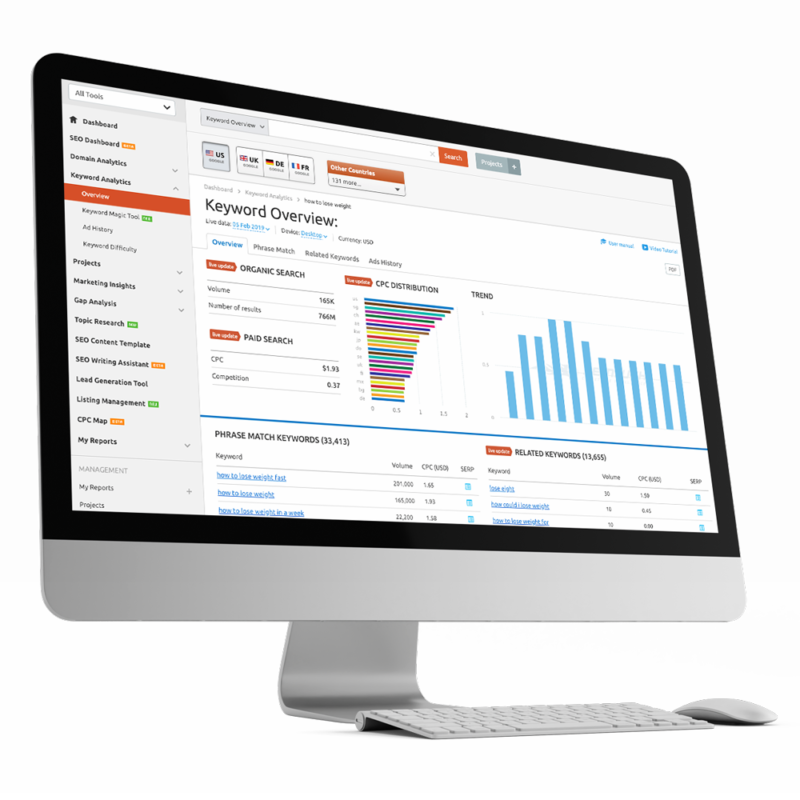 How does SEO work?
Optimising your website for search engines means making sure that when people look for your products or services, that your website appears near the top of the search results.
With over 95% of Google users never looking beyond the first page of results when searching, it's important that your website is seen as high as possible in the list.
Implementing SEO strategies
As well as on-page SEO, we also work with you to showcase your expertise, authority and trustworthiness (EAT)! We look at off-page as well as on-page strategies to do this, so you can be sure that we are creating a holistic strategy that isn't just centered around keywords.
For implementation, our team of developers are able to make the technical and content changes required to boost your website's SEO.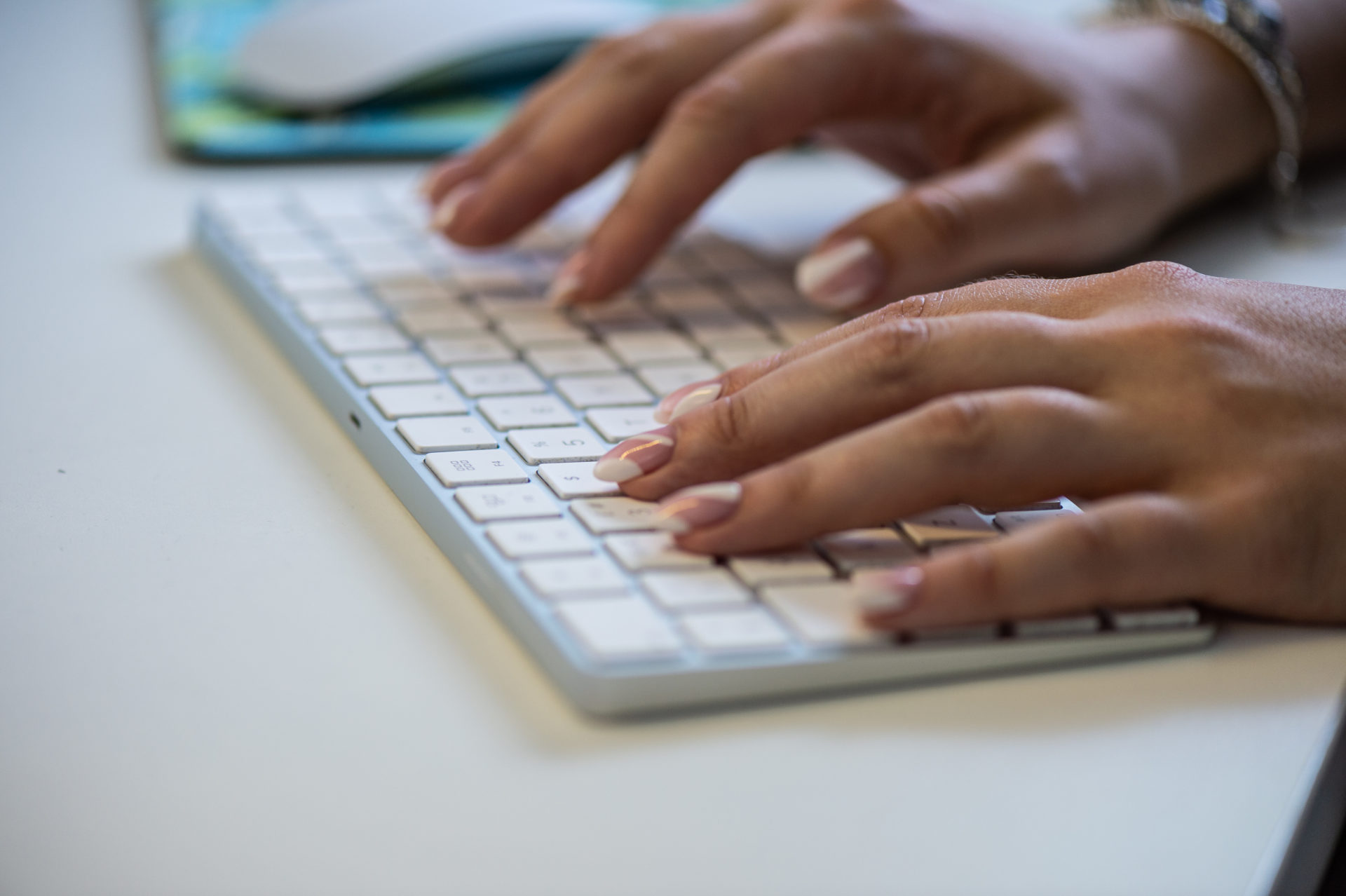 SEO Audits
To request a free SEO audit, fill in your details below. Submit the form, and we'll be in touch to get started!