For businesses advertising online, one of the most effective ways to get in front of new customers is to use pay per click (PPC). It can deliver immediate results and boost engagement quicker than organic marketing approaches.
The challenge with PPC is getting your approach right. At Blue Bee, we work with a number of business in Salisbury and the surrounding areas, helping them maximise their Google Ads campaigns.
Here are our top 6 tips for getting your approach right from the start:
1. Set Your Goals
Setting goals are important when it comes to any marketing initiative, and PPC is no different. What results you want to see from your PPC campaign needs to be thought out clearly before you assign budgets. Do you want calls? Leads? Or perhaps just some brand awareness? How much is each lead worth to your business? Have you tried other marketing pushes before? And if so how much business did you receive from this marketing? How much is a lead or phone call worth to your business? Knowing this information will really help you understand your goals.
You need to set strong and achievable goals for your PPC campaign and the traditional way to do this is with a SMART analysis for each one. Your objective needs to be specific, measurable, achievable, relevant and timely. Find out more here.
Spending a lot of time getting this aspect of your campaign right won't guarantee success but it does make it more likely that you will deliver a good return on investment (ROI).
2. Broad Match vs Exact Match
Keyword choice can be hit or miss if you don't know what you are doing. Knowing the different ways in which you can bid on keywords is of utmost importance. A broad match keyword is likely to encourage a large number of clicks but many of these won't be relevant for your site. An exact match will deliver much fewer clicks but they should be more perfectly matched to your advertising campaign. To explain:
A broad match for a marketing company in Salisbury specialising in PPC could be: PPC company
An exact match could be: PPC company Salisbury
In the exact match, the addition of the location narrows down the field and therefore the number of people searching but they are likely to be highly relevant.
3. Focus on Negative Keywords
Negative keywords are just as important as positive ones. What do we mean by this? Google Ads lets you specify which keywords are not a good fit for your business. For example, if you provide luxury products, you may want to exclude words like cheap or low price.
Adding these terms as negative matches means you don't waste your time, and more importantly, budget, on people who are actually searching for a bargain rather than a luxury product.
4. Have a Relevant Landing Page
Whilst the content of your ad should help deliver customers to your website, you also need to ensure that your landing page matches their expectations. Many a PPC campaign has faltered because a business hasn't realised the importance of this step. If you have an ad that highlights a particular product, for example, and the link takes the visitor into your home page where there is no mention of said product they are likely to get frustrated and leave. And remember, that one click has cost you part of your budget.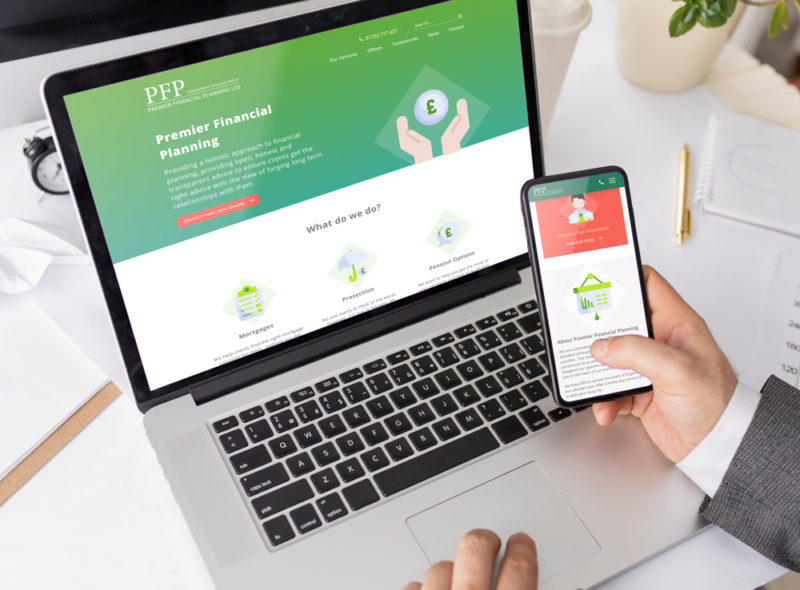 5. Measure Your Results
The key to any successful PPC campaign is measuring the results. It's vital to understand how your choice of keywords and ad content is matching up to your expectations and conversions on your site. The great thing about Google Ads is that you get plenty of data on how your campaign is performing.
6. Don't Be Afraid to Change
Finally, one of the big benefits of accurate measurement and a tool like Google Ads is that they give you the chance to change your approach and make your campaign better. Tweaks here and there, changes to your landing page, adding an image or revamping your headline can all influence the number of clicks you get.
PPC is, at its heart, an adaptive process and the more you understand, the better your results will be.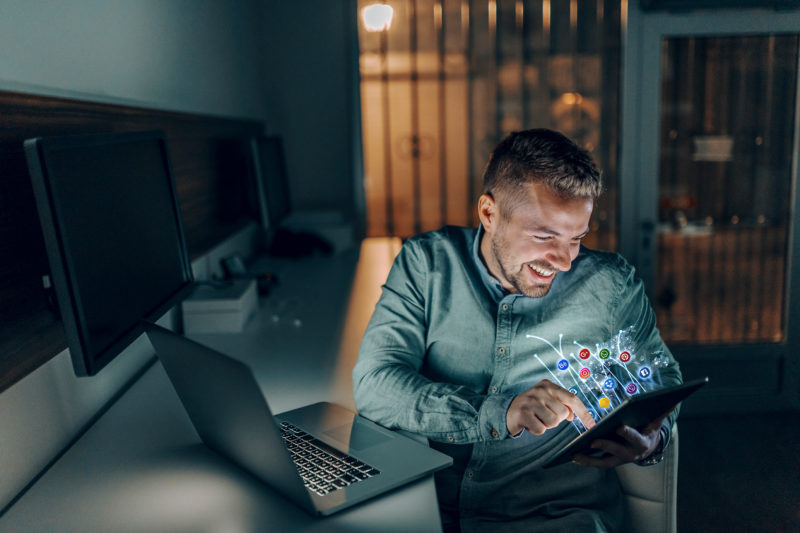 PPC Help? Contact Blue Bee Today
If you run a business in and are looking for a Pay Per Click advertising campaign that really delivers, Blue Bee are a Google partner with Ads.
Contact us today to find out how you can supercharge your next big marketing push.