Campshare
Seamlessly pairing up motorhome owners with those who want to hire their vehicle
CampShare help to make holiday dreams a reality by linking motorhome owners with people who'd like to borrow one for their vacation. Motorhome owners can list their vehicle online and individuals can search for one that suits their requirements.
Creating a community based around safe and pleasant motorhome hire, CampShare seek to inspire adventure and to make renting a motorhome easy and affordable. All members are verified, they offer dedicated customer support, and each motorhome is offered with insurance and breakdown cover too.
CampShare Overview
The idea for CampShare was born when owners Nathan and Carlene tried to hire a motorhome for themselves and their children. They found the experience to be unwelcoming and very expensive, which got them thinking about how there must be a better way. With a company built around something that they have a passion for, the family really feel that they can make a difference in this industry.
Nathan and Carlene's idea meant that they needed a website that would inspire people and make hiring a motorhome a seamless, stress-free experience. That's where Blue Bee came in to help, as we were asked to assist with both branding and the website design itself.
What we delivered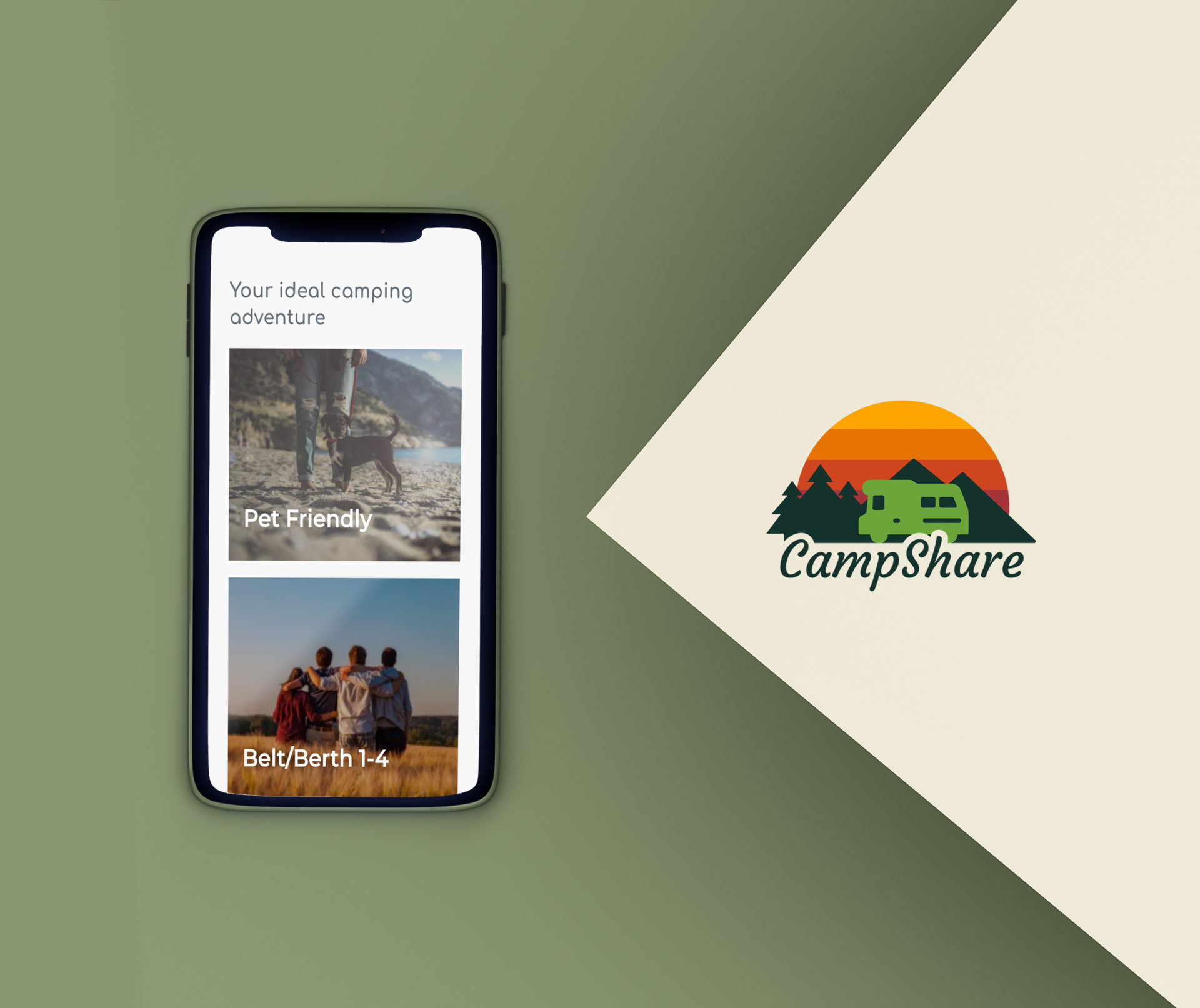 Brand creation
Every new venture needs a strong brand, and at Blue Bee we were excited to create this for CampShare. With the knowledge that motorhome hire is attractive to people with a love of adventure and the great outdoors, we wanted to use colours and imagery to reflect this. Through opting for natural greens and oranges for the company logo we designed something that has a truly outdoorsy feel, and these colours are carried throughout the website to highlight CTAs and other points of interest. All images were chosen to complement each other, and each one has been selected to inspire outdoor adventure.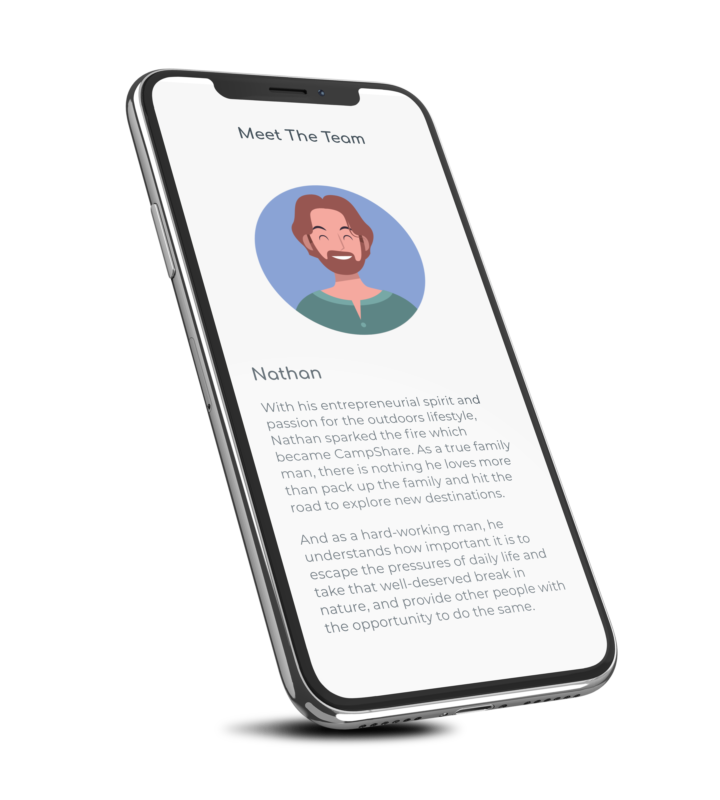 Bespoke website functionality
To enable motorhome users to update and edit the details of their motorhome online, we added in some bespoke functionality when building the new CampShare website. This makes it easy for owners to take control of their own listing, giving them the confidence to use the website and reassuring them that the process is streamlined and hassle-free.
User-friendly design
As with all of the websites we design at Blue Bee, the CampShare site has been created to be very user-friendly. The navigation clearly lets users know where to click if they're a motorhome owner or would like to hire a motorhome, so there's no confusion about which part of the website they need to access. CTA buttons are made to stand out through the use of the selected brand colours, and relevant images break up the copy and have been chosen to inspire motorhome travel.
Examples of what we did