Rebrand and website design
Access2 Human Resources
When Access2 Human Resources came to us, they required a new brand identity and website to better position themselves in the market and increase their brand assurance.
Access2 Human Resources prides itself on three pillars of business – Compliance, Support and Protection. These pillars were at the core throughout the project from logo creation to videography.
The project
Access2 Human Resources needed a rebrand and website that would reflect their approachable nature and support their ethos of making clients' lives easier. The full blue bee team worked together to ensure we could bring our client's vision to life.
What we delivered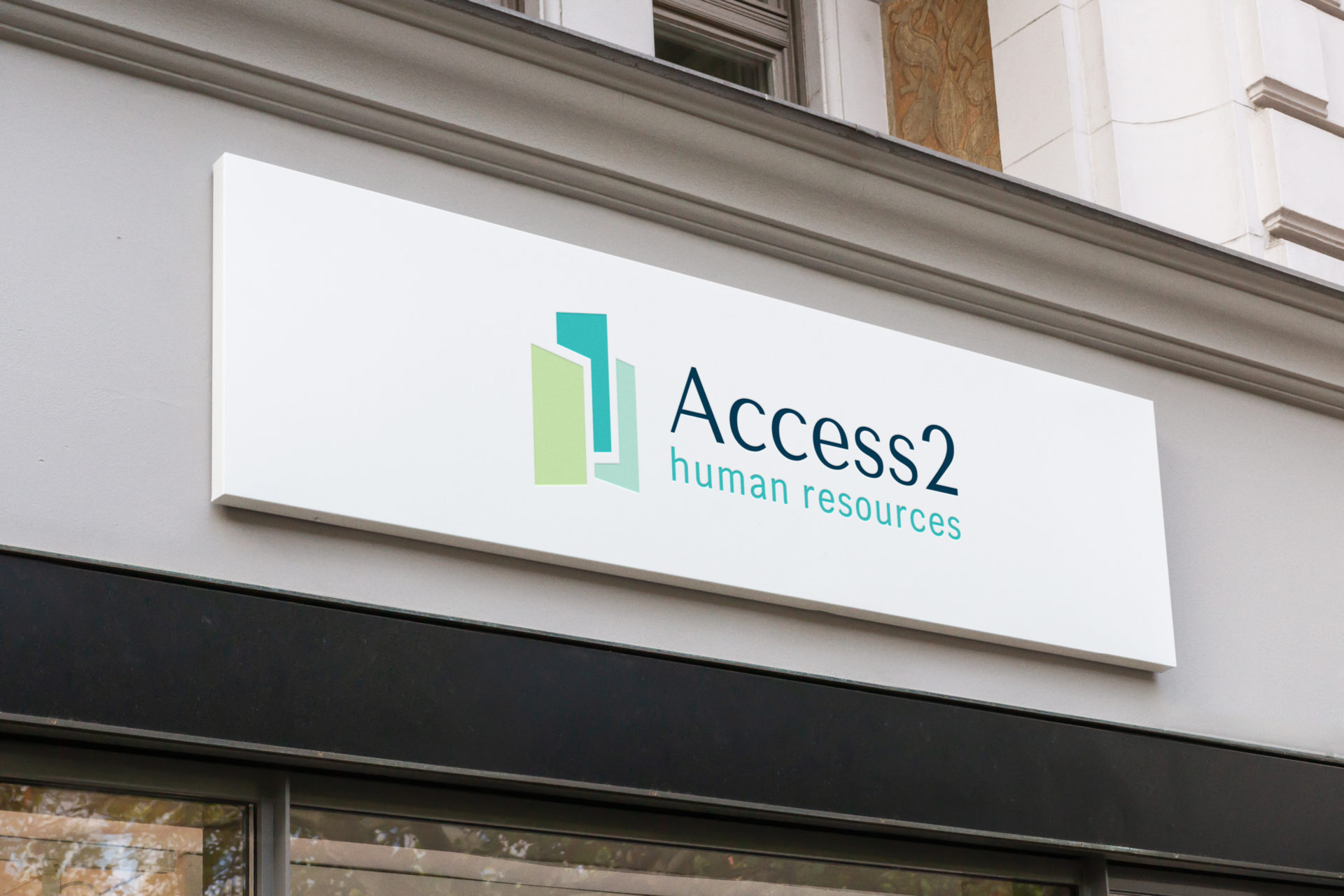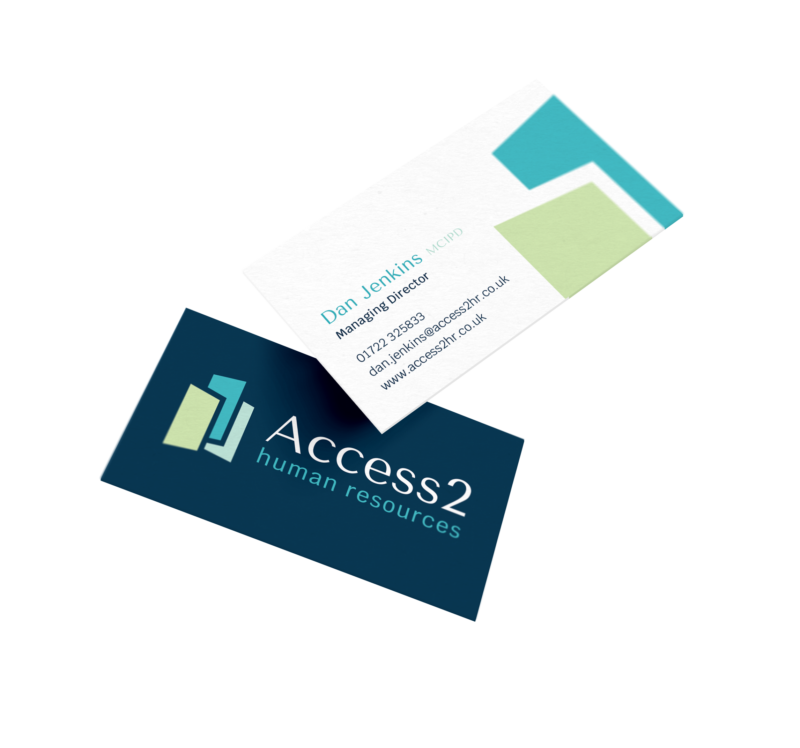 Modern logo design
We used the companies three pillars as the basis for our inspiration crafting a logo that acknowledges them using three abstract shapes.
Access2 Human Resources strengthen their clients business by allowing them to grow from a reduction in time spent dealing with their own HR issues. With this in mind we structured the icon with in the logo to hint at the shape of a door reflecting the ability to open doors for companies allowing them to unlock their full potential.
Clean website design
Following our detailed research into the design of the logo we began work on designing our clients website with the end user and our clients goals in mind. Our client was after a clean and easy to use design that allows the user to easily navigate the site and with clear CTAs.
It was important for our client to showcase their courses online to allow people to search available training and seminars and to book onto them easily. Using form integrations we were able to offer the end user a streamlined and easy to use interface whilst also remaining simple to content manage.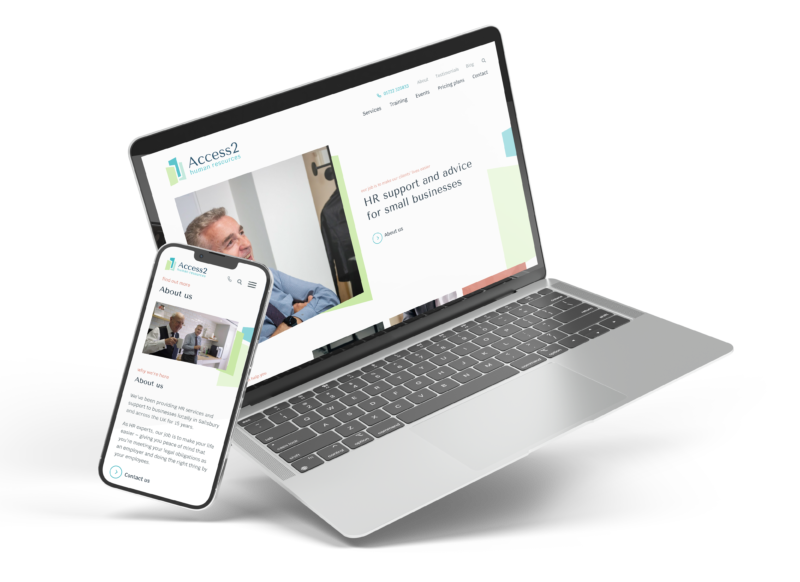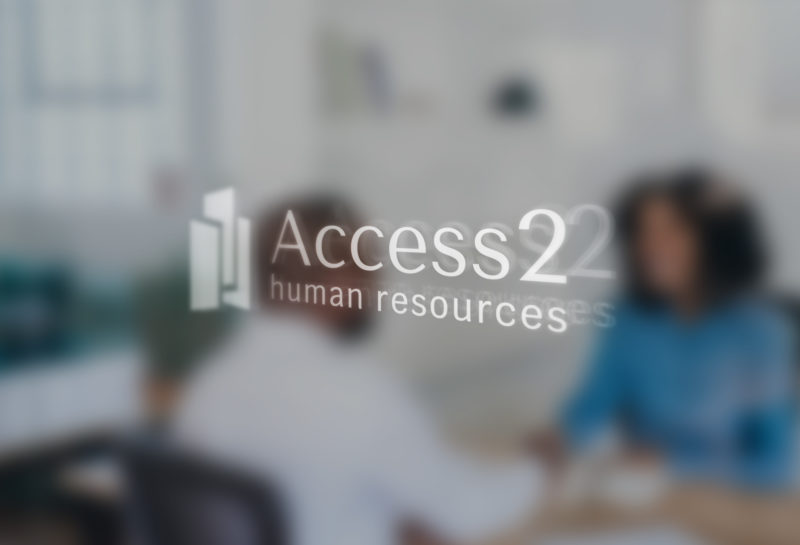 Additional work
The clients approachable and trustworthy Tone of Voice was considered throughout the project and was extended through the copywriting and videography work we created for them. With continuity of tone of voice being so important to reinforce a companies brand, we worked closely with our client to ensure an appropriate and consistent message was being used.
Our copywriting made use of keywords to increase SEO for our clients to help them rank highly on Google, ensuring online visibility which is important for increasing traffic to the site.
Our videography team visited our client at their office and worked in a flexible manner to capture the Acess2 Human Resources team at their office.
Examples of what we did