Specialists in lighting design
Personalised lighting design, planning and landscaping
James Humphries has been providing lighting design and advice to homeowners, property owners and independent businesses around Salisbury and South Wiltshire since setting up Light My Space in 2007.
Along with Ira, he continues to grow the business. James enjoys the challenge of finding lighting options for individuals and their unique spaces including sourcing beautiful lumières, integrating lighting into fixtures and furniture and making custom solutions.
Light my space overview
Light My Space offers an exquisite lighting design service including design, landscaping, planning and sourcing. They approached Blue Bee Solutions as they needed a mobile-friendly website to reflect their illuminating portfolio skills for both residential and commercial clients.
What we delivered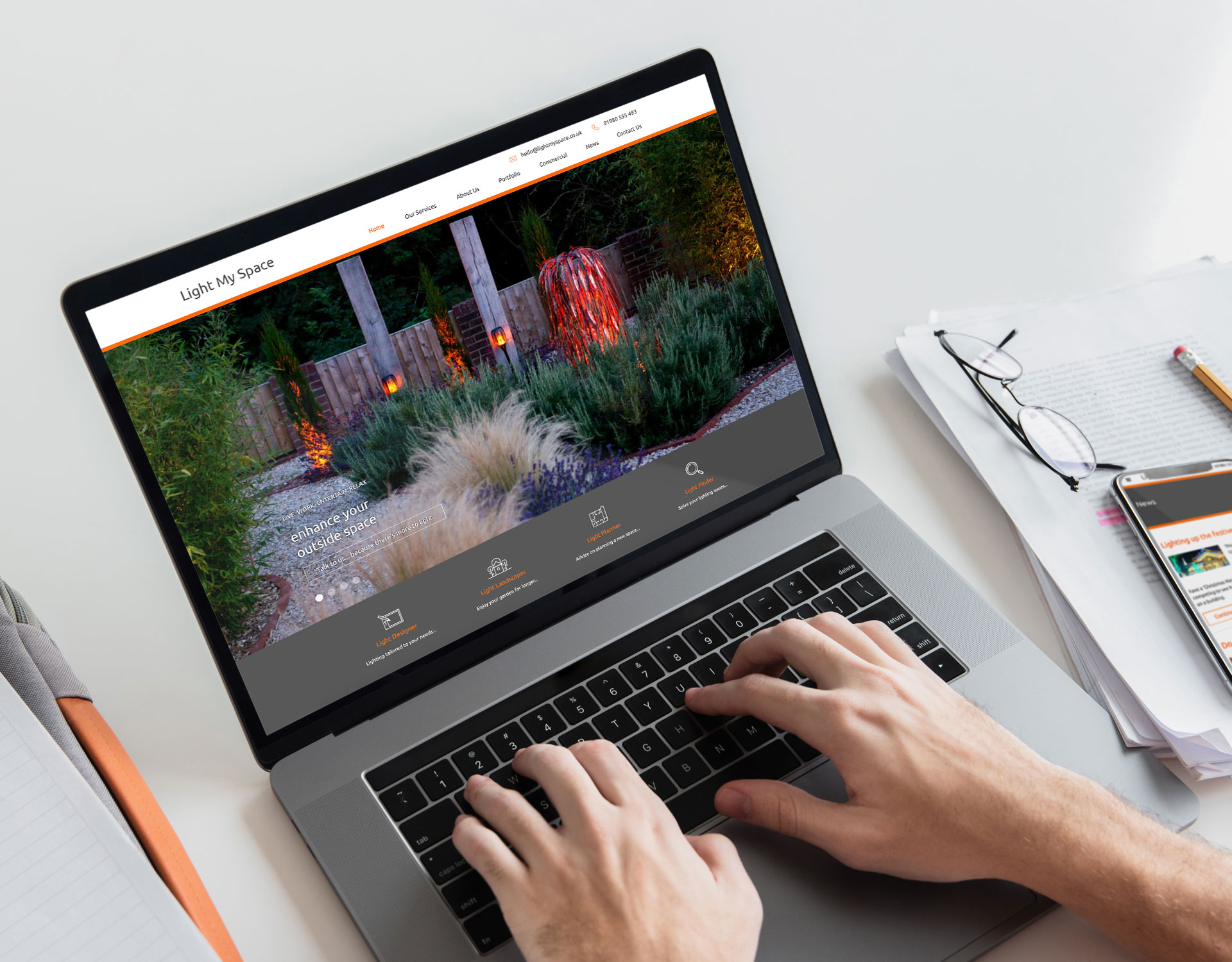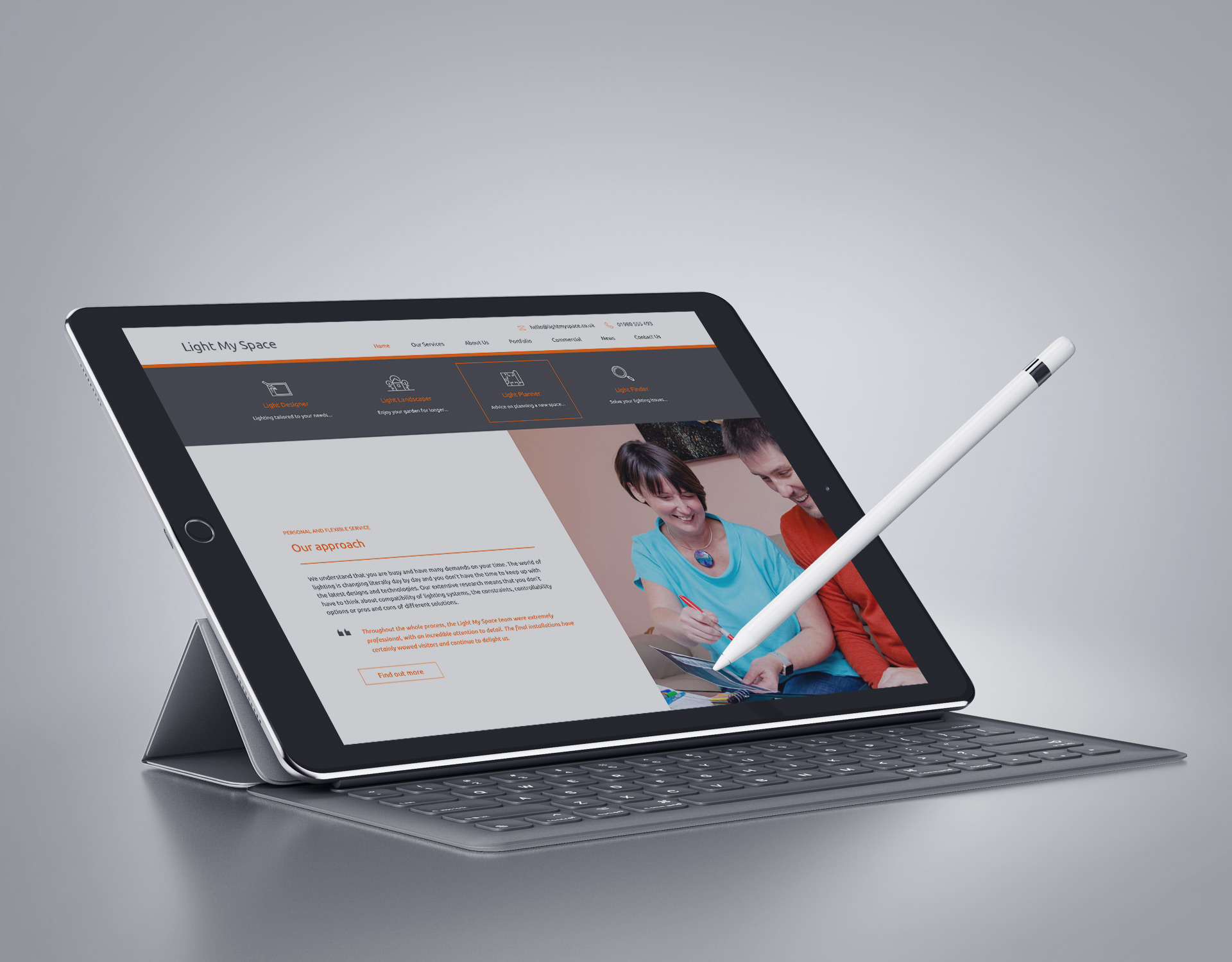 Flexible website design
They asked for a "brochure" type website which meant they could update and manage their online portfolio themselves. They also asked for an easy to use content management system to do this on.
Their old site was out of date and needed some re-designing to bring it in keeping with today's changing internet world, so we produced them a brand-new website using Joomla. Joomla is excellent for its flexibility to meet the design and development features required.
Boost in website traffic
We took their existing branding and colour palette to create a contemporary spin on their brand identity, which resulted in a friendly, easy to use website that showcased all the things that Light My Space have to offer. The new site quickly paid off and they were receiving a significantly increased number of visits which ultimately resulted in more business for Light My Space. They almost certainly would not have had these extra visits if they were still running on their old site.