Funky website design
Wiltshire Care Partnership
Established in 2013 as a not-for-profit organisation, Wiltshire Care Partnership is a group of over 50 independent providers of residential, nursing and domiciliary care for older people and adults with disabilities in Wiltshire. In addition to supporting providers, Wiltshire Care Partnership acts as a voice to enhance care in the community.
Wiltshire Care Partnership approached blue bee when their existing website had become outdated. They were looking for a site to better reflect their tone of voice as a personable, uplifting and non-corporate organisation.
The project
blue bee delivered on the client's brief by creating a modern, vibrant website to attract new talent to join the sector. Design elements included a bold and playful typeface and an extended colour palette using complimentary colours alongside carefully-sourced imagery to create a strong web presence.
Wiltshire Care Partnership's new website also needed to support the Who Cares? recruitment campaign, which coincided with its launch – aimed at increasing the number of carers in Wiltshire.
What we delivered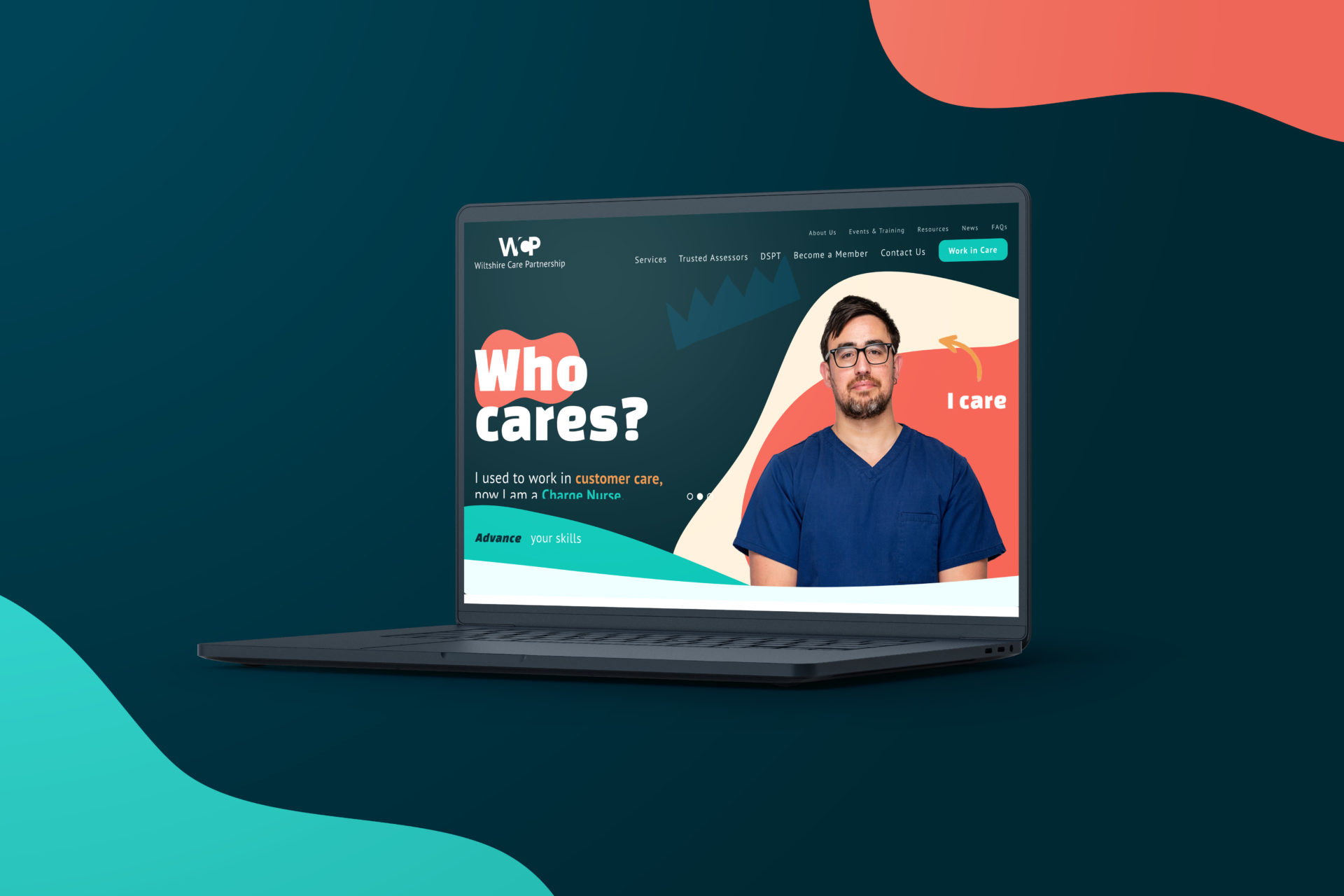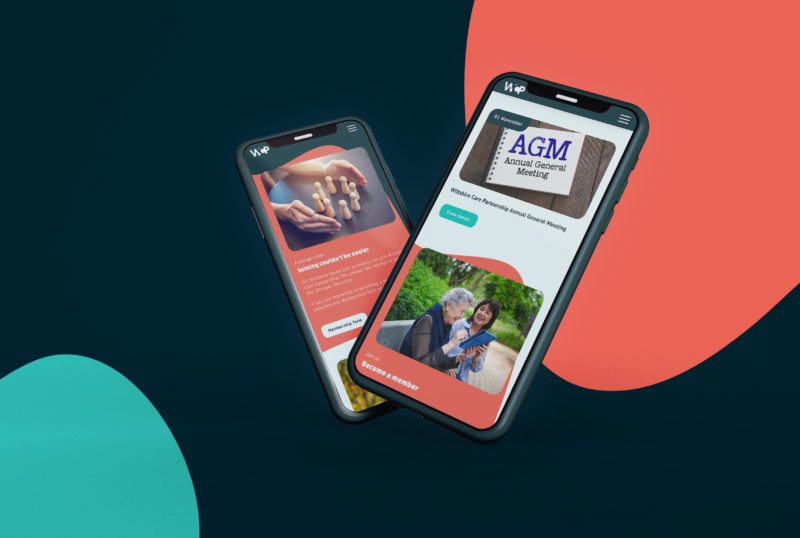 Funky design to inspire
With the care industry being a particularly tough vocation, it was important for us to inspire the fun and positivity people in the care industry exude each day of their working life.
We aimed to capture the inherently positive and optimistic nature of care staff making the new website a familiar place for industry professionals to descend for support and information. We achieved this through the use of playful typography and contrasting bold colours that reflect the uplifting and non-corporate tone of voice our client was seeking for their new site.
Events and training functionality
When Wiltshire Care Partnership approached us, they explained the need to be able to advertise their events and courses in a clear and concise way, allowing users to easily navigate them.
blue bee built this functionality ready for users to explore their ever-changing list of offerings, creating a valuable asset for those in the care industry in Wiltshire.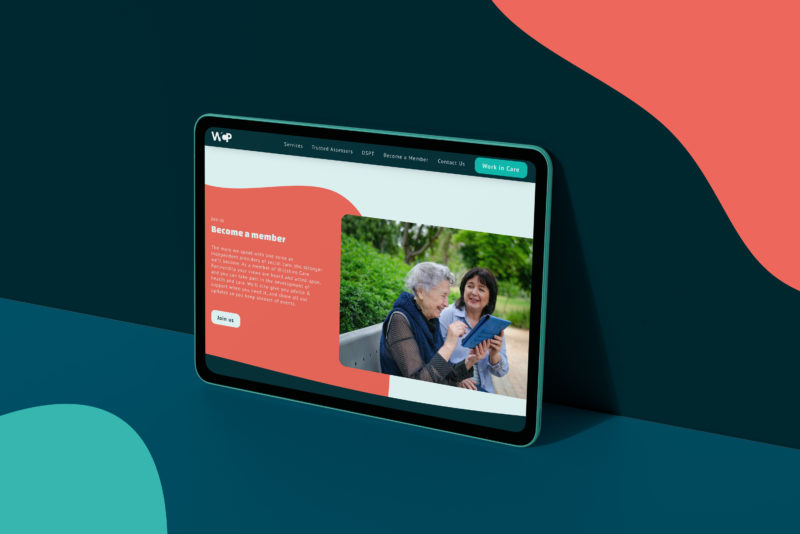 Examples of what we did